Description
Join Dr. Gregg Allison as he teaches on "Models of the Church: Single Service, Video Venues, Franchises, and Multichurches." The event will be held at the First Baptist Church of Kissimmee. We hope you can join us for this exciting event, and we look forward to seeing you in Florida. A sample schedule, along with additional information is provided below for your convenience.
Sample Schedule:
Thursday, April 4th
8:30 a.m. Conference check-in opens

9:00 a.m. Opening, Welcome, and Introduction

9:15 a.m Opening Session
10:30 a.m. Session II
12:00 p.m. Lunch Break
1:30 p.m. Session III
2:45 p.m. Session IV
4:00 p.m. Session V
5:00 p.m. Dismiss for the Day
Friday, April 5th
8:00 a.m. Refreshments Available
8:30 a.m. Session VI
10:00 a.m. Final Session(s)
12:00 p.m. Dismiss

Addtional Information:
Participants attending the conference should read, "Multichurch: Exploring the Future of Multisite" by Brad House and Gregg Allison in preparation for the two days. In addition, we encourage participants of the same church to attend, especially those churches considering multisite or multichurch models. Dr. Allison will spend time encouraging group discussion and it will be beneifical for church members to discuss and draw out application for their local church.
Recommended Hotels:
Hampton Inn & Suites, Orlando-South Lake Buena Vista
4971 Calypso Cay Way, Kissimmee, FL 34746
SpringHill Suites by Marriott, Orlando Kissimmee
4991 Calypso Cay Way, Kissimmee, FL 34746
Embassy Suites by Hilton, Orlando Lake Buena Vista South
4955 Kyngs Heath Rd, Kissimmee, FL 34746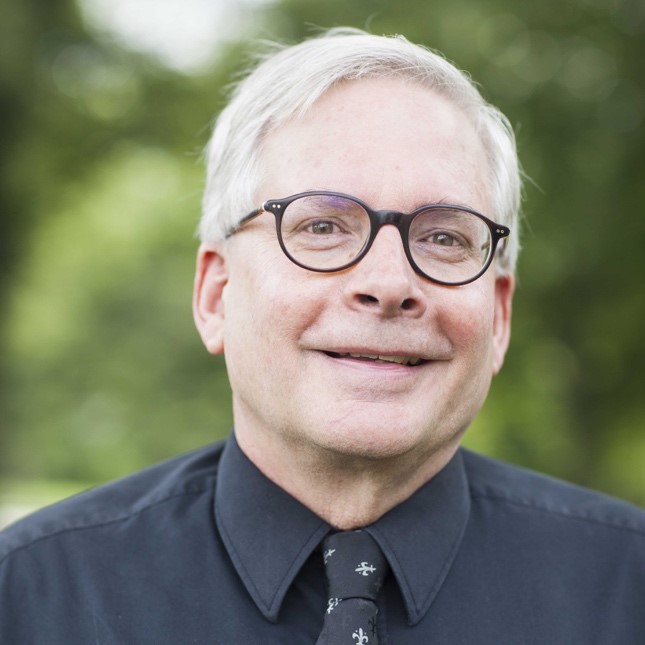 Allison came to Southern in 2003 from Western Seminary in Portland, Oregon, where he taught theology and church history for nine years. He has 18 years of ministry experience as a staff member of Campus Crusade (Cru), where he worked in campus ministry, as well as serving as a missionary in Italy and Switzerland. He also co-pastored a church in Lugano, Switzerland.
He is the author of Historical Theology: An Introduction to Christian Doctrine; Sojourners and Strangers: The Doctrine of the Church; Roman Catholic Theology and Practice: An Evangelical Assessment; The Unfinished Reformation: What Unites and Divides Catholics and Protestants after 500 Years; The Baker Compact Dictionary of Theological Terms; and other books. He is the secretary of the Evangelical Theological Society and current serves as the book review editor for theological, historical, and philosophical studies, Journal of the Evangelical Theological Society.
Allison is a pastor of Sojourn Community Church, where he serves on the Leadership Council.