Description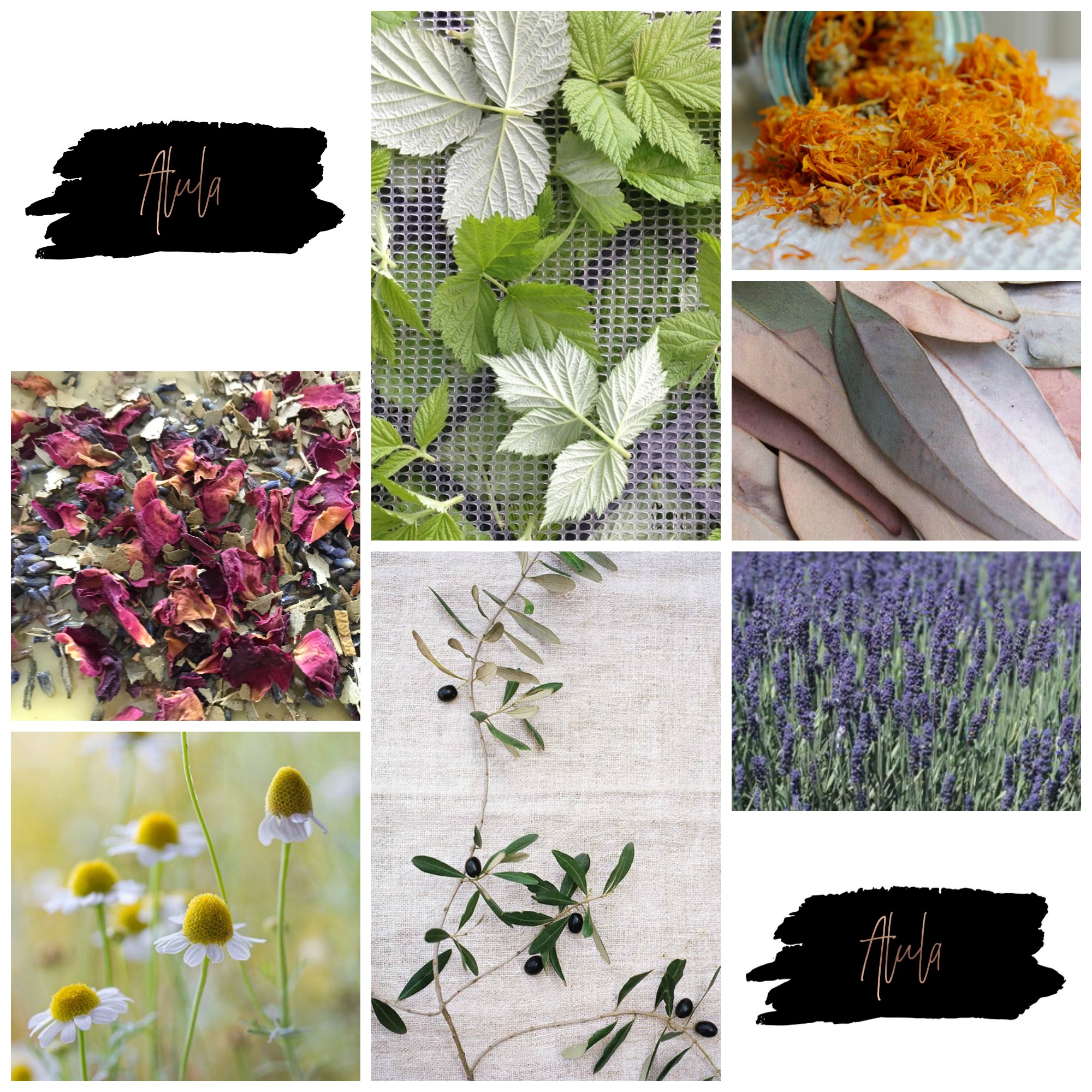 Alula Cold Pressed Hand Made Soap Workshop
by Katherine Peacock

In this class you will learn to make Cold Pressed no harsh or nasty ingredient soap that contains no detergent or phosphate.

Made with Coconut Oil, Olive Oil and beautiful essential oils.

Learn about Herbs and Natural additives like Red Rose, Organic Calendula Flowers, Cornflower, Organic Eucalyptus, Organic Lavender, Organic Hibiscus, Green and Chamomile Tea.

All ingredients are sourced in Australia and are gentle for you
and your loved ones skin.

All ingredients and equipment ( safety as well ) are included.
Morning Tea , Refreshments and a light lunch will be served.
Please bring an apron.

You will take home approx. 30 pieces of handmade soap.