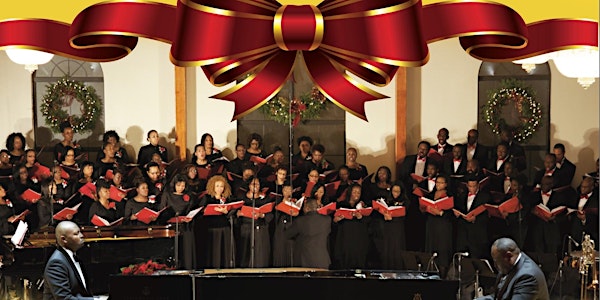 Altino Brothers Present - HALLELUJAH, JOY, & PRAISE
When and where
Location
The Riverside Church 490 Riverside Drive New York, NY 10027
Description
Renowned duo piano virtuosos, Nerva and Robenson Altino will return to Riverside with their 100 voice Altino Brothers' Concert Chorale to present "Hallelujah, Joy, and Praise", a Holiday Celebration. It will feature some of the finest musicians and singers from New York City.
The Altino Brothers have been quite busy, following their Carnegie Hall debut with the Chorale in October 2015. They have since performed in China, Europe, as well as the United States. This Christmas concert will feature many new original arrangements and compositions by the Altino Brothers, as well as many Holiday favorites. The music will explore many genres, including Classical, Jazz, and gospel. Come and enjoy an evening with the Altino Brothers, Chorale, and friends, as they share their gift of music to celebrate the Christmas season.
Ticketing:
Gold Ticket Holders will be seated in the first 10 rows, Red in the second 10, and Green in the rows behind with balcony seating for overflow.