Celebrate Mother's Day at Althea Center as we explore the Divine Feminine from a myriad of perspectives!
About this event
Join Althea Center for Engaged Spirituality for our Mother's Day Sunday Gathering!
When: Sunday, May 9th, 10:30 - 11:30 am MT
*Doors will open at 10:15 am & RSVP is requested, but not required.
Hear from panelists Komal Goyal, Arica King, and Mark Upshaw as they dive into ancient Hindu traditions of goddesses and gods, the transgender experience, and the male spirit in relation to the Divine Feminine.
We'll also have musical guests Sandra Wong and Vidushi Goyal with us for this amazing day.
Enjoy complimentary coffee and tea in our courtyard after our Sunday Gathering!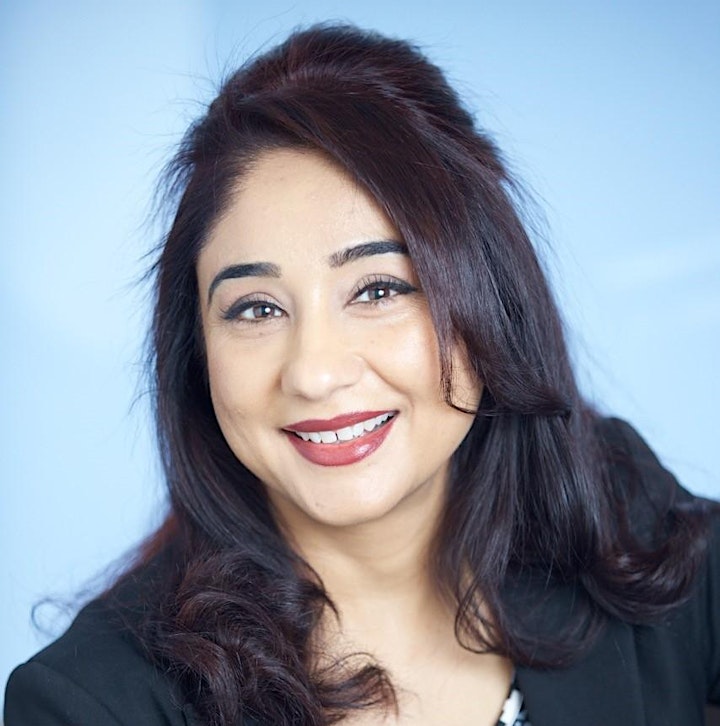 Komal Goya
Komal Goyal is Managing Partner of 6e Technologies, a Denver-based company, providing technology solutions across the United States. An engineer by education and mother of two beautiful daughters, she moved from India to the USA with her husband and her older daughter 24 years ago. She is passionate about women entrepreneurs and continues to help them through global non-profit organizations. Still very connected with her country of birth and the practices of Hinduism she grew up with. She is of the belief that Hinduism is not a religion, it's a 'way of life.'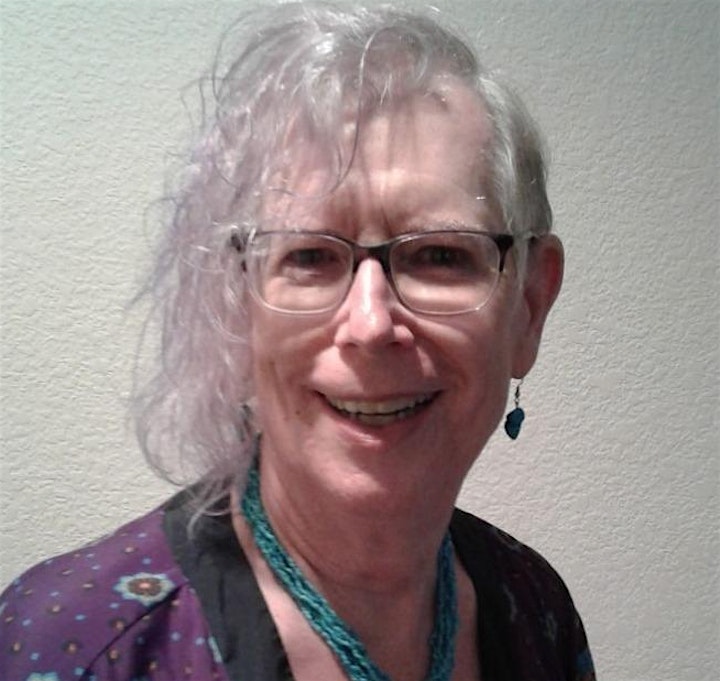 Arica King
Arica King, M.S., CCHT, practices Spiritual Psychology for healing core/deep issues. Arica has been an active member of Althea for years and participated on panels for us, most notably for our Mariposa program supporting LGBTQ+ initiatives. Arica has completed writing a book, How to Change: Finding and Moving into L.O.V.E. (Living One's Vital Essence) that is to be published by Balboa Division of Hay House Publishing in 2021.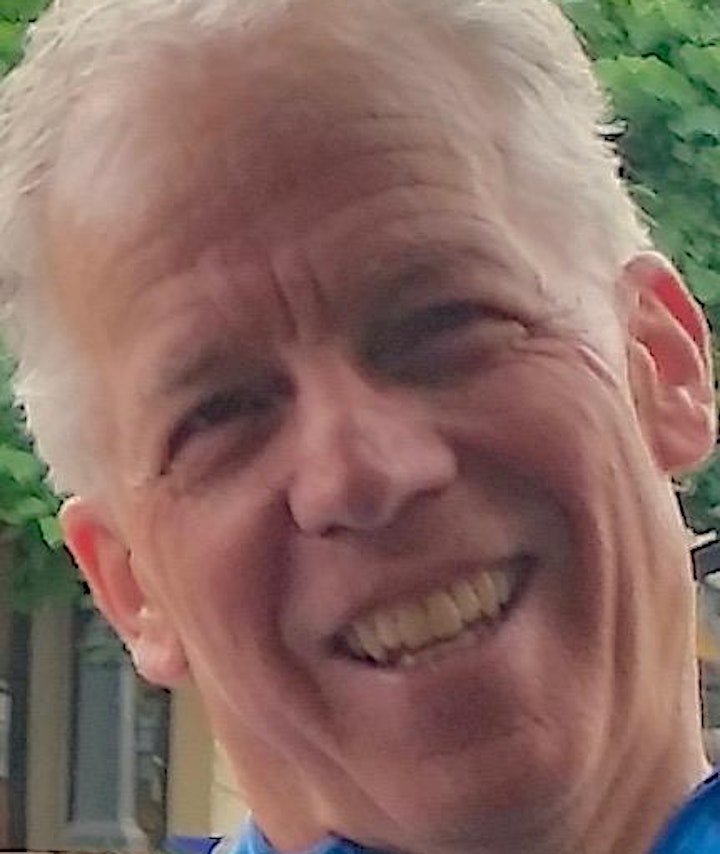 Mark Upshaw
Mark Upshaw is an Althea super-fan of many years. In fact, Althea has Mark to thank for our donated stove in the kitchen! Mark has lived in Denver for 47 years, is a former architect, and constant learner. Mark has pursued personal awareness and growth most of his life. He feels that his marriages to two brilliant, beautiful, accomplished, and educated women have given him the most meaningful experiences of growth, joy, and challenge, and played a huge part in his connection to the Divine Feminine. He is fascinated by how dreams, archetypes, and art of all media work their ways through our spirituality. Now that Mark has "graduated from full-time employment," you will find him photographing nature, people and places, and working on a myriad of projects, at home and in the community.
Sandra Wong
Sandra's focus with her music has shifted from being an isolated striving for technical perfection to a focus on connecting other people and cultures through music as a way to build community and express our common humanity. Opening this door with an exploration of Irish, Old-time and Bluegrass music, her folk music journey has moved her into her current livelihood of teaching, performing, recording and collaborating with other musicians from a diverse range of musical genres. In 1999, Sandra opened another door when she discovered a 14th century Swedish folk instrument called the nyckelharpa and fell in love. This is a 16 stringed, keyed instrument played with a bow. It has become an integral part of her musical expression. Sandra has toured nationally and internationally as a solo artist and in collaboration with various musicians. She has appeared at numerous festivals and concert series.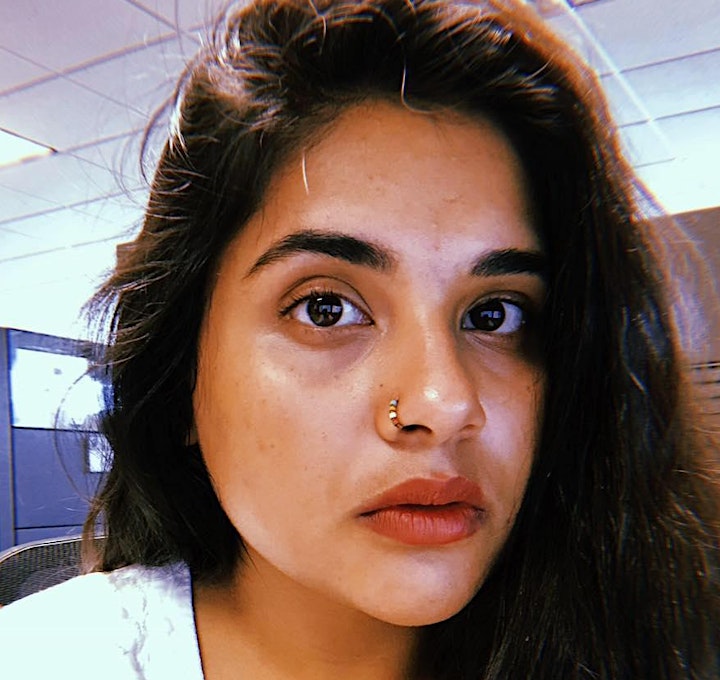 Vidushi Goyal
Vidushi is completing her degree in Neuroscience at the University of Colorado Boulder. She wants to eventually look at the neurological implications of music and hopefully begin to utilize them in hospitals as a legitimate treatment.
Additional:
Althea requires every attendee to wear a mask during our in-person Sunday Gatherings. Although RSVP is not required, social distancing will be utilized.
Childcare is not provided.
Learn more about Althea Center's Sunday Gatherings and upcoming events and classes: