Join Althea Center for an in-person Sunday Gathering with musical guest, Potcheen, and a powerful message by Rev. Suzanne Hunt.
About this Event
Join Althea Center for Engaged Spirituality for our indoor Sanctuary Sunday Gathering!
When: Sunday, April 11th, 10:30 - 11:30 am
*Doors will open at 10:15 am
We will have a special message, "Honoring Your True Self", with Rev. Suzanne Hunt.
Special musical guest: The Irish band Potcheen - foot-stomping, high-energy Celtic tunes.
Enjoy complimentary coffee and tea in our courtyard after our Sunday Gathering.
At 12:30 pm, Gregg Wilkins will be offering a Gong Bath! Register for our sound event: https://www.eventbrite.com/e/145914721861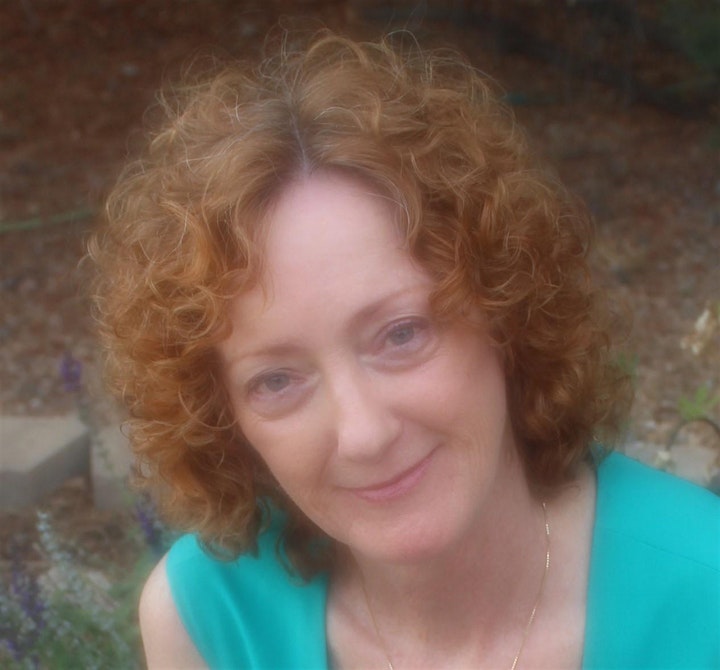 Rev. Suzanne Hunt
Suzanne Hunt believes spiritual growth is an important part of life experience. Suzanne is an empathic clairvoyant, healer, and spiritual teacher who brings intuitive insight to help energize your spiritual path and personal growth. She inspires her clients and students to discover their own intuitive wisdom, personal truth, and expansive ability to create.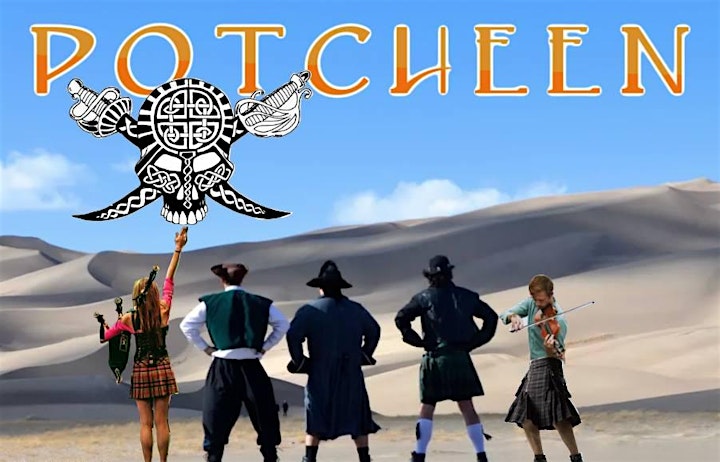 Potcheen
Sailing the seven seas and rejoice in the music of the planet earth, from Ireland to Scotland to Wales to Israel down south to Australia and to New Orleans to the deep in the country to the rambling city from Bluegrass to Punk, Jam to Funk.
Additional:
Althea requires every attendee to wear a mask during our in-person Sunday Gatherings.
Childcare is not provided.
Learn more about Althea Center's Sunday Gatherings and upcoming events and classes: