Description
FOUR ITALIAN WINES FROM ALTESINO.
FOUR DELICIOUS COURSES BY DIVINO.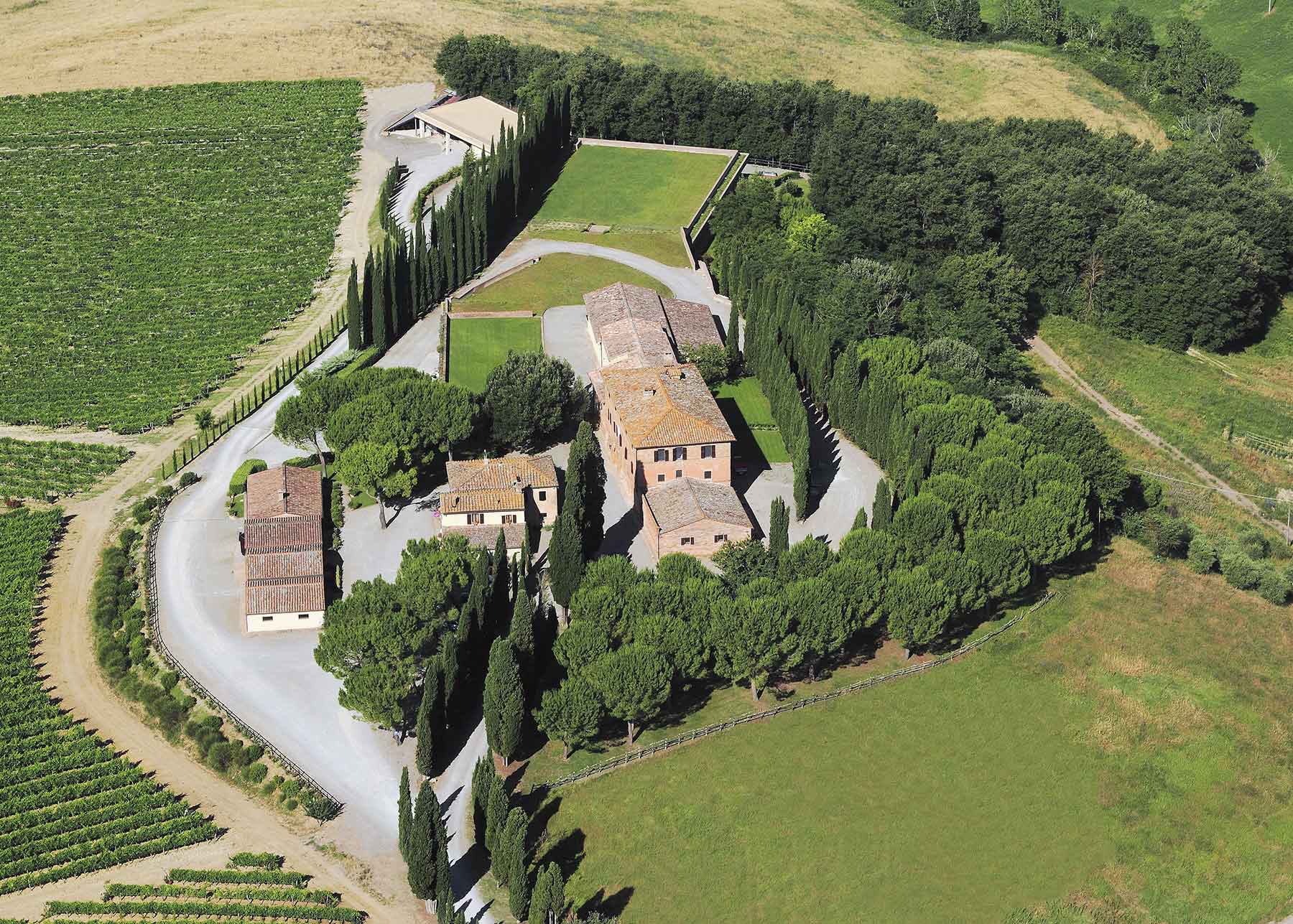 We look forward to welcoming Lorenzo Gucci of Altesino Winery to Divino on Tuesday, October 18th for a winemaker's dinner. Lorenzo Gucci is the Export Director for the winery and he will be tasting through four different Altesino wines all while imparting his passion and knowledge for this award winning producer. Altesino is a highly acclaimed producer of Brunello di Montalcino which has remained committed to the strict traditions behind Brunello production.
This incredible evening of food and wine will feature four different wines from Altesino, including a Brunello, each of which will be paired with a course prepared by the award winning culinary team at Divino. There are only 36 tickets available to this intimate event.
Where: Divino, 113 8 Avenue SW
When: Tuesday, October 18, 2016 at 6:30pm
Dinner: Four course dinner with four Altesino wines
Host: Lorenzo Gucci of Altesino
Tickets: $150 per person (includes tax and gratuity)

About the winery:
Altesino is situated North-East of Montalcino and covers an area of approximately 64 hectares. The vineyards cover an area of approximately 27 hectares which are divided into three different sub zones called Altesino, La Velona and Montosoli (the last mentioned has always been famous for producing extremely elegant wines).
Besides the grape variety Sangiovese di Montalcino, which makes up the largest part of the vineyards (it is used for Brunello di Montalcino, Rosso di Montalcino and Palazzo Altesi), Altesino also grows Cabernet Sauvignon and Merlot (used in blend with Sangiovese di Montalcino for Alte d'Altesi), Chardonnay, Trebbiano and Malvasia (used in Bianco Altesino and Vin Santo).
Altesino has always been determined to produce wines of the highest quality possible and therefore the aging requirements for Brunello di Montalcino have been even more stressed in the Altesino cellars. While maintaining a strong belief in the strict traditions behind the production of Brunello, Altesino's managing director and wine maker Claudio Basla has undertaken several years of experimentation in the cellar by using French oak and blending different varieties of grapes which led to innovative wines like Alte d'Altesi, Palazzo Altesi and Rosso di Altesino.
FAQs
Tickets are non-refundable. You may transfer your ticket to another person. Please email us in advance to arrange this at events@crmr.com