Actions and Detail Panel
Alternative Health Therapies: Wellbeing for Body and Mind
Sat, November 4, 2017, 10:00 AM – 12:00 PM EDT
Description
Looking for a way to destress, relax, and renew your mind and spirit. Ever thought about Reiki? Reiki is a Japanese technique for stress reduction and relaxation that is also reported to promote healing. Participants will learn the basic principles of Reiki, how it works and who can benefit. This session will also include a brief overview of Chakras and will conclude with a short Reiki demonstration.
Facilitated by: Sima Michaels Dembo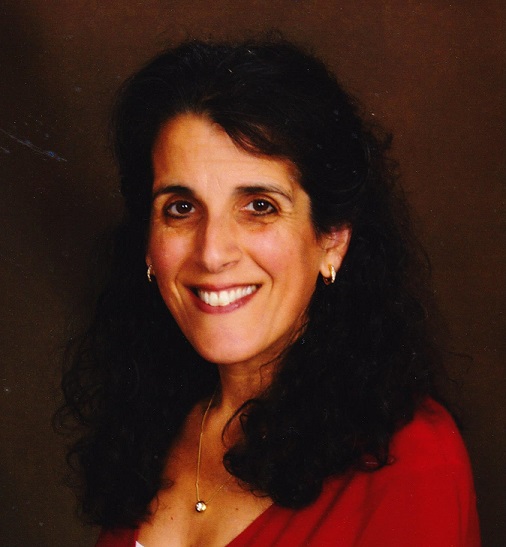 Sima Michaels Dembo is a certified Reiki practitioner, parent, health professional and health writer. Sima has personally experienced healing, vitality, insight and inner peace through Reiki. She offers Reiki to care for her clients' body and soul. Offering Reiki is a special gift and a labor of love. Sima is a long-time student of alternative therapies and began her Reiki practice in 2015 as a "passion" business. Sima offers Reiki to children and adults of all ages.
About the Women's Leadership Circle:
The Women's Leaders Circle Meetup exists to promote sisterhood and foster leadership through educational and social interactions. This initiative is aimed at supporting women by providing an immersive and intensive exploration of self-awareness and transformative leadership. This program welcomes women from all walks of life who want to change the trajectory of their lives and careers.
Objectives
To foster:
Self-knowledge, the basis of leadership
Influencing skills and methods
Strategic thinking and creative problem solving
Work/life/energy balance and stress reduction
Networking and bonding with other female professionals