Alternative Funding Pathways for Innovators: Startups + Small Business
Are you an innovator seeking alternative funding pathways to scale or sustain?
About this Event
Join us for an invigorating panel discussion with experts about alternative funding pathways for innovators: federal grant & philanthropic programs, crowdfunding for startups, and small business lending. Network with fellow innovators, learn from founder mistakes and successes, and ask your Qs about alternative funding.
This session will present an overview of financial growth resources for startups and small businesses. Our experts will explore:
Unique opportunities to access capital through alternative pathways
Success factors in grant opps, philanthropic funds, crowdfunding and lending
Pitfalls to avoid when exploring your funding options
What fundraising conditions are ideal in the current environment
The significance of democratizing investing & funding sources for businesses
OUR SPECIAL GUESTS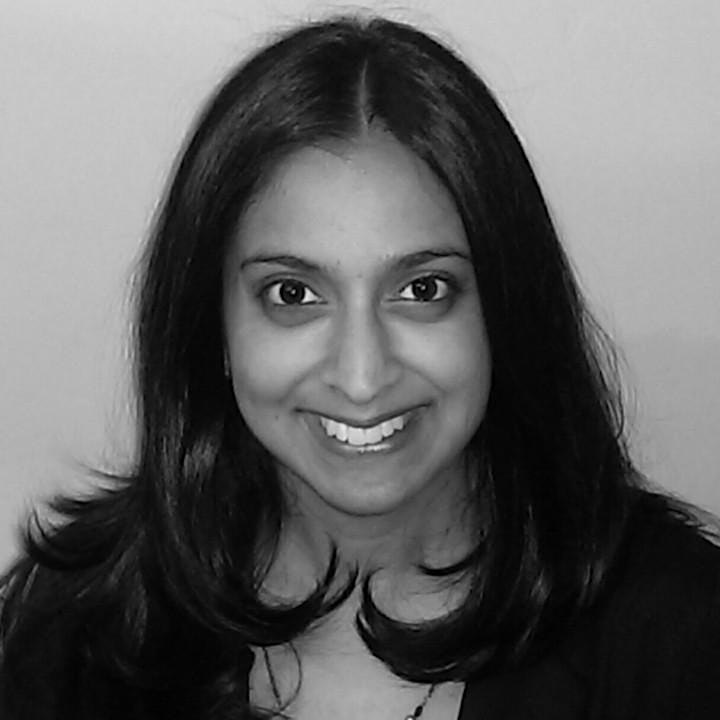 Kiran Jain
Panel Moderator
Kiran Jain advises venture-backed technology start-ups and local governments on cutting edge legal and public policy issues including privacy-first data applications for the built environment and innovative microgrids to deepen community resilience.
She is the former Chief Resilience Officer for the City of Oakland. Kiran served as a senior deputy city attorney focusing on land use, urban redevelopment and municipal law. Kiran also served as the founding attorney for Kiva, a peer-to-peer micro finance platform to connect people through lending to alleviate poverty.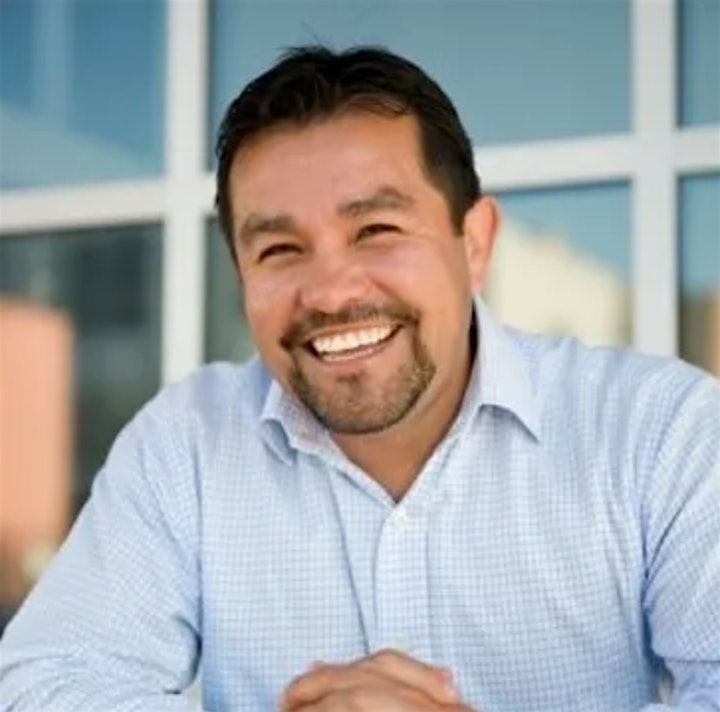 José Corona
José is Vice-Chair of Programs & Partnerships for Stephen and Ayesha Curry's Eat. Learn. Play. Foundation. In his role, Jose oversees the vision and direction of ELP's grant-making & programmatic work and will mobilize support for this work across ELP's base of brand and foundation partners.
Previously, José served as the Director of Equity and Strategic Partnerships. In this role, José served as senior advisor to the Mayor, with the responsibility of creating, coordinating, and facilitating public/private/ philanthropic partnerships that foster equitable opportunities and benefits for the people of Oakland.
José also served as Chief Executive Officer of Inner City Advisors (ICA) from 2004 to 2015. He led ICA to become a nationally recognized, award-winning organization for its work on scaling small businesses and entrepreneurs as a way to create Good Jobs, especially for people with the highest need. In the ten years with ICA, he oversaw a portfolio of companies that created over 5,000 jobs, creating over $150 million in wealth for local residents and collectively generating almost $200 million in revenue. He also created a platform for hundreds of professionals to participate by contributing over $25 million of total pro bono investments into the ICA mission.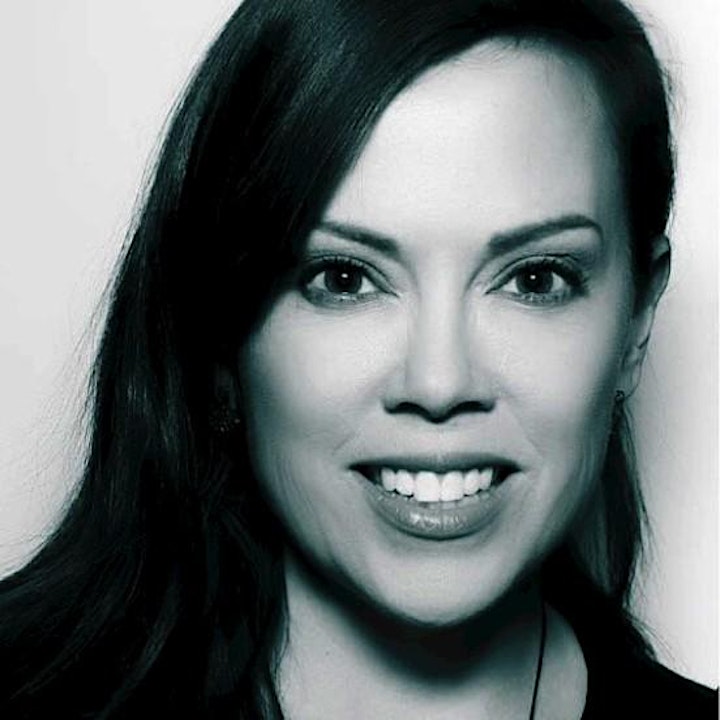 Stacie Olivares-Castain
Stacie has been the Chief Investment Officer at Lendistry since 2019, was a senior advisor on impact investments and blockchain at the California Department of Insurance from 2017-2019 and served as managing director and chief investment officer at the California Organized Investment Network (COIN) 2011-2017. Prior, Olivares-Castain was a guided portfolio manager at Morgan Stanley 2008-2011 and executive director of the California Commission for Economic Development 2002-2007. She earned a Master of Public Policy degree in business and government from Harvard University after graduating from University of California at Berkeley.
As a Board Member of Hispanic Heritage Foundation, Olivares-Castain has been instrumental in the development of HHF's Investors' Forum aligning with her passion in building ventures and investments that yield strong social impacts.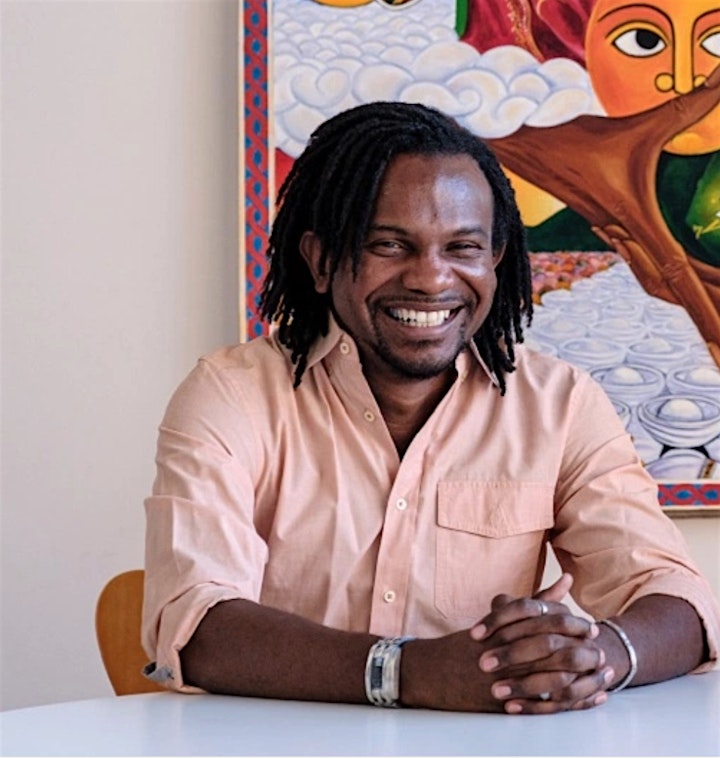 Trevor Parham
Trevor is the Co-founder and General Partner of Oakland Black Business Fund, a Black-led investment platform to provide capital and technical assistance to Black-owned businesses. The platform includes a $10M relief fund focused on helping local Bay Area businesses impacted by COVID-19 and a $1B investment fund to support Black entrepreneurs across the country.
Trevor is also the founder of Oakstop, a community real estate platform serving Oakland residents.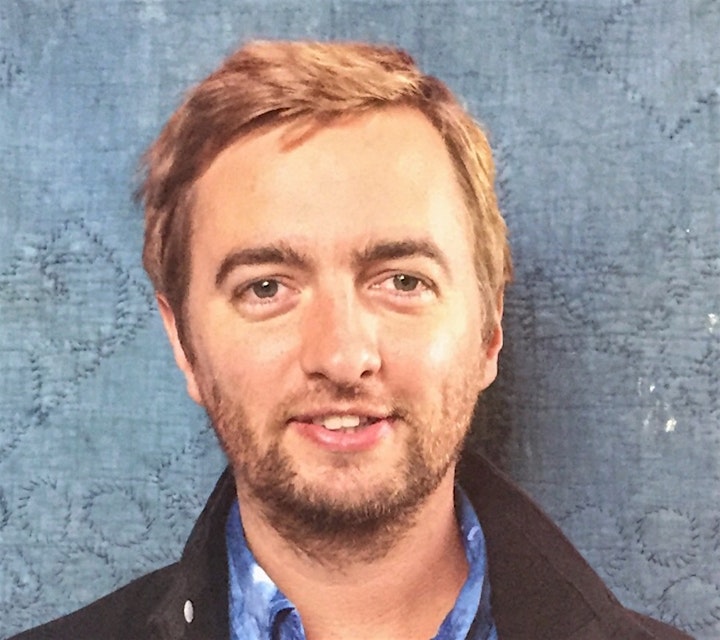 Jonny Price
Jonny Price is the Director of Fundraising at Wefunder, which helps startups and small businesses raise capital through investment crowdfunding. Wefunder is a Public Benefit Corporation and B Corp that (1) employs a democratic approach to capital to fund more women, founders of color, and other under-funded entrepreneurs. And (2) enables anyone to benefit from the wealth created by growing businesses, not just rich people. Before Wefunder, Jonny founded and led the Kiva U.S. team from 2011 to 2018. And before that, he worked in strategy consulting for Oliver Wyman for six years. He serves on the Federal Reserve Board's Community Advisory Council.

The Nasdaq Entrepreneurial Center is a 501c(3) public charity whose mission it is to make entrepreneurship accessible to all. We deliver world-class resources and mentoring to enable every entrepreneur across the globe to realize their maximum potential. Please join us and make your gift to ensure these transformative programs may continue to reach the underserved.