Description
Women receive 2-6% of venture capital dollars, making alternative funding sources crucial for female entrepreneurs. Join Karen Cahn, Caroline Hoffman, and Maya Brooks for a discussion on how crowdfunding can be used as a fundraising, sales and marketing tool for launching and growing your business. You'll walk away with an understanding of the different types of crowdfunding and which is best based on your industry and business stage.
6:30pm Networking
7pm Panel
7:45pm Questions from the audience
---
Meet the Panel
Karen Cahn, Founder & CEO of iFundWomen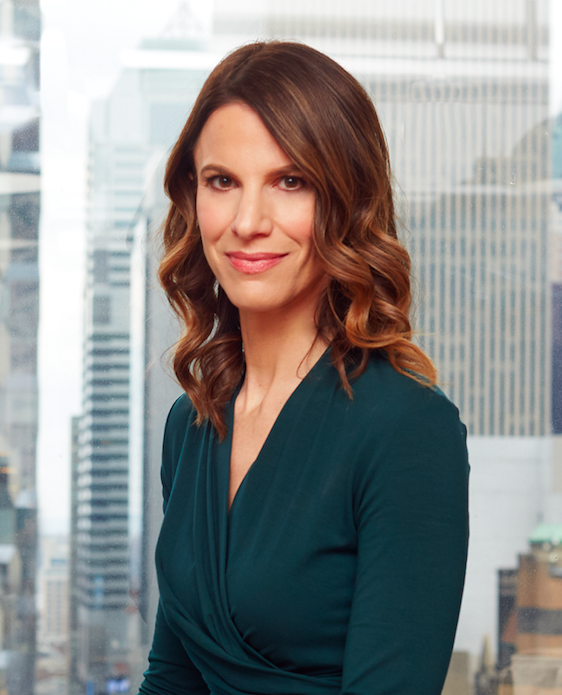 Karen Cahn is the Founder & CEO of iFundWomen, and is working on closing the funding and the knowledge gap for early-stage female entrepreneurs, empowering women to start and grow better businesses.
iFundWomen drives funding to women-led startups, small businesses, nonprofits, and side hustles through a flexible crowdfunding platform with a pay-it-forward model, expert crowdfunding and startup coaching, professional video production, and a private community for their entrepreneurs to talk openly about the wins, the challenges, and what actually works in the world of startup funding.
Karen is a pioneer in the digital media space, and was an early Google employee where she spent 10 years leading various monetization teams in search, display and video. Most notably, Karen started the Branded Entertainment business at YouTube, when back in the olden times of Youtube, 2007, she and a rogue group of sales and product people, made the connection between big consumer brands and video creators, thus creating the first, highly-monetized native video ad experiences on YouTube.
Most recently, Karen spent three years as General Manager of AOL Original Video, and was responsible for business strategy and strategic partnerships. In this role, Karen built AOL's female creative economy in video and as a result, nabbed AOL it's first-ever Emmy nod.
Karen is on the board of advisors of Girl Rising, an organization dedicated to girls education in developing countries. She is also on the Springboard Media Council, a highly respected group of experts across the world of digital content, who invest their "human capital" in Springboard and their pipeline of high-growth, women-led companies.
Karen holds a BA from the University of Wisconsin-Madison, double majoring in African-American Studies and US History
Carline Hoffman, Chief Operating Officer at Republic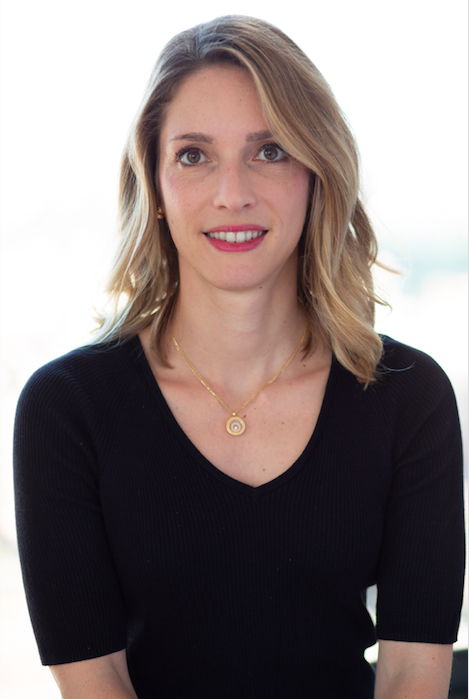 Caroline Hofmann is the Chief Operating Officer of Republic, an investment platform for startups to raise capital and for everyone to invest in startups. In this role, Caroline oversees the company's overall business operations and works alongside the CEO on all aspects of Republic's growth strategy on both the equity- and crypto-focused offerings. During her tenure, Hofmann has overseen and scaled operations for 3x investor base growth, 10x monthly transaction volume, 10x monthly increase in startups raising on the platform. Hofmann is a former associate principal for McKinsey & Company in New York and holds an MBA from Harvard Business School. She and her husband live in New York with their two young sons.
Moderator- Maya Brooks, Founder of Coffee & Coded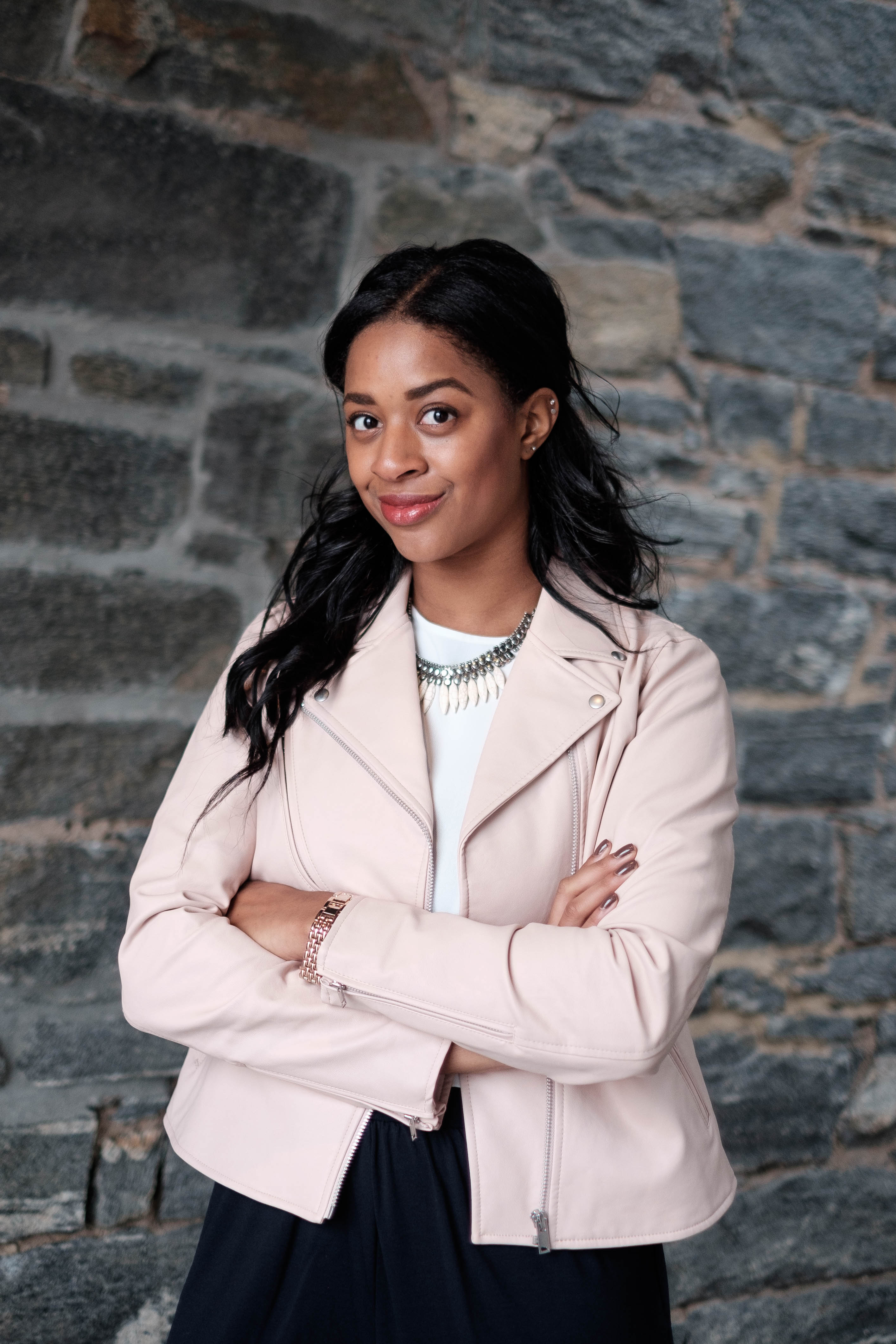 Maya Brooks is New York based Product and Web Developer, Educator, Speaker, and Entrepreneur. Maya enjoys finding ways to blend her creative passions with business strategy and has served as a freelance product consultant and developer, taking ideas from early-stage conception to creative product mock-ups and websites. Her constant craving to learn as much as teach, fuels her passion to develop new ideas, projects, and connections. Maya is also the Founder of COFFEE & CODED, a community for inventive, entrepreneurial, fearless women to learn to code, create, and challenge assumptions. A natural born creator, Maya's goal is to empower female entrepreneurs and increase the representation of women in the tech space. When Maya's not writing code or teaching code, you'll find her on her couch binge-watching anything on BRAVO!