Description
Alternative Funding for Commercial Real Estate Development
Join us for the Alternative Real Funding Workshop February 14th 2pm to 4pm, Murrieta Innovation Center at 26442 Beckman Court, Murrieta, CA 92562. Tickets are limited so please register as soon as possible.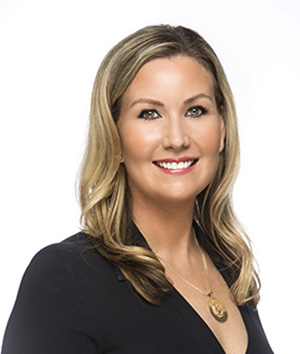 Anne Hill, President of Rahill Capital will show how developers are using the C-PACE (Commercial Property Assessed Clean Energy) program to fund up to 25% of a project with low-cost financing.

Property Owners and Developers use C-PACE financing to replace equity or mezzanine debt in their capital stack. In addition to offering a significantly lower cost of capital, C-PACE offers compelling benefits, including the ability to pass through the cost of the payments to tenants, no operating covenants, and off-balance sheet financing.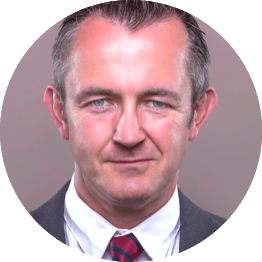 Matt Belcher, CEO of San Diego EB-5 Regional Center will be providing an update on the EB-5 VISA market, how developers are using EB-5 and how long it takes.
Benefits of C-PACE:
Funding for up to 25% of the building's value

No personal guarantees

Up to 30-year fixed-rate funding

Lower rates/cost than mezzanine debt or equity

No payments for up to 2 years

No principal repayment required upon sale
C-PACE can fund a wide variety of improvements including:

HVACR and Controls

Lighting & Electrical

Building Envelope

Water Efficiency

Renewable Energy /

Co Gen

Associated Soft Costs