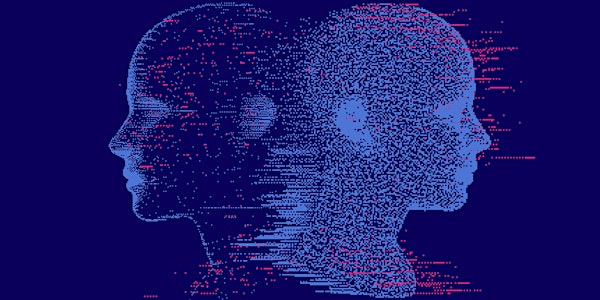 Altered Level of Consciousness
Provides Basic EMTs and First Responders tools to manage patients with altered levels of consciousness. (CAPCE Basic CEH)
About this event
Altered Level of Consciousness
DATE | TIME: February 22, 2023  3:00 - 4:00 PM - Pacific Time Zone
Zoom Link: A Zoom Link will be provided at the time of registration. Please scroll to the bottom of your confirmation page to "additional information" for the Zoom link.
SCOPE: This webinar is appropriate for basic EMTs and First Responders. Webinar topics and materials will provide attendees with tools to manage patients with altered levels of consciousness.
CONTINUING EDUCATION:
This continuing education activity is accredited by the Commission on Accreditation for Pre-Hospital Continuing Education (CAPCE) for 1.0 Basic CEH.
REFUND POLICY: Refunds (less a $20 administration fee) will be provided if the refund request is received in writing 72 hours (3 days) prior to the event. The refund will be processed within 30 days of the timely refund request.
CANCELLATION NOTIFICATION: If the event is cancelled for any reason, refunds will be provided in full within 30 days of the cancellation notification. Registered participants will be notified immediately upon cancellation of the class through the email address provided at the time of registration. If an email address was not provided, a voice message will be left at the number provided at the time of registration.