Description
As an aspiring product manager, it is essential to build products that users want. In this workshop, Product School is welcoming Anuraag Verma and Milos Peluffo from Alpha UX to go over some of the practices that product managers use to deliver desirable products, including rapid prototyping and minimum viable experiments. Bring your software requirements to life using interactive wireframes with interactions, animations, and even data without ever having to worry about code.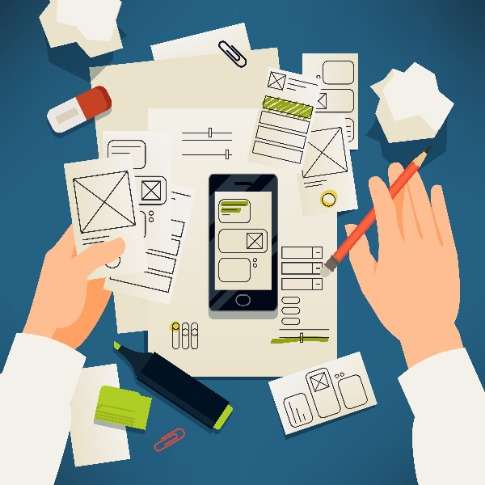 Timeline:
6:30 - 6:45 pm - Meet & Greet
6:45 - 7:45 pm - Speaker Discussion
7:45 - 8:30 pm - Networking
* refreshments & snacks will be provided
Takeaways:
Learn how to leverage experimentation as a product manager

Key methodologies and best practices in rapid prototyping for user research

Understanding of how to achieve product market fit through minimum viable experiments
Meet the speaker: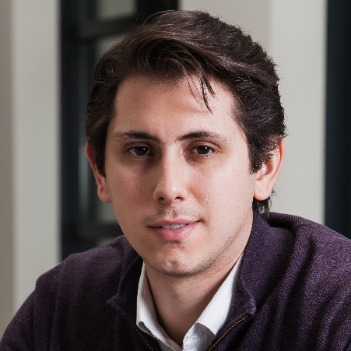 Milos
is a Product Strategist at Alpha UX, a platform that helps product teams gain customer insights throughout the product lifecycle. Before Alpha UX, Milos worked as an associate at a boutique M&A firm and at Jazzya Investments as a venture analyst. Previously, Milos worked at Fon Wireless, where he helped launch their latest WiFi product, Gramofon.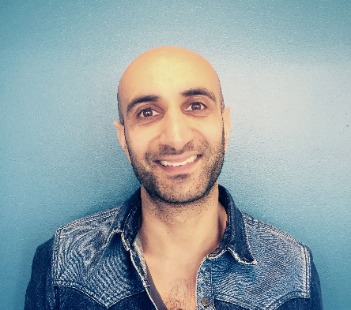 Anuraag Verma
is the Head of Business Development at Alpha UX, a real-time user insights platform, where he works alongside Fortune 500 product teams to enable them to bring data-driven experimentation to their everyday work. Previously, he was an Account Director and facilitator at General Assembly, working closely with senior executives at large enterprises to embed digital capabilities.
About our Co-hosts:

Product School offers product management courses in San Francisco, Silicon Valley and New York.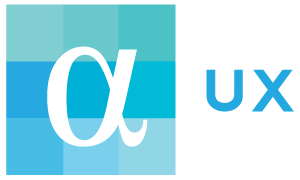 Alpha UX is a platform for product teams to run experiments and generate qualitative and quantitative user insights on-demand.

MobileWeek 2016 is conference, coding challenge, and week-long series of events across New York City where the next generation of engineers, entrepreneurs, and executives master the skills behind the mobile revolution.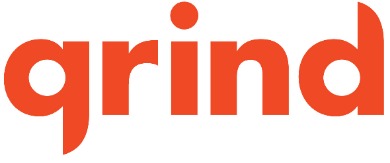 Grind isn't an office, it's the antidote to offices. A members-only shared workspace and coworking community dedicated to taking all of the frustrations of working the old way and pulverizing them to a dust so fine it actually oils the wheels of the machine.