Description
Alpha is happening at churches all over Chicagoland and across many denominations. Alpha One is an opportunity to gather as one community for a time of prayer and singing. If you've had a great experience as a guest, volunteered or currently volunteering in an Alpha, part of a team running Alpha, or have been a faithful partner of Alpha...we'd love for you to be a part of this powerful and inspirational gathering. This event is completely free! Please let us know you're coming and RSVP!.
We're very excited to announce that CAUSEGEAR will be giving away Alpha One leather bracelets at the event to the first 200 RSVP's. Every bracelet provides life's essentials through an ethical job in the poorest region of the world where the good news of Jesus Christ is shared.

What will the evening look like?
A little bit of vision, and a lot prayer and worship!
Gabe Lerma, Network Director of Alpha Chicago, will be sharing the vision for Alpha in Chicagoland and facilitating a number of engaging prayer exercises. We'll also be hearing stories from people who've been impacted by Alpha.
Tony Sorrentino will be leading a powerful time of worship. Tony is an extremely talented singer/songwriter from Chicago who loves Alpha. He's been playing music for his local church's Alpha the past year and really enjoys creating an authentic, open, and fun atmosphere for Alpha guests.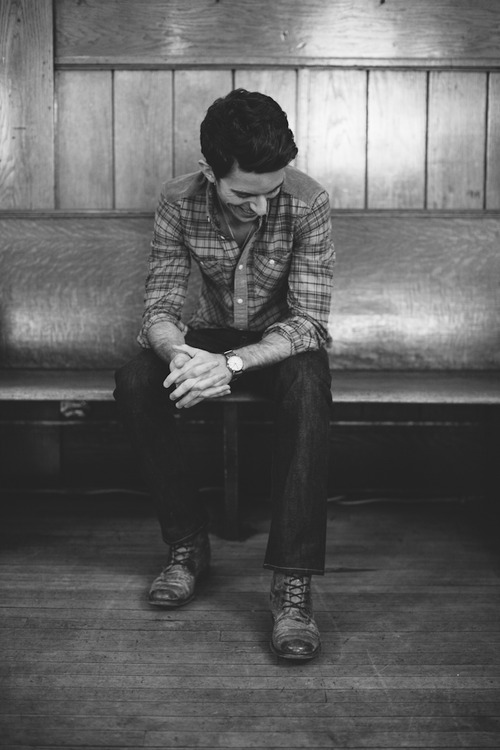 Steve Carter, Teaching Pastor at Willow Creek Community Church, and writer of This Invitational Life, will share his heart for Alpha and give the community an amazing challenge.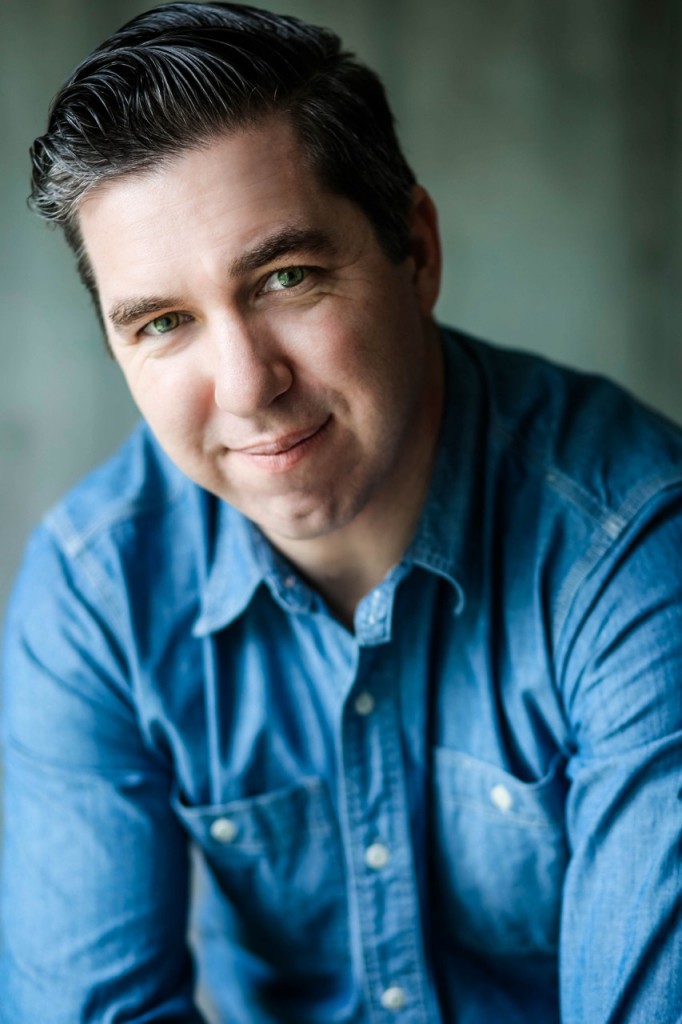 This event will be a great opportunity to celebrate what God has done and pray for Christ to be made known in Chicagoland through Alpha.
**Water, coffee, and a light snack will be provided.
Date and Time
Location
Willow Creek Community Church
67 Algonquin Road
The Garage (East Multi-purpose Room)
South Barrington, IL 60010