Alpha Loft's Startup Shindig 2018

Thursday, May 31, 2018 from 4:30 PM to 8:30 PM (EDT)
Event Details

Startup Shindig!
Thursday, May 31, 2018
Join hundreds of your peers to celebrate entrepreneurship in New Hampshire at this premier event featuring networking and 11 startup pitches from our Accelerate NH cohort.
Doors & Bar Open - 4:30 PM
Doors will open at 4:30 PM for networking. Our featured startups from this years Accelerator will be on hand to show off their products. Great networking will be had with hundreds of people attending.
This event is for anyone who is currently involved with or wants to be a part of the Startup Ecosystem in New Hampshire. Can't wait to see you there!
Welcome to Startup Shindig and Introduction to Accelerate NH 2018 - 5:30PM
Startup Shindig will feature presentations by eleven NH startup companies participating in our Accelerate NH program.
Millworks Fund II will also be announcing an investment of $300,000 in two of the participating startups at the event!
Presenting Startups
Cyborg, Inc.
Cyborg is reimagining activity with a gamified app that converts your movement into a score, a digital fitness coach you can talk to, and bio-assisting wearables to help you go faster and farther than you ever dreamed possible.

HealthyKart Inc.
HealthyKart is nutritional dietary analysis platform that connects every household with the food they're eating to ensure a nutritious well-balanced diet.
LIM Software

LIM Software's NinGen is an expert system that generates software build input scripts. It is made for software teams who are tired of fighting with their builds.​ NinGen solves a $23 billion problem in the US alone.
QuadraSquare 
Breast cancer affects 1 in 8 women and claims over 40,000 lives annually in the US. QuadraSquare is developing a medical device that has significantly higher cancer detection rate and lower false positives than 3D mammography and ultrasound. Our patient focused design has no breast compression and will encourage screening, thereby significantly reduce deaths from breast cancer.
SkinGreat, LLC
Developer of a breakthrough transdermal delivery system that treats scars and stretch marks by a unique approach.
TankClarity
Intelligent. Integrated. Convenient. TankClarity makes competition stronger, optimize service offerings, and creates consumer savings while simultaneously benefiting the family owned heating fuel companies that fuel our lives.
Tech Product Strategy LLC
Journal 24×7 is a mobile application built with the intention of making the journaling experience easier and more accessible to a wide range of users. Unlike many single activity journal applications, Journal 24×7 application has been built from the ground up to provides a unique form based journal capability that allows users to customize, journal, track, and share a broad range of activities all within a single personal journal application.
Thrvly
A marketplace platform which gives every health instructor & influencer powerful Ecommerce & Publishing tools to create a real business and earn money from their content, social following, and products.
UpStart Commerce
UpStart Commerce building a platform that redefines retail commerce and how enterprise retailers interact with consumers. Building state-of-the-art software that streamlines business processes, putting products in front of consumers faster and reducing friction.
Vybe Software

Vybe Software is a mobile and web applications development company with a focus on AI and Machine Learning. Their latest platform aims to disrupt the DIY web development space by turning simple voice commands from users into beautiful, custom websites in seconds.

Waypoint Robotics
Our mission at Waypoint Robotics is to empower the workforce with autonomous mobile industrial robots that are technologically, financially, and architecturally accessible. We design and manufacture robots that give workers the tools they need to make their companies competitive in the global economy.

Details & Logistics

Food, Bar, & Shindig
There will be a cash bar at the event stocked with wine and local beer. We will also have a nice appetizer offering throughout the event from our friends at Tidewater Catering. 
Additional Details, Location & Parking
This event will be taking place at Oracle + Dyn's Event Space here in Manchester. Dyn is located at: 150 Dow Street, Manchester, NH 03101.There will be volunteers outside to direct attendees to registration and to enter at Tower 3. Do not enter at Tower 2.

There is not parking available at Oracle + Dyn. There are numerous garages and surface lots within walking distance. We strongly encourage you to park in one of the local garages or surface lots to avoid being towed.
More information related to parking can be found here (interactive parking map at the bottom): City of Manchester Parking
Pricing
Early Bird pricing for Startup Shindig tickets is $30 now through May 15th. Pricing goes up to $35 on May 16th.  
Sponsorship Opportunities
Interested in sponsoring the event or putting an advertisement in the program? Contact Kristen to learn more about these opportunities. Kristen can be reached at Kristen@alphaloft.org or 603.676.7359

Have questions about the event?
Reach out to us: info@alphaloft.org

Thank you to our Sponsors!

Presenting Sponsor, Startup Shindig

Launch Sponsor, Startup Shindig

Contributing Sponsor, Startup Shindig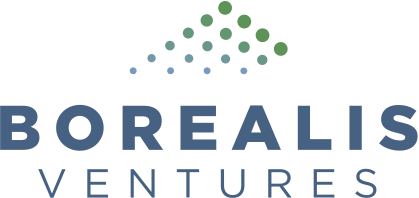 Coworking Space Sponsor, WBC Office Suites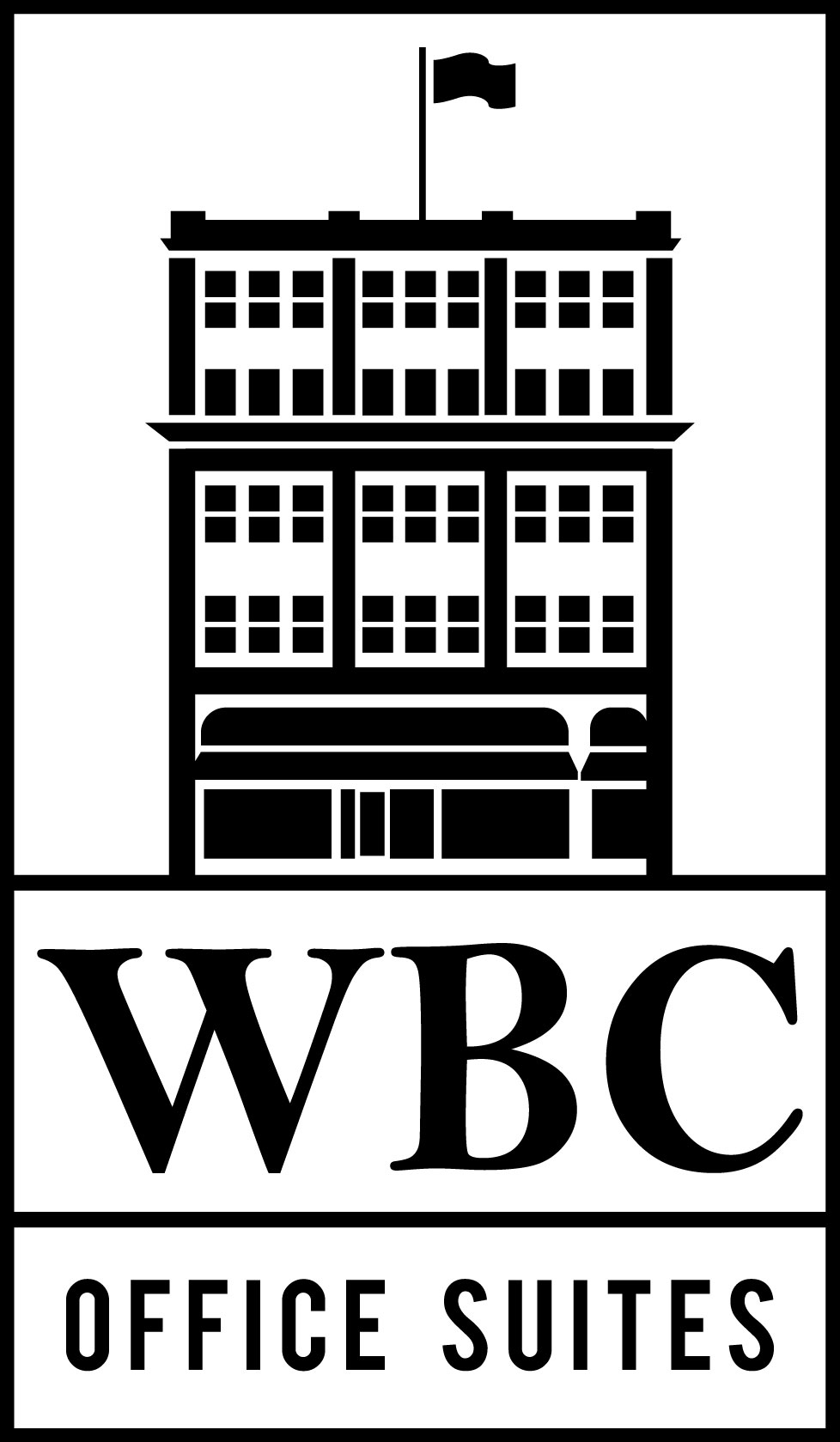 When & Where

Oracle + Dyn
150 Dow Street
Tower 3
Manchester, NH 03101


Thursday, May 31, 2018 from 4:30 PM to 8:30 PM (EDT)
Add to my calendar
Organizer
Alpha Loft, an initiative of the NH Tech Alliance, supports and provides resources to entrepreneurs, improving their prospects for successfully launching and scaling innovation-based businesses. Alpha Loft's success means a strong entrepreneurial culture in NH, creating companies and high quality jobs. Alpha Loft provides  high value programming, events, advice, and mentoring to the NH startup ecosystem.