Description
The Alpha Chicago Board invites you to experience an evening like never before. The night will consist of live music from Tony Sorrentino, compelling vision, stories of transformation from Alpha guests, and an opportunity to play a crucial role in using your resources to help create a Kingdom Culture in Chicagoland.
Jon Peacock, lead pastor of Mission Church in Roselle, will be our guest speaker. Jon is a passionate leader who's all about being on mission...leading a neighborhood church, with a neighborhood vision, moving forward a neighborhood strategy.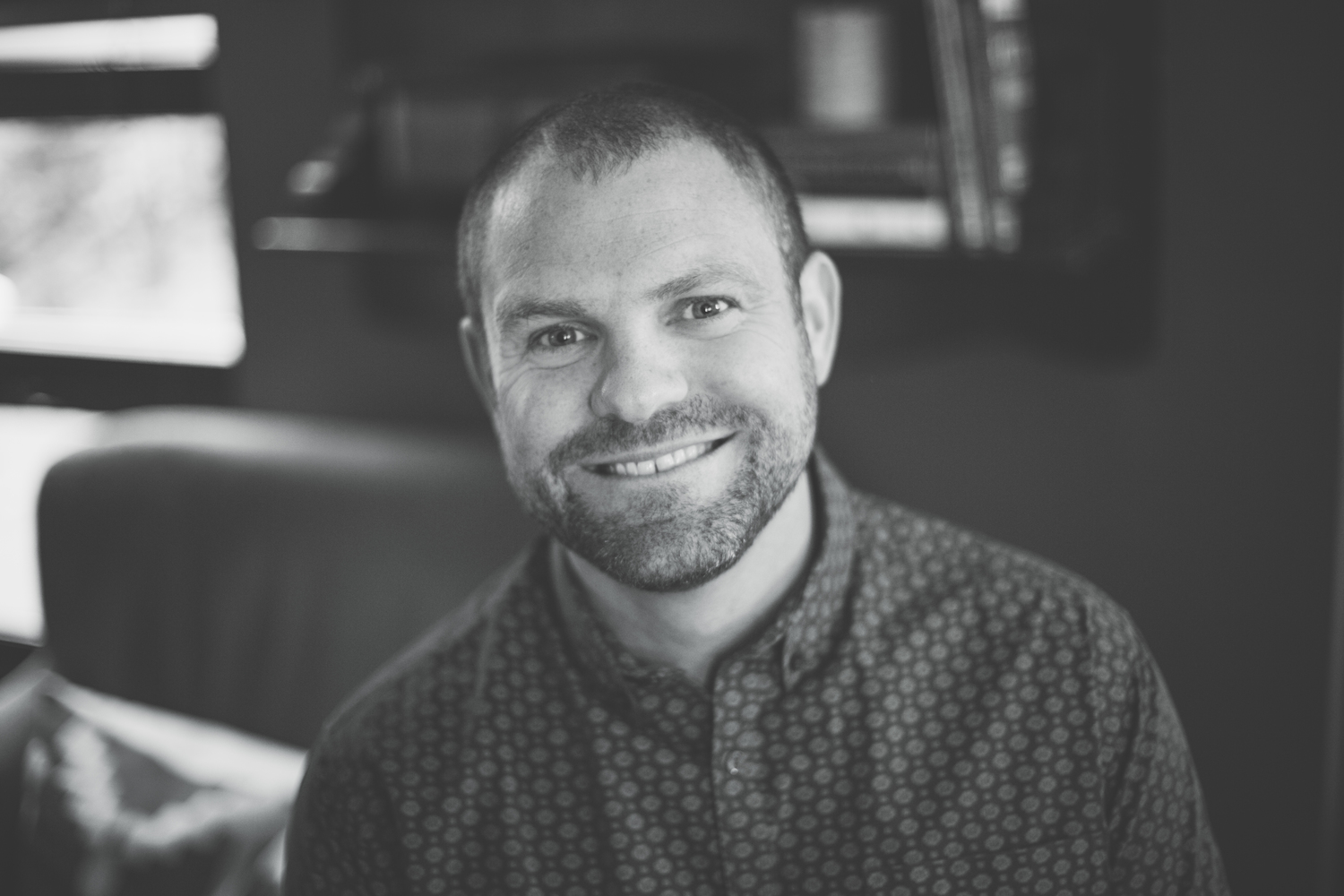 Tony Sorrentino will be leading a powerful time of worship. Tony is an extremely talented singer/songwriter from Chicago who loves Alpha. He's been playing music for his local church's Alpha the past year and really enjoys creating an authentic, open, and fun atmosphere for Alpha guests.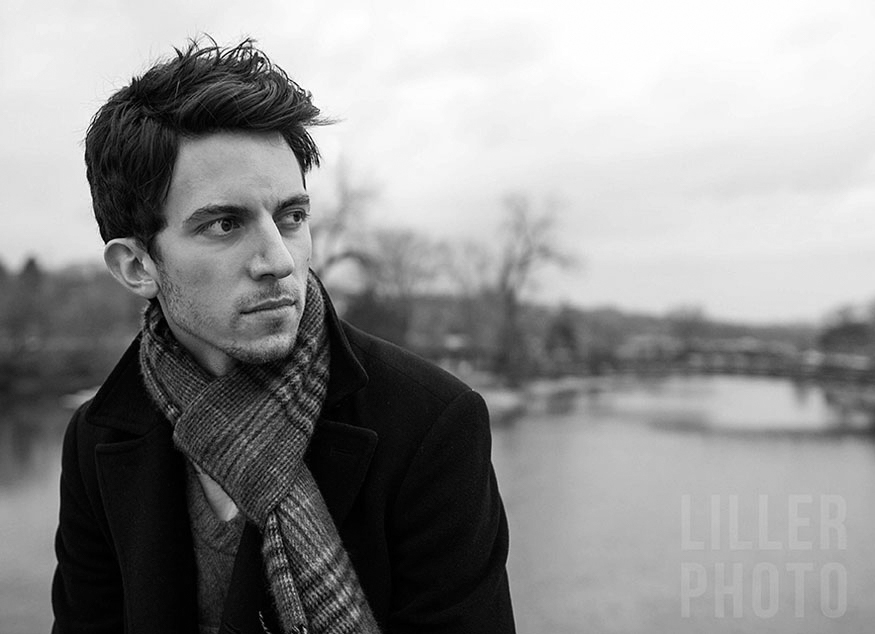 Kindly respond by November 6.