Description
What is the purpose of life? Is there a God? Is there more to life than this?
You might have asked yourself these questions but have never taken the time to explore them.
Alpha is a sereis of interactive sessions that explores the basics of faith and Christian faith in a friendly, open and safe environment. All questions are welcomed. Each session includes food, a talk on a basic Christian topic, and a discussion. Alpha is for everyone no matter their background or beliefs.
We will have a Launch Night on Friday, January 26th at 7:00pm till 9:00pm at Life as ONE church and will run until Friday, April 20th. Alpha is totally free and we encourage you to invite a friend. If you have questions, please feel free to contact us - Alpha@lifeasone.org.
Learn more about Alpha here - https://vimeo.com/182419434.
*Please use the designated parking lots at 492 W. Foothill Blvd. Claremont, CA 91711.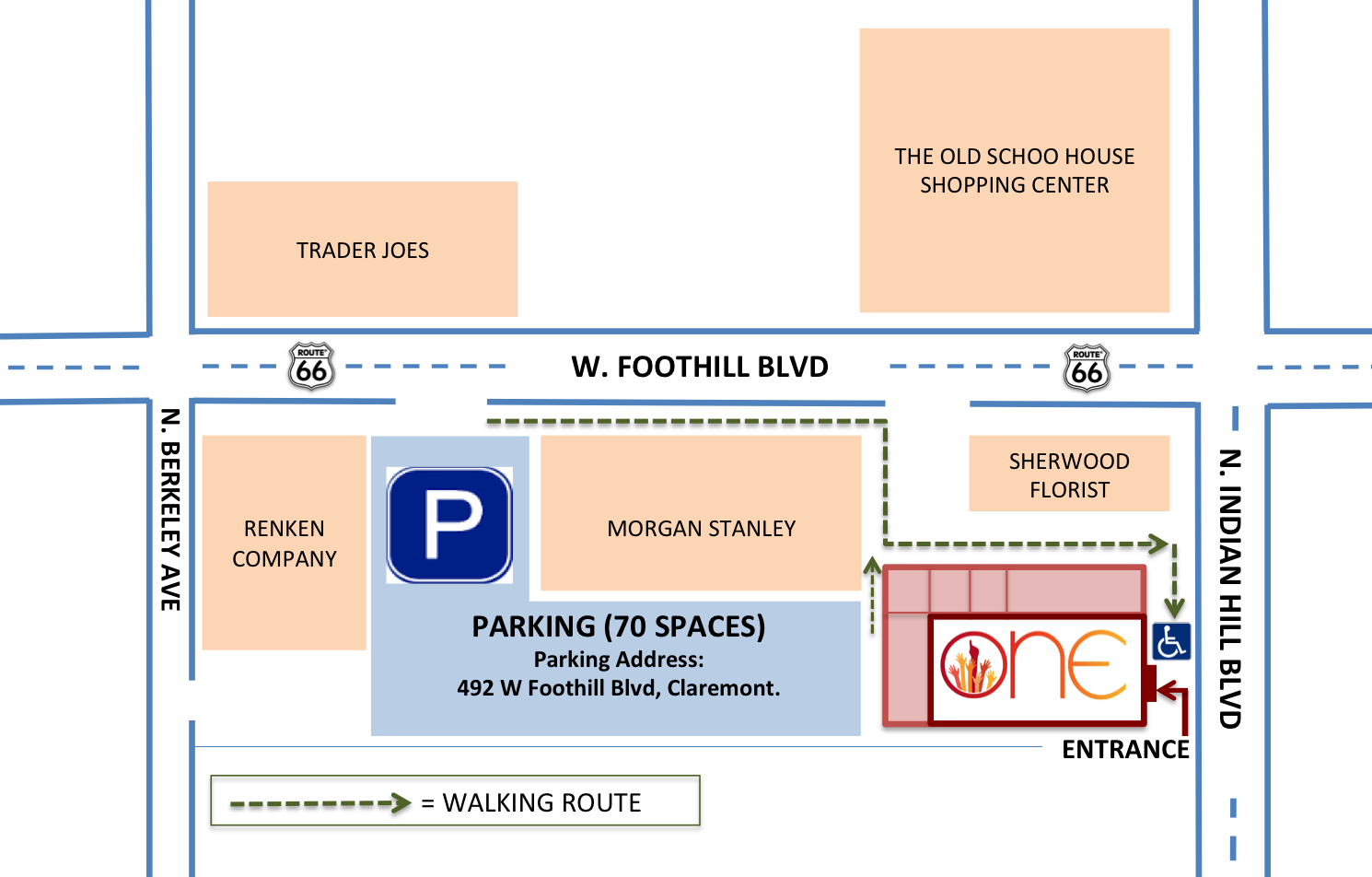 *There is no childcare available during Alpha.