Description
Kingdom Alignment "Raising The Standard"
Scriptures: Isaiah 59:19 and Luke 9:2
Join us at our 2-Day Women's Conference - Featuring our Main Conference Speaker: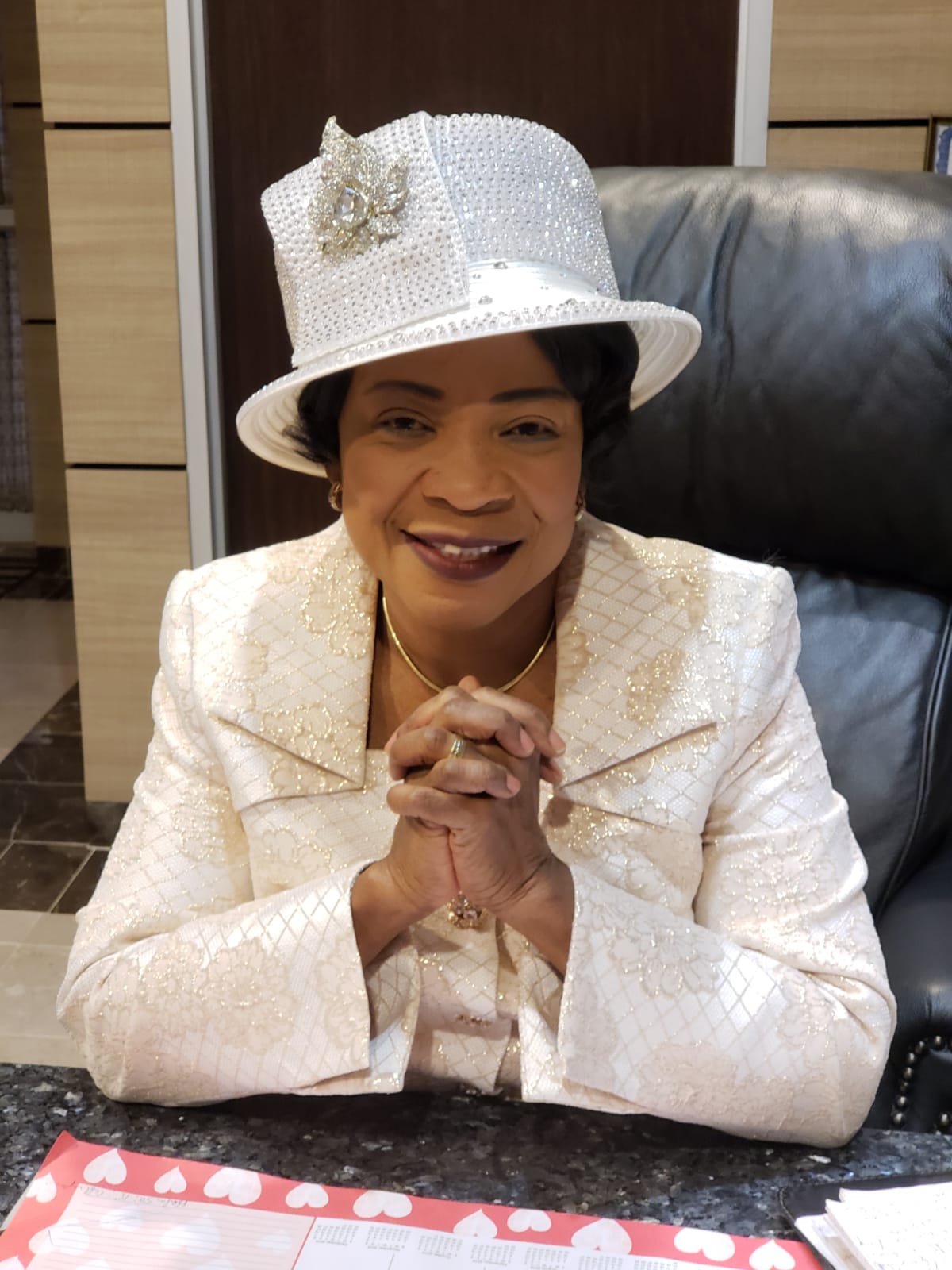 Apostle Esther Agiri, Alpha and Omega International Ministry of Faith, Sugarland, Texas
Speaking Both Friday Night, and Saturday Morning!
Host: Dr. Glen & Lady Camelia Jones
Date: Friday, April 26, 2019 @ 7:00pm & Saturday Morning, April 27, 2019 @ 11:00am
Friday Night Service Begins @ 7:00pm & Return Saturday Morning @11:00 for More Conference Speakers
Conference Speakers and Topics:
First Lady Camelia Jones: Kingdom Wealth (Saturday)

Dr. Lorenda Grace-Adegbayi: Kingdom Health (Saturday)

Elder Sherry Renfro: Kingdom Mental Health (Friday)

Sister Kelly Anderson: Kingdom Leadership (Friday)

Sister Sydni Anderson: Raising the Standard for Teens (Friday)

Sister Taneshia Barton: Raising the Standard for Business Women (Saturday)


Sister Ashley Paskins: Kingdom Dance (Saturday)
MEN ARE WELCOME AT THIS EVENT!!

Registration Required - Light Refreshments Will Be Served After Saturday Afternoon Service.

For more information, please contact us at: