About this Event
#ALPFAmilia, we are excited to host the 3rd Annual ALPFA Atlanta Tech Talk event and invite all our ALPFA (Association of Latino Professionals for America) Atlanta members. The event will take place on Thursday, November 7th from 6-8 p.m. in the Georgia Tech Student Success Center. This interesting, important, and impactful event is co-sponsored by Georgia Tech's Office of Hispanic Initiatives, BlackRock, UPS, COX, Chick-fil-A, COUNTRY Financial, EY, CBRE and Mercedes-Benz.
Join us to learn from an expert panel on what cutting-edge technology is implemented in their organizations to bring innovative solutions and transform their Finance Teams. Examples of technologies include automatization, AI, Blockchain, biometrics, quantum computing and/or augmented reality.
Enjoy an evening of Networking with Atlanta Professionals & Students, and amazing Latin food. (Business Casual Attire)
Not an ALPFA member, join our ALPFAmilia with a Professional Basic membership at no cost by texting ALPFA2019 to 66866 or online at this link: https://www.alpfa.org/page/membership
Agenda:
6:00pm to 6:45pm – Registration, Food and Networking.
6:45pm to 7:45pm – Panel Discussion
7:45pm to 8:00pm – Panel Questions.
Parking and Directions from I-75/85 South:
Take Exit #249D (North Avenue).
At the top of the exit ramp, turn right onto North Ave.
Continue on North Ave. approximately 1.5 blocks through the traffic light at Techwood Drive.
On the left you will come to a large parking lot called Visitor 1 Lot. Simply pull to the Visitor 1 gate (on the left once inside the lot) and take a ticket. Parking is at your own expense. The nearest visitors parking location is Area 1 on North Avenue. For information about hourly rates, please visit the Parking and Transportation website.
Sky Bridge Directions:
From the top of the parking deck, proceed across the pedestrian bridge to safely cross North Avenue.
Once you have crossed the bridge walk down the ramp to your right and then veer left up the sidewalk toward the Success Center.
The Success Center is the large brick building at the end of the sidewalk right and is attached to the west side of the football stadium. There is also an automated pedestrian cross walk located on the street level just south of the parking deck. For your safety, please do not cross the street at any point outside of a crosswalk. North Avenue is extremely busy and our campus police may issue tickets for jaywalking. http://ssc.gatech.edu/directions.
Moderator:
Ivan Shammas - General Manager
Telemundo Atlanta
Ivan Shammas is General Manager for Telemundo Atlanta, a premier Spanish-language station providing award-winning local news and programming to the expansive Latino population in Atlanta. At Telemundo Atlanta, Shammas oversees local and national advertising sales, local programming, local news, marketing and community affairs initiatives. Shammas has worked in Spanish-language media and within the Atlanta Hispanic community for over 20 years. His experience in the Hispanic market and Hispanic media along with his strong relationships has contributed to his professional growth as well as continued involvement in the community through various organizations.
Shammas serves on the Board of Directors for the United Way of Greater Atlanta. Through his involvement with the United Way, Shammas is part of the Governance Committee as well as the Marketing Committee. He also serves as Chair of the Board of Directors for the Georgia Hispanic Chamber of Commerce, made up of 25 board members and is one of the largest Hispanic Chambers in the nation. Shammas is also on the Board of Directors for the Atlanta Community Food Bank where he serves on the Development Committee.
He recently served as Chair of the United Way's Young Professional Leaders Advisory Board made up of 30 board members representing over 2000 active UW donors under the age of 40 who are dedicated to connecting next generation philanthropic leaders programs they are passionate about. A former Board Member of GALEO (Georgia Association for Latino Elected Officials), he was Chairman of the Leadership Council for 2 years overseeing 6 outreach committees: Advocacy, Leadership, Georgia Latino Vote, Citizenship, Cesar Chavez Day and the Ambassador program.
He was selected by the NFL along with the Hispanic Heritage Foundation to receive the 2019 Atlanta Falcons Hispanic Heritage Leadership Award. He is a 2019 Captain of Industry Award recipient from the Caribbean American Cultural Arts Foundation. Shammas has been honored with the 50 Most Influential Latinos in Georgia Award from the Georgia Hispanic Chamber of Commerce in 2019 and 2018, and was a recipient of the 2018 Atlanta Business Chronicle's Diversity & Inclusion Awards. He is a proud graduate of the 2018 Cultivating Hispanic Leadership Institute through the University of Georgia and the Ga Hispanic Chamber. He is part of the graduating class of Leadership Atlanta 2015 as well as alumni of the GALEO Institute of Leadership. Past recognitions include the 40 Under 40 Awards from both Georgia Trend Magazine and the Atlanta Business Chronicle.
Shammas accepted the invitation on behalf of Atlanta Mayor Kasim Reed to join the Mayoral Welcoming Atlanta Working Group. This select group was tasked with developing recommendations for the Mayor to achieve Atlanta's goal of becoming a more welcoming place for newly arrived communities. His role now continues as part of the Mayor's Welcoming Atlanta Advisory Committee through 2019.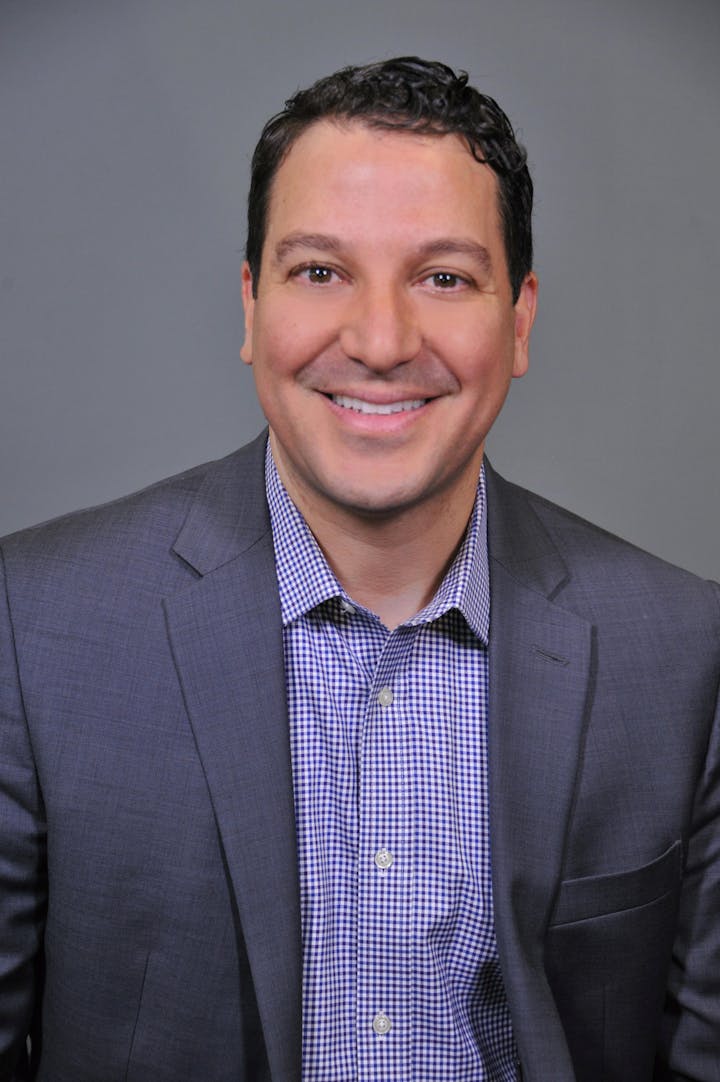 Panelists:
Thad Joseph - Turns Financing Services - CEO/Chairman
Turns Financing Services
Thad Joseph is the founding CEO of Turns Financing Services. This Atlanta based FinTech company, launched in 2011, developed a consumer financing platform currently used by over 3,000 U.S. home improvement contractors to find and close loans for their customers. Thad has over 20 years of combined home improvement, financing and technology experience. Prior to starting Turns, Thad held several director level positions at The Home Depot and was responsible for overseeing the development and rollout of large-scale technology products that helped modernized over 2,000 big box stores in the U.S., Canada and Mexico. As a director in Home Depot's installation services group he managed thousands of third-party contractors, call center support operations and oversaw the successful completion of over 250,000 annual home improvement projects. Thad also worked as an operations strategy & technology consultant for both Accenture and Booz-Allen & Hamilton. He graduated from Georgia Tech with a bachelor's in Mechanical Engineering and earned an MBA from the University of Virginia's Darden School of Business. Thad enjoys mentoring technology startups, international travel, music festivals and watching Broadway plays with his teenage daughter.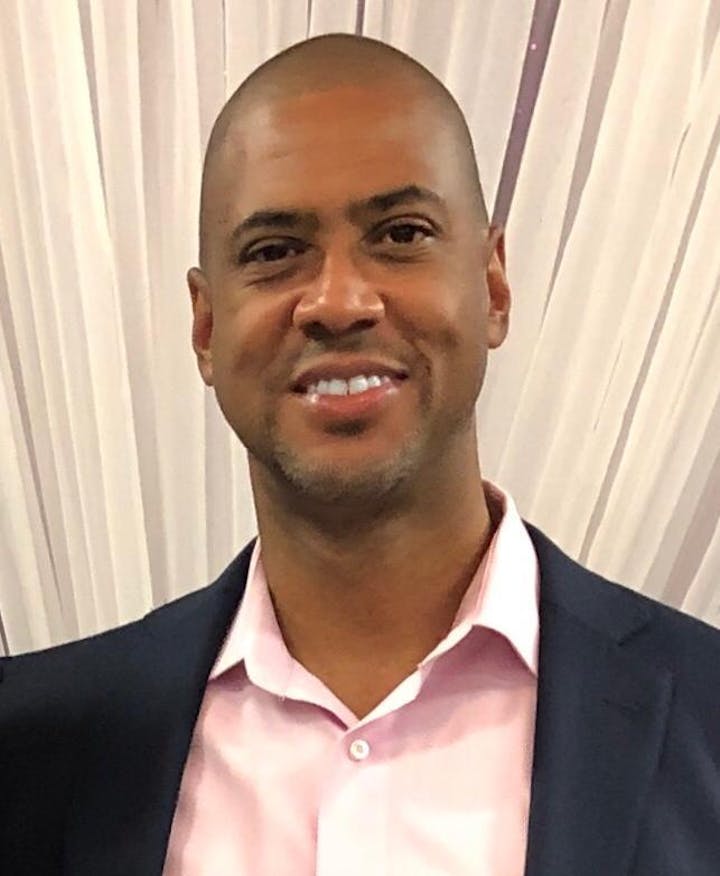 Karín López Sandiford - Engineering/DC/ML
Google
Born in São Paulo, Brazil, Karín López Sandiford comes from a Brazilian / Peruvian / Italian / Incan family background. She is a mother of four, two in College, one in High School and one in Middle School. Her parents were Christian Missionaries who migrated to the USA when she was 11 and taught her foundational truths which formed who she is today: Love God, love your neighbor, work hard, be honest, respect others and make a positive difference in your community. These values have been the driving force throughout her 25+yr career as a corporate leader. She held several positions in various companies starting as an engineer in Saturn/General Motors back in 1994, and rising to lead global projects in the Automotive, Industrial Manufacturing, Media and Banking Industries. She became an entrepreneur and partner of Latam Innovation, LLC, a technical consulting company before being hired by GOOGLE to work in data centers infrastructure deployments worldwide. She holds Bachelor Degrees in Business Economics & Humanities Philosophy from the University of TN in Chattanooga, studied 2 years of Mechanical Engineering and is a graduate of Emory Goizueta Business School with an Executive MBA. Karín is involved in the community through various organizations that look to empower our students to seize their future! She advocates for career opportunities for professionals, and is passionate about encouraging everyone to have a voice in legislative matters. She serves in the Scholarship Committee of Cobb County Lassiter High School PTA, is Technical Board Director for the Association of Latino Professionals for America (ALPFA), Georgia Hispanic Chamber of Commerce, Women in Technology & Georgia Diversity Council. She was a voice of unity in politics as the 2018 Georgia's House of Representatives, District 46 candidate. She has been and continues to be involved in her church outreach programs, mission trips and was worship leader for over a decade. She is driven by a passion to empower others to become focused on solutions, helping our neighbors and fearlessly tackle what seems impossible. Her personal mantra, "Failure is not an option; Let's figure it out together!" is contagious.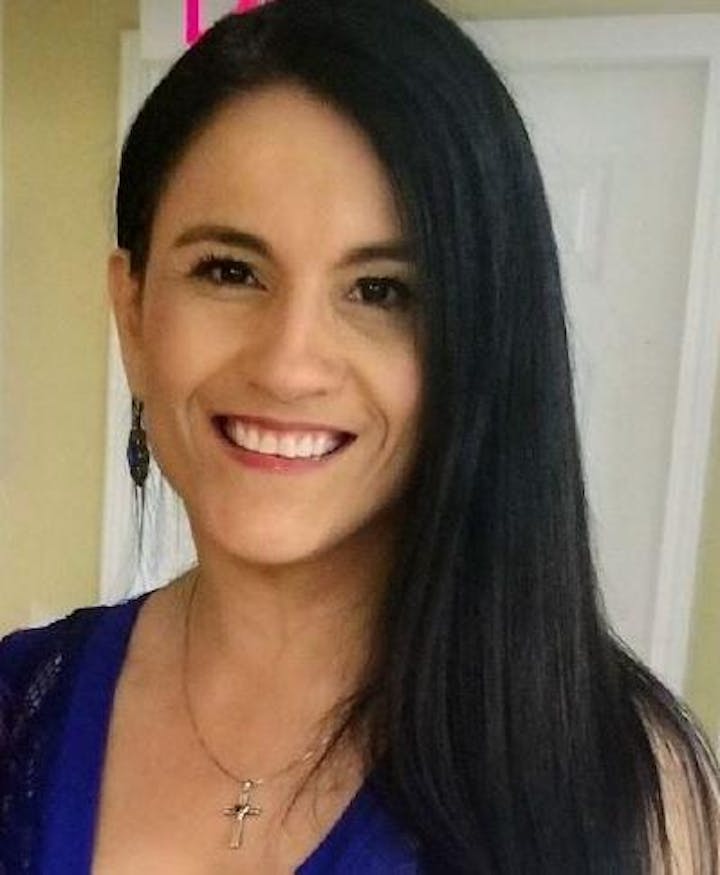 Abdel Martínez - Financial Return Consultant
Chick-fil-A
Abdel Martinez has over six years of experience with Chick-Fil-A, and he currently serves in the Field Finance team as a Financial Return Consultant. As a Financial Return Consultant, Abdel partners with over 100 franchisees in the DC, Maryland, and Virginia Markets to help them make analytically informed decisions that lead to healthy long-term income growth. He also collaborates with the Northeast Region leadership team with insights and performance review at the regional level. Abdel has held several positions at Chick-fil-A including Accountant, Financial Analyst, and Financial Education Consultant. He graduated from Georgia State University with undergraduate degrees in Finance and Accounting, as well as a Graduate degree in Accounting. Additionally, he is a licensed CPA in the State of Georgia. While at Georgia State University, Abdel was an active member of ALPFA, and served as the Chapters President. In 2012, Abdel was recognized as the ALPFA National Student of the year. Abdel enjoys travel, golf, basketball and is an Atlanta United season ticket holder. He and his wife Stephany have been married for five years.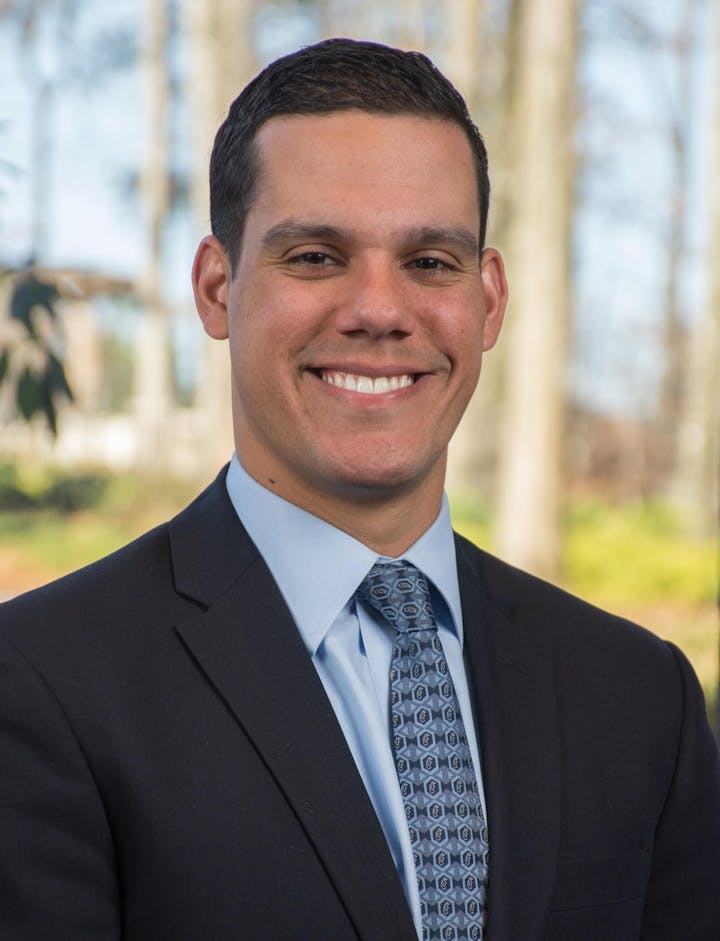 Christopher Zahn - Managing Director Aladdin Product Group
BlackRock
Christopher Zahn, Managing Director, leads the Enterprise Systems team in the Aladdin Product Group (APG), which is the engineering function for BlackRock. He is a member of the APG Executive Committee. Mr. Zahn and his team in Enterprise Systems are responsible for the systems used within Finance, Human Resources, Compliance and Internal Audit, as well as enterprise tools used by employees, managers, and COOs throughout the organization. Prior to moving to the Aladdin Product Group, Mr. Zahn worked within BlackRock Solutions in an implementation and relationship management function for the Aladdin business. Before joining BlackRock, Mr. Zahn spent several years as a software developer and technology consultant in the New York area. Mr. Zahn earned an undergraduate degree from Duke University.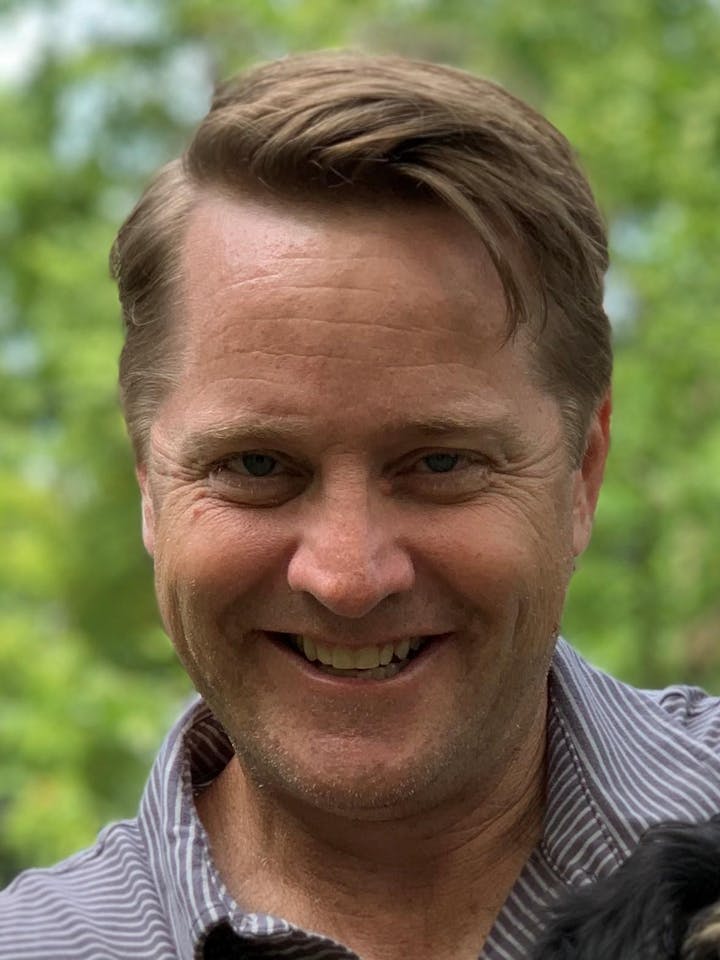 José Paniagüa - VP/Treasurer
Inspire Brands
Mr. Paniagua began his career at Arby's in 2001 and through various roles, he has been responsible for designing and implementing process improvement initiatives to support the Treasury department's expanding role in the company. In his current role, Jose is responsible for developing and executing the strategic plan for Inspire Brands' Treasury operations, including structuring bank and vendor relationships, overseeing the Arby's National Credit Card and Gift Card Programs, the franchisee financing programs, directing the implementation of Treasury related projects, managing the organization's capital structure, ensuring compliance with the company's various debt agreements, and serving as the Treasury Department's Subject Matter Expert on company-wide initiatives. Prior to this, Jose served as the Director of Treasury at the Wendy's/Arby's Group from 2008-2011, where he also administered the company's Smart Safe program. Jose earned a Bachelor's degree in Accounting and Finance from Georgia State University and an MBA from Emory University's Goizueta Business School.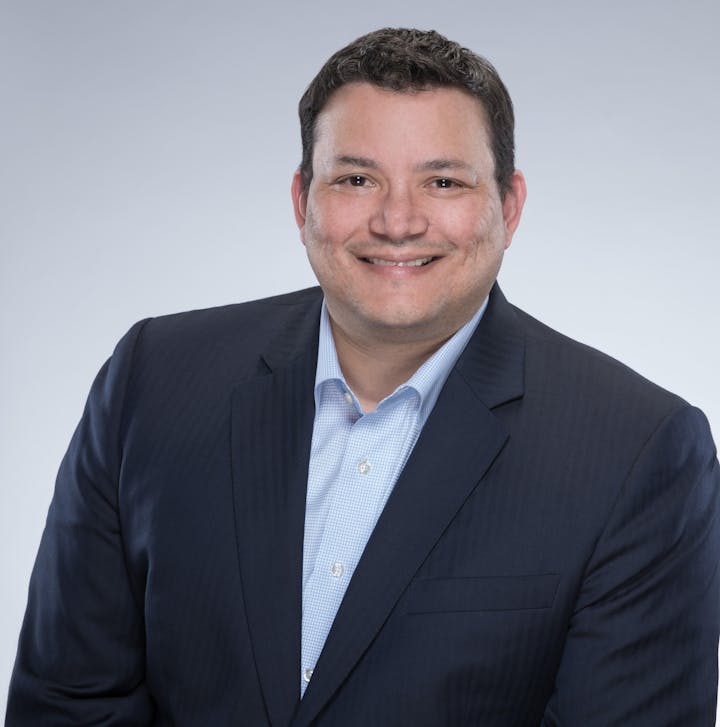 Host Sponsor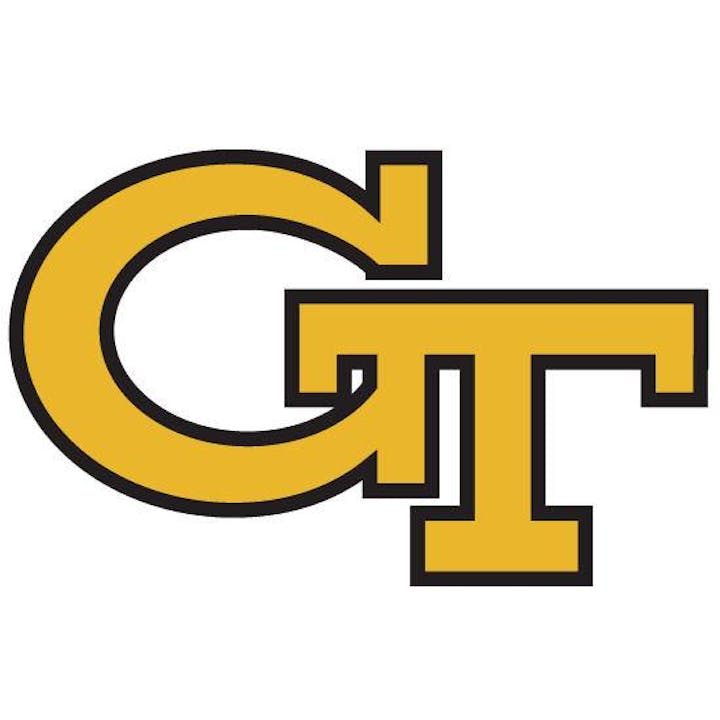 Presenting Sponsor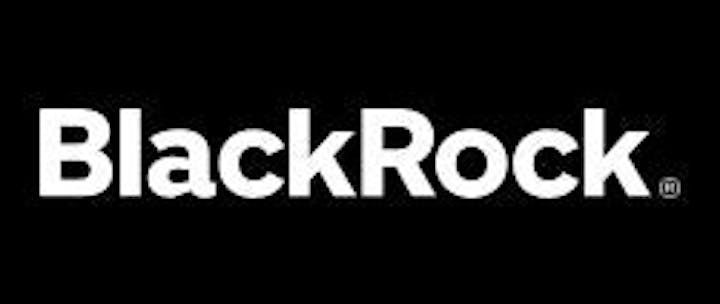 Platinum Sponsors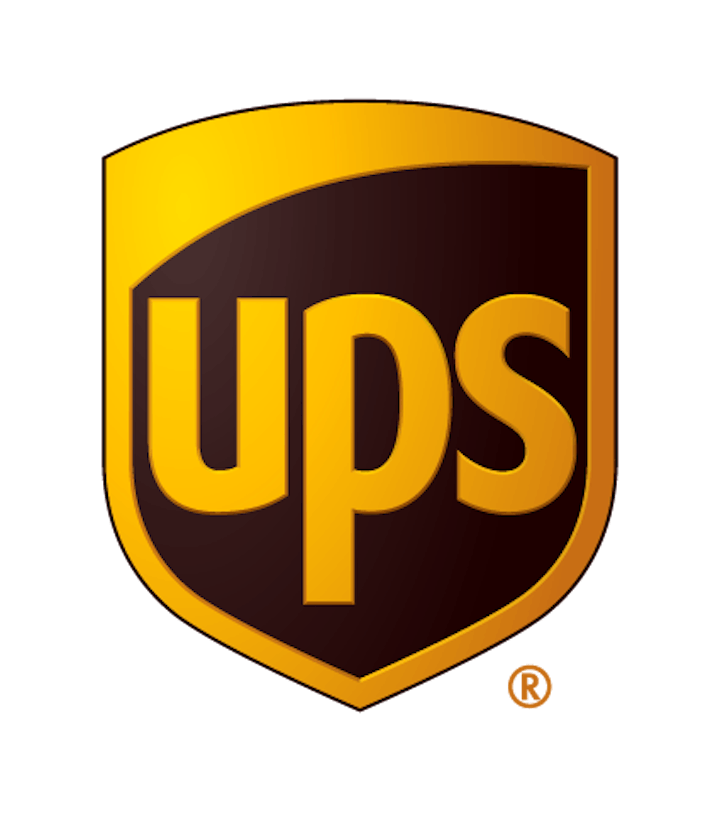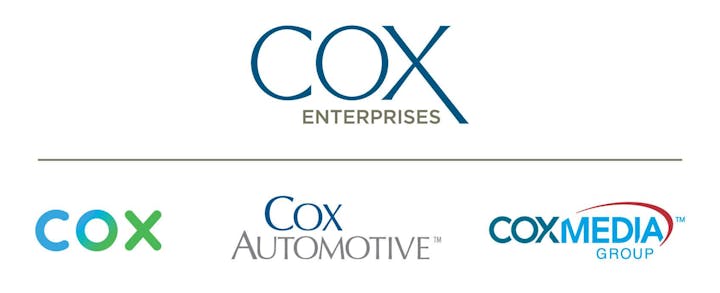 Gold Sponsors