ALPFA Charlotte and NABA Charlotte welcome you to the second Annual Diversity Expo - Thriving in a Virtual Environment!
About this event
SAVE THE DATE! Register for ALL events through this page OR choose individual events by clicking on the links below.
Our Annual Diversity Expo has a meaningful and bold goal: Build a stronger leader base by tapping into their passions and finding a balance that will enrich, energize, and inspire them.
This year, to further drive diversity, equity, and inclusion we have partnered with the NABA Charlotte Chapter.
We invite you to attend a great week of learning and networking where you can meet and interact with empowering leaders and experts.
Make sure you sign-up for the various sessions through the links provided below:
Thursday, November 12
- Event Kick off and Trivia Night 5:30 -6:30 pm EST
Friday, November 13
- Disrupting Unconscious Bias of Cultural Fit 3:00-4:00 pm EST
- Influential Leadership 4:30 -5:30 pm EST
Saturday, November 14
- Salary Negotiation & Networking Essentials 10:30 -11:30 am EST
- Root Cause Problem Solving 12:30 -1:30 pm EST
- Better Money Habits 3:00-4:00 pm EST
Monday, November 16
-KEYNOTE SPEAKER: Creating a Culture of Digital Wellbeing 3:00-4:00 pm EST
- How to Find and Keep Your Perfect Mentor 5:00-6:00 pm EST
Tuesday, November 17
- Drama & Your Performance Impact: Understanding the Drama Triangle 4:00-5:00 pm EST
- Panel Discussion w/ ALPFA CEO 6:00-7:00 pm EST
Wednesday, November 18
- Mindful Leader 12:00 -1:00 pm EST
- Design Thinking 6:00-7:30 pm EST
Thursday, November 19
- Thriving in a Corporate Environment as a Minority 3:00-4:00 pm EST
- Intentional Resumes & Interviewing Skills 5:00-6:00 pm EST
Friday, November 20
- Change Management 3:00-4:00 pm EST
- Resilience: Leadership Nuggets in Hard Times 4:30-5:30 pm EST
WAIT... This week gets even better! The first 25 registered participants for each workshop will be given a copy of our keynote speaker, Mark Ostach's book Courage to Connect which holds valuable stories and resources to help people create more meaningful connections online and offline.
Invite a friend and register now! ALPFA Charlotte and NABA Charlotte are excited to see you there!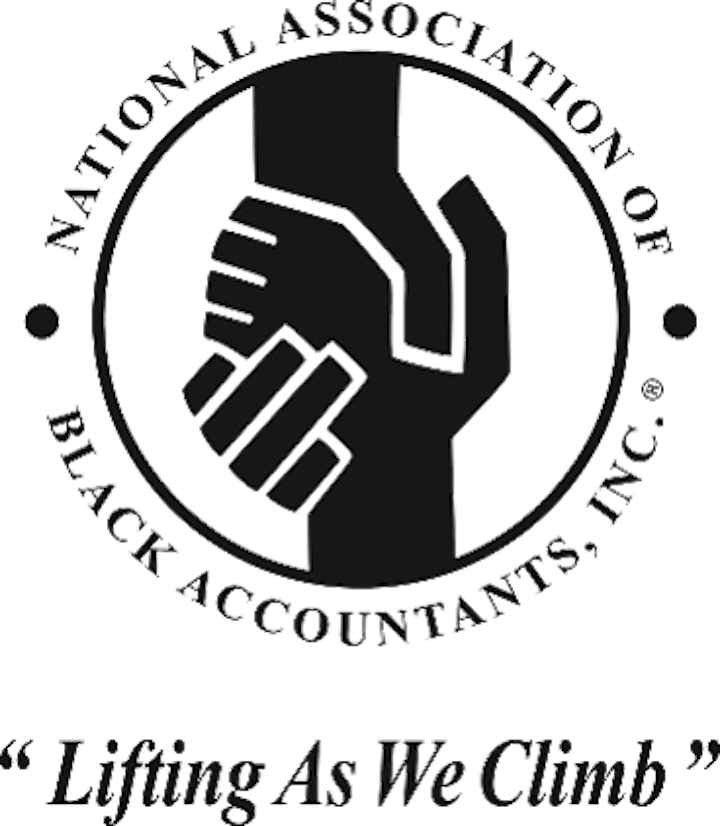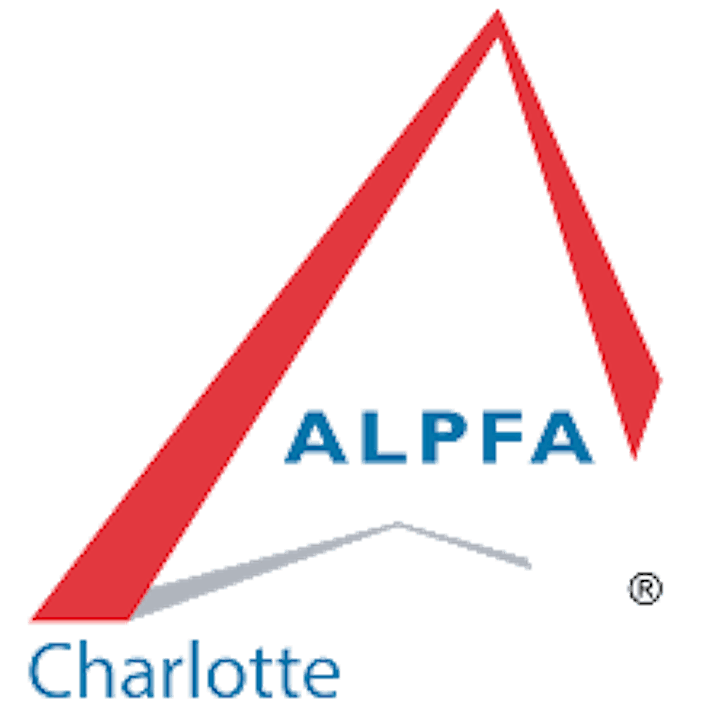 Organizer of ALPFA Charlotte Diversity Development Expo 2020
ALPFA (Association of Latino Professionals For America) is the longest standing Latino organization with 72,000+ members assembled in 44 professional and more than 160 student chapters across America. Our vision is to be the premier business organization for expanding opportunities for Latino leadership in the global market.