Description
Join us on Saturday, November 5th 2016 for our 3rd Anniversary Party!! Come hang with all of the Alosta crew and help us celebrate 3 years of making award winning beers. Check out the brewery expansion project and learn about our upcoming plans for 2017. There will be two sessions again for this years Anniversary. Session 1 from 12pm-4pm, and Session 2 from 5pm-9pm. (Session 2 sells out quickly). Attendees will receive a commemorative taster glass and (6) full pours, or (12) half pours, plus all the festivities of the day including Live music and outdoor games to name a few.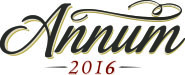 We are so excited for the release of this years Annum project. This years Annum is a Barleywine brewed with Apollo, Centennial, and Columbus hops, aged for 10 months in premium whiskey barrels. This beer comes in at an easy drinking 10.5%. It will be available on tap, and in limited released 500ml bottles.


This years anniversary will benefit the Neighborhood Homework House.

Our mission is to partner with parents of at risk Azusa students to provide the tools to thrive academically and socially. We serve low-income families with students from grades PK-12 attending Azusa Unified School District. Our vision is to see children, youth, and their families reach a future of fulfillment through specific building blocks. We believe that beginning with a firm foundation in education students can extend their development into building social skills and spirituality.
LIVE MUSIC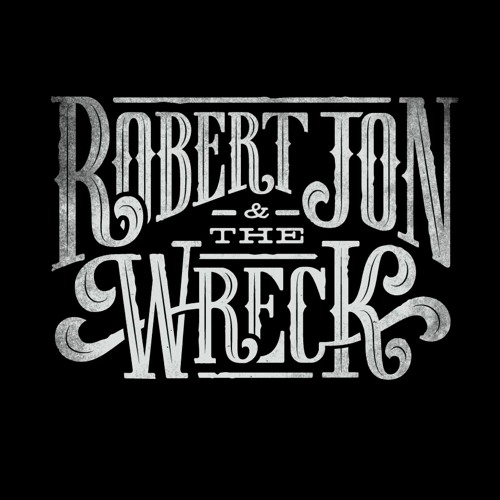 This year we welcome back Robert Jon and the Wreck. Based out of Orange County, CA, this quintet is dedicated, driven, and committed to giving their fans one hell of a Rock and Roll show - night after night, and town after town. In just the last 4 years they've pumped out 2 full-length albums, 2 EPs and a cassette tape, as well as played hundreds of shows across the world, including 31 states in the US and 8 countries across mainland Europe. With their sophomore full-length record, 'Good Life Pie' having released just a few months ago, this team of follicular proficient troubadours isn't slowing down anytime soon.