Description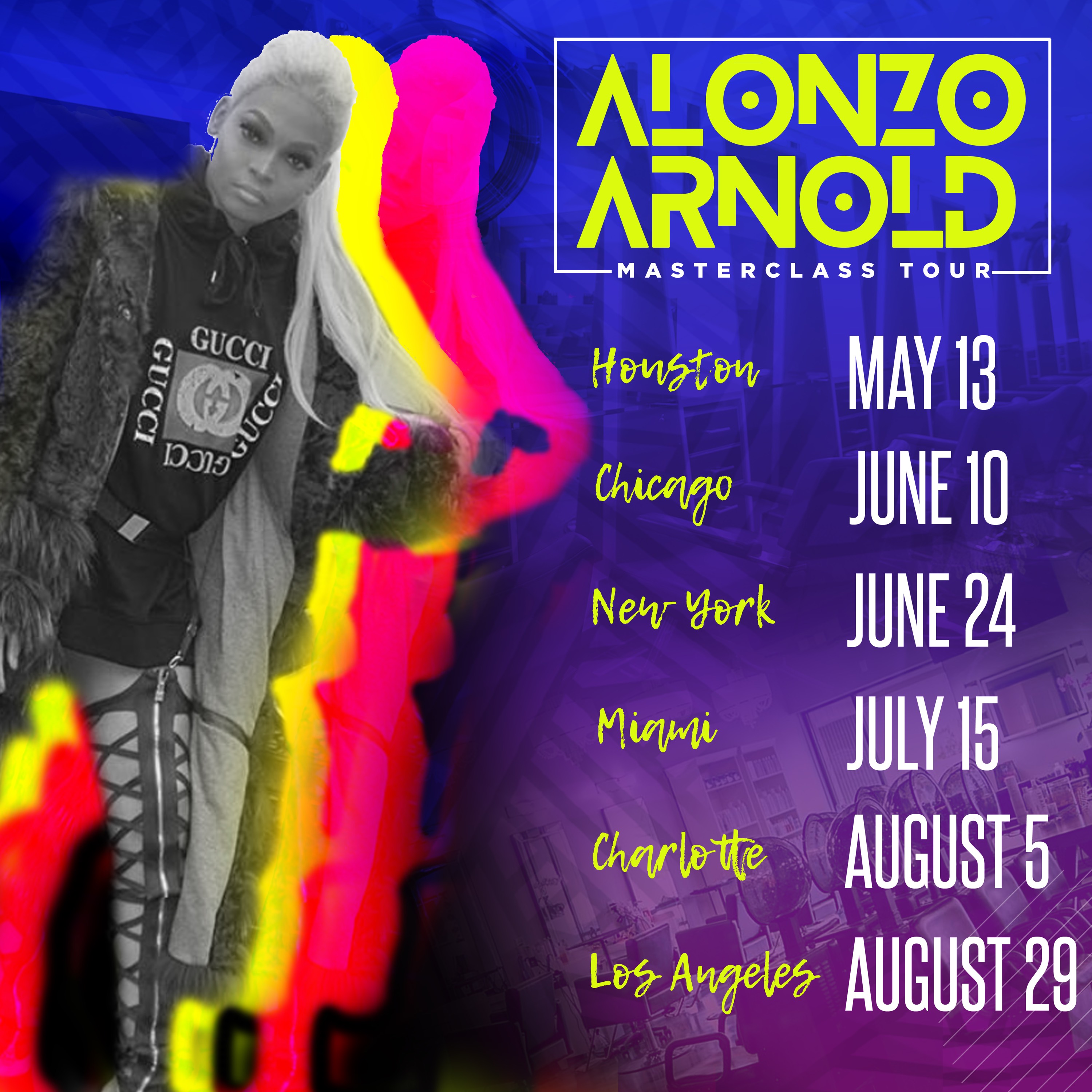 Welcome and thank you for signing up for Alonzo Arnold's Masterclass Tour look and learn class. We're excited to have you here for the class. HOUSTON, CHICAGO, NEW YORK, MIAMI, CHARLOTTE, and LOS ANGELES, were pleased to welcome you to Alonzo's class and we are overly excited to have each and every student attend. The location will be emailed a week before the class date. At this class we will learn the following:
1. Track placement
2. Frontal customization
3. Cap sizes
4. Placement of frontal
5. Cut and styling
6. Wig Application
7. Marketing and social media pointers
This is a look and learn class and will be very extensive as if it was a hands on class. We will supply all students with material to complete class, but keep in mind, this class is LOOK AND LEARN. We're super excited to seeing each and everyone of you at the class.
Refund Policy:
In the event that you cant make the class, there will be NO REFUNDS. You can only transfer your ticket to another city.
We understand travel plans may change. For all cancellations, you may transfer your registration to another program of equal or lesser value to be used within the same calendar year as purchased, Guest is responsible for any amount greater than the original program cost. Any transfer must be requested in writing.
We are not responsible for any travel reimbursements should a program be cancelled due to unforeseen circumstances including increment weather.
*All programs that may be subject to cancellation due to low attendance will be determined within 2 weeks prior to event date.
Refunds are not available.