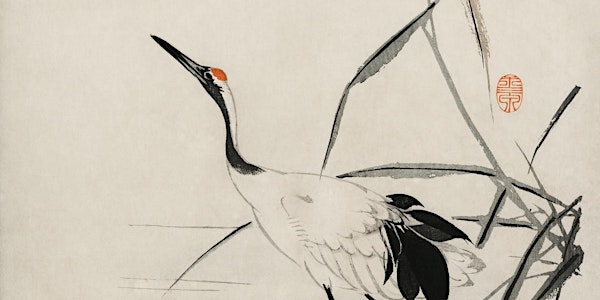 Aloha Sangha Weekly Meditation
We practice Buddhist insight meditation: simple, effective, down to earth. Come join us for weekly guided sessions and talks. Always free.
When and where
Location
Pālolo Valley 10th Avenue Honolulu, HI 96816
About this event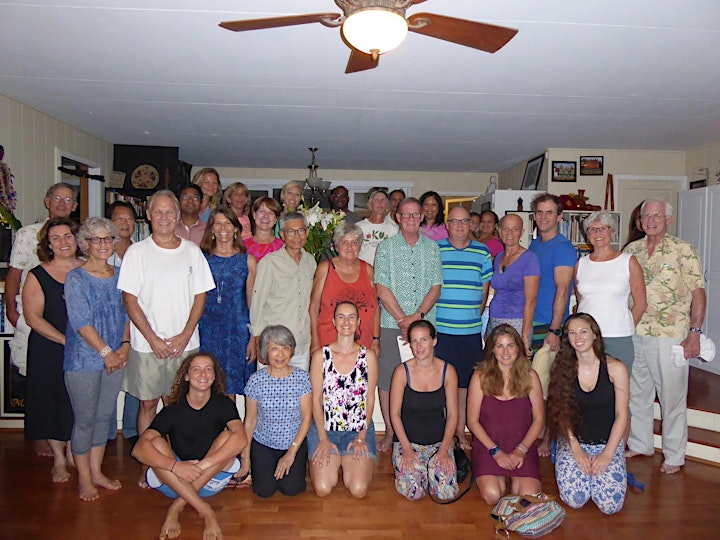 We started meeting weekly for meditation and discussion in 1998 but, like many other groups, we took a break during the pandemic.
The weekly gatherings restarted Thursday, January 5, 2023 at the usual time--> 6:00 to 7:30 PM at our home in Pālolo Valley.
What to expect
We start our meetings with a short period of standing and/or gigong meditation, followed by a 30 minute guided sitting session. We then enjoy a short break, followed by a talk with time for questions or discussion.
This would be an ideal introduction to meditation for beginners and for people who you may wish to introduce to this simple-yet-profound spiritual practice.
For a quick introduction to what we do and for a sample of my writing about this practice please see our blog here: Aloha Sangha: A Buddhist Community.
VERY IMPORTANT NOTE: Meetings take place in our home in Pālolo Valley. Due to parking and space limitations, we are now requiring folks to register and obtain a free ticket for each weekly group. We use the event management platform EventBrite for this.
Attendance is limited to 20 participants. Tickets are available on a first come first serve basis. You will receive an announcement via email when the tickets will be available for this first week's session.
After you sign up for a meeting on EventBrite, you will receive an email with the exact address and other details.
Before you sign for a meeting you are asked to kindly read and agree with the new guidelines for participation below. Many thanks for your understanding and support.
New guidelines regarding group participation
Before you sign up for any of our free weekly group meetings on EventBrite, kindly read the following guidelines. By registering, you are acknowledging you have read, understood and agree to the following:
Please have your Covid vaccinations up to date.
Attendance is limited to 20 participants each week, so before you register, sincerely consider others: if you register because you have a slight interest and then do not attend it means someone else may not have the chance to participate.
** PARKING** If you are able-bodied you are asked to park on 10th Avenue and walk five minutes to our home. If walking is a problem due to health issues, please email us after you sign up to let us know so we can make arrangements for you. Plan to arrive ten minutes early so you can practice mindful walking to our place. If you have health or mobility challenges, please email us in advance so we can arrange special parking for you.
If you practice meditation at home using a cushion, please bring one with you as we have a limited supply of cushions. Note: there will be some chairs available.
As you enter and leave our place, please be mindful that the owner lives very close by in the next house, so kindly keep conversations in a low tone.