Description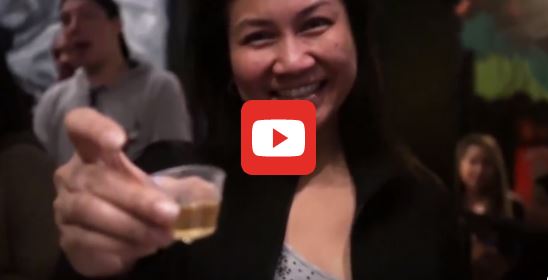 Tequila, you say? Fans of the flavors of the ever growing Mexican beverage unite over varying tequila tastes. Try new and recognized brands on a Saturday afternoon in February. Porque no … or why not?
Connect and #besocial with a cup of tequila in your hands this winter!
Where: Check In Location: Blake Street Tavern (2301 Blake St) - 3 Taquitos for $6 and $5 Milagro and $5 Dos XX pints.
Check out who is going on Facebook:
https://www.facebook.com/events/794113754290083
Enjoy savings and get paid 25% - Sign Up Here
https://www.eventbrite.com/affiliate-register?eid=44903916824&affid=207596127
Enter to win, Mexico trip & tequila. TequilaGiveaway.com with all the details. (See Video Below)
Attend this event for free and win a trip for 2 to Dublin for St Patrick's Day - Discover how HERE

Take The Tequila Quiz - Get A Discount HERE
Package Includes:
*2 Hour Tequila Tasting (2 1/2 for VIP)
* 15 Tasting Tickets (.25 oz Pours) (More available for purchase - 100% charity)
* Featured Food & Drink Specials: 3 Taquitos for $6 and $5 Milagro and $5 Dos XX pints.
* Scavenger Hunt At TequilaGiveaway.com - Enter to win, Mexico trip & tequila! (See Video Below)
* Fun Giveaway (VIP Only)
* VIP Perks
* First Time Lyft users, use code BeSocial for $5 in rides!
* Portion of proceeds benefit local charity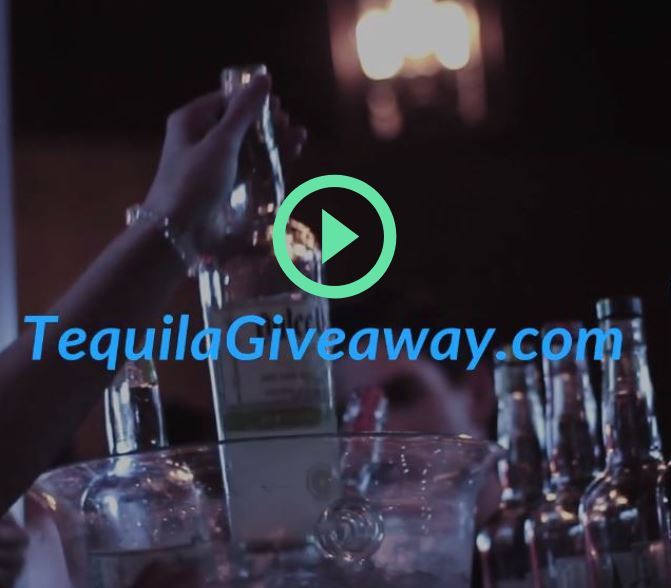 Featured brands:
Art of the Spirits - www.artofthespirits.com
Axe and Oak - www.axeandtheoak.com
Don Julio - www.donjulio.com
Dulce Dorado Honey Tequila - www.dulcedorado.com
Dulce Vida - www.dulcevidaspirits.com
Get Hot Tequila - www.gethottequila.com
Mexican Moonshine Tequila - www.mexicanmoonshine.com
Mi Campo Capitan - www.tequilamicampo.com
Sparkle Donkey Tequila - www.sparkledonkey.com
Suavecito - www.suavecitotequila.com
Sunora Bacanora - www.sunorabacanora.com
Tres Ochos - www.888spirits.com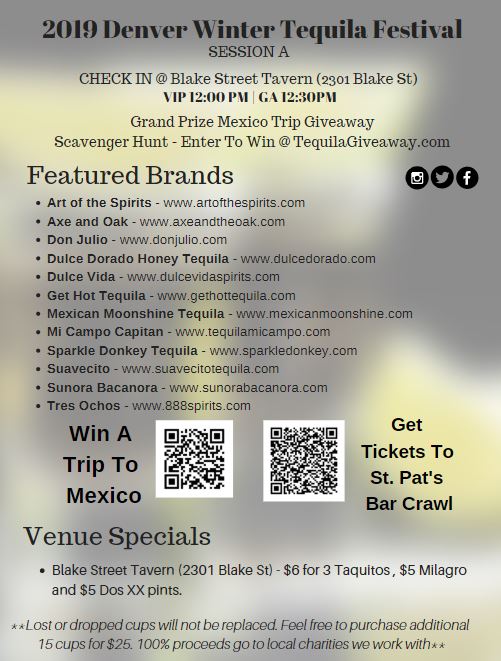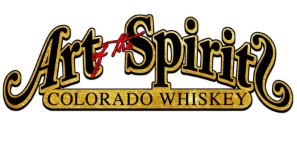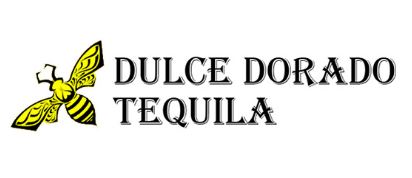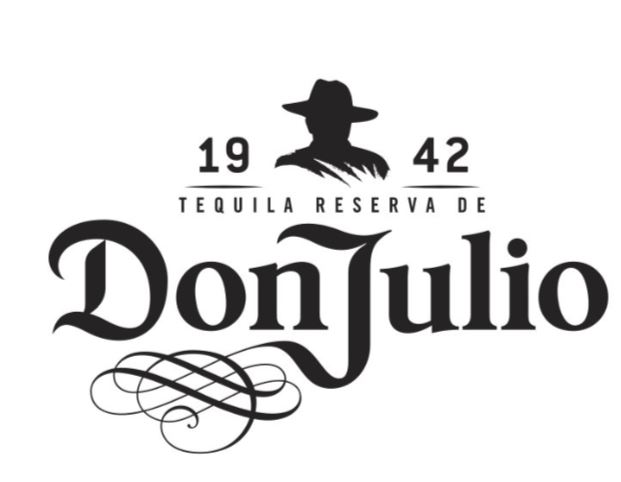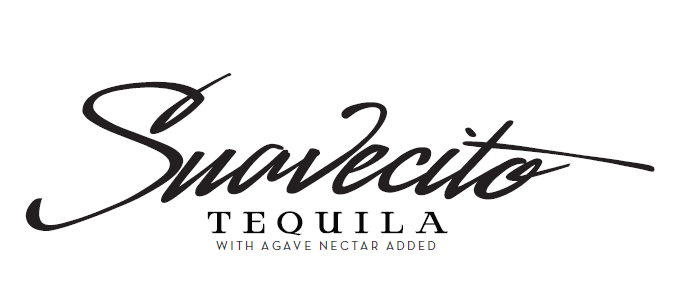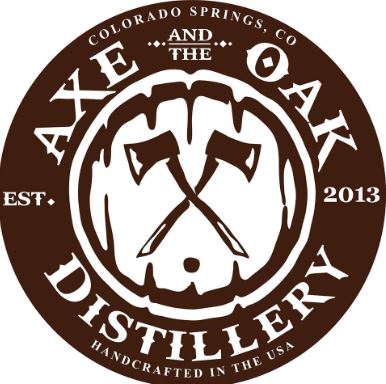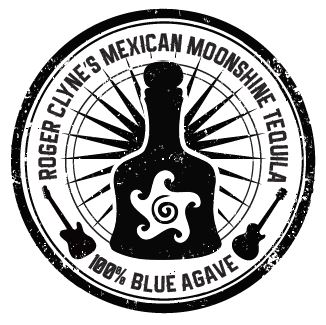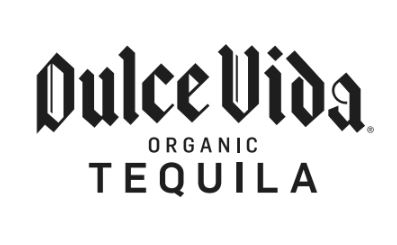 When: 12:30pm-2:30pm (General Admission) 12:00pm-2:30pm (VIP)
Why: Enjoy an afternoon of connecting with friends, family and tequila enthusiasts alike! #BeSocial
Who: A great crowd of professionals eager to taste, connect and network.
Interested in Session B? CLICK HERE
21+
No Refunds
Event complies with all state liquor laws
FAQ:
What do I need to check in?
Please be prepared to show your QR code on a mobile device to be scanned or a printed ticket.
Unable to attend?
Unfortunately, there are no refunds, but you can transfer your ticket to a friend. Login to your Eventbrite account, select transfer and edit the attendee info.
Any additional questions feel free to email connect@besocialscene.com
*We Do Not Price Match, Credits or Refunds (prices go up and down based on capacity and promotional offers, Social Scene does not match a past or future price). We Do Not Match Alternative Discounts Or Pricing.