Description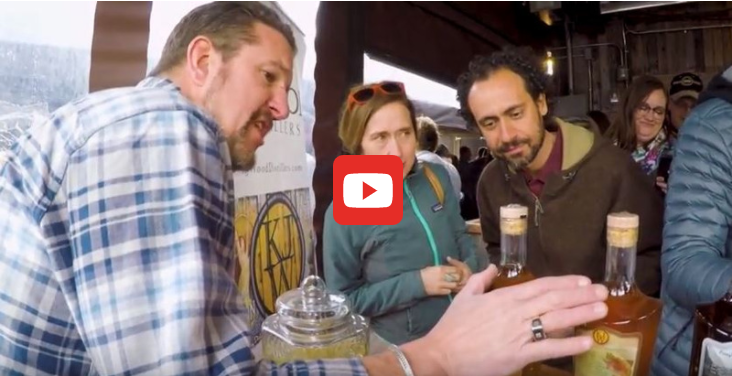 Feel the cool breeze, grab a scarf and view the changing colors of leaves all around. It's about that time...where whiskey warms. With so much to explore we are excited to host a special whiskey tasting event that will excite your taste buds. Get ready to sip, savor and simmer in great memories.
Enjoy an intimate setting with whiskey reps showcasing a few of their top brands!
Our why, to connect people, build relationships and create memories.
Check In Location: Improper City (3201 Walnut St, Denver) - Cocktails: $8 RiNo Sour: Whisky, Lemon Juice, Simple, Floated with Pinot Nior Cowboy Shandy: Whiskey, Lemon Juice, Simple, Wibby Lager, Apricot Old Fashioned: Whiskey, Apricot Jam, Lemon Slice and Angostura Bitters, $5 Wells Beers: $3 10 oz Copper Kettle Milk Stout, Bristol Laughing Lab, Redacted Rye IPA, PBR (can)
Food Trucks: Cravings Food Truck and The Budlong Hot Chicken Truck
Check out who is signed up on Facebook!
https://www.facebook.com/events/217738152302061
Have a large group or a ton of friends!?
https://www.eventbrite.com/affiliate-register?eid=43991345298&affid=203289286
Attend this event for free and win a trip for 2 to Dublin for St Patrick's Day - Discover how HERE
Save $5 Per Ticket When You Sign Up HERE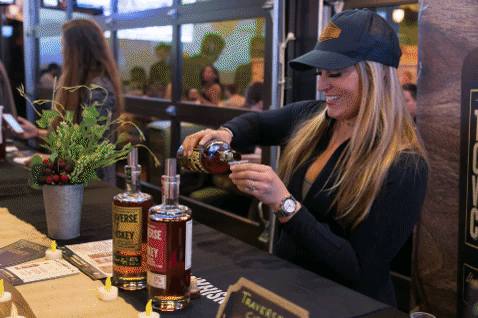 Package Includes:
2 Hour Whiskey Tasting (2 1/2 for VIP, VIP Start Time 3:30PM)

15 Tasting Tickets (.25 oz Pours) (More available for purchase - 100% charity)

Featured Food & Drink Specials:

Vote for Top Brands (hashtag brand and tag @besocialscene)

Fun Giveaway (VIP Only)

VIP Perks

First Time Lyft users, use code BeSocial for $5 in rides!

Portion of proceeds benefit to purpostity and local charity
Partnering Charity - Purposity (Additional details below)
PURPOSITY
It's easy. It's simple, and it takes just a few clicks to make a difference in someone's life. It's the fastest way to impact your community, one need at a time. Click here to start making a difference.
Want to reach out to them directly? Send them a message at hello@purposity.com.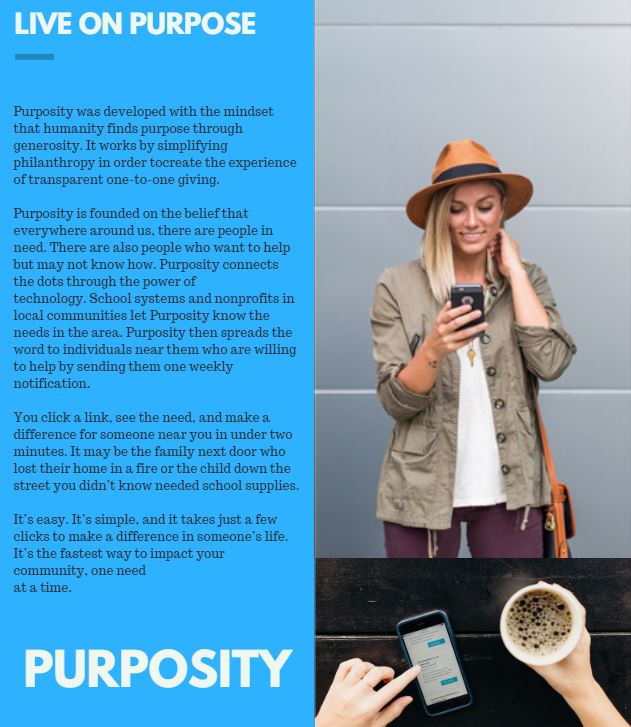 Instagram and Twitter: @purposity_
Live Music Performance by Slopeside

Featured Brands!
10th Mountain Whiskey - www.10thwhiskey.com

Art of the Spirits Whiskey - www.artofthespirits.com

Black Feather Whiskey - www.blackfeatherwhiskey.com

Branch and Barrel Whiskey - www.branchandbarrelwhiskey.com

Egan's Irish Whiskey - www.eganswhiskey.com

Greenbar Distillery - www.greenbardistillery.com

George Dickel - www.georgedickel.com

Hello Fresh - www.hellofresh.com

HM the King Scotch - www.hmtheking.com

Idle Spirits - www.idlewildspirits.com

John L. Sullivan - www.mswalker.com

Larceny - larcenybourbon.com

Mad March Hare Poitin - www.facebook.com/madmarchharepoitin

Ol Major Bacon Bourbon - www.baconbourbonusa.com

Old Elk Distillery - www.oldelkbourbon.com
Pogues - www.thepoguesirishwhiskey.com

Ron-Climax Whiskeys - www.climaxmoonshine.com

Spirit Hound Distillers - www.spirithounds.com

Suavecito - www.suavecito.com

Tighe Brothers Distillery - www.tighedistillery.com

Title 21 - www.titleno21.com

WEAVER'S Spirits - www.weaversspirits.com

West Cork - www.westcorkdistillers.com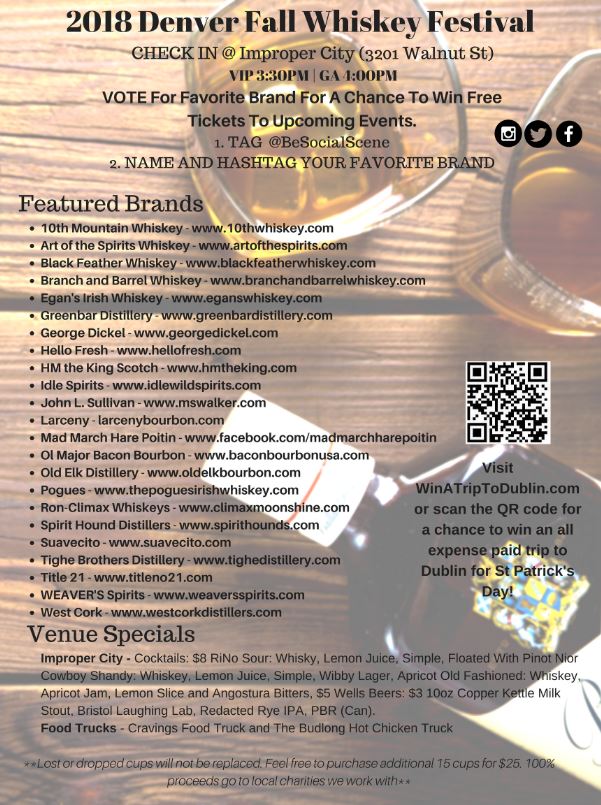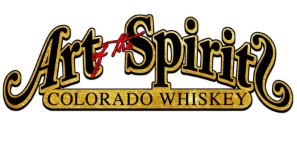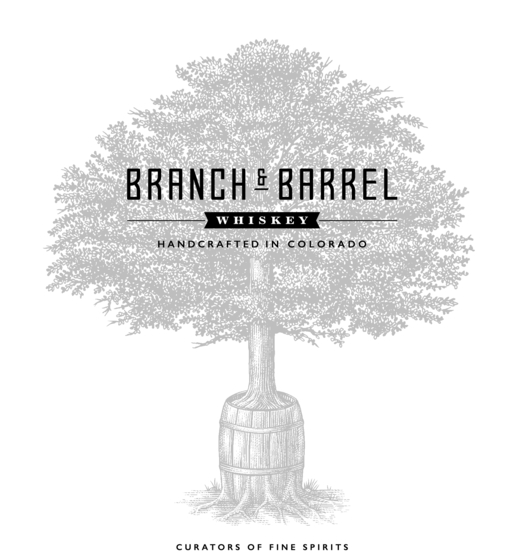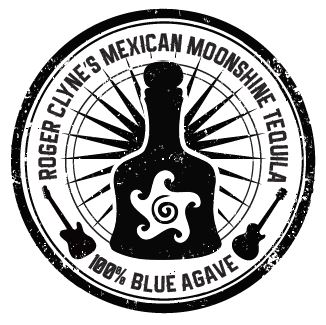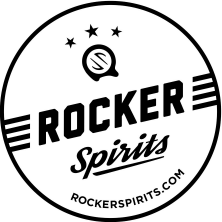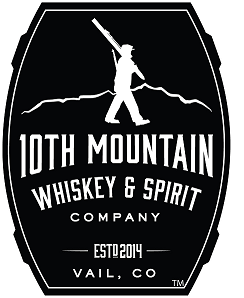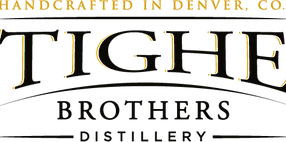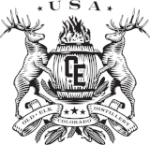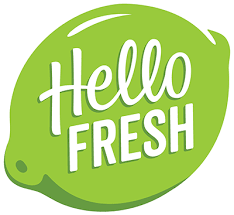 21+
No Refunds
Event complies with all state liquor laws
FAQ:
What do I need to check in?
Please be prepared to show your QR code on a mobile device to be scanned or a printed ticket.
Unable to attend?
Unfortunately, there are no refunds, but you can transfer your ticket to a friend. Login to your Eventbrite account, select transfer and edit the attendee info.
Any additional questions feel free to email info@besocialscene.com
*We Do Not Price Match, Credits or Refunds (prices go up and down based on capacity and promotional offers, Social Scene does not match a past or future price)