Description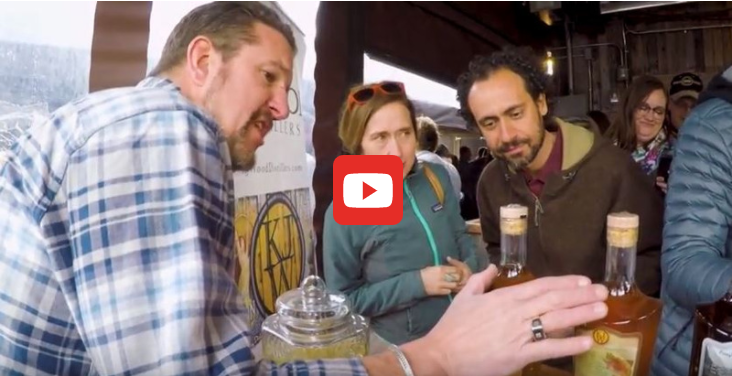 Several River North locations are excited to host a special summer whiskey tasting event that will excite your pallet and tease your taste buds! Get ready to engage your senses!
Enjoy an intimate setting with whiskey reps showcasing a few of their top brands.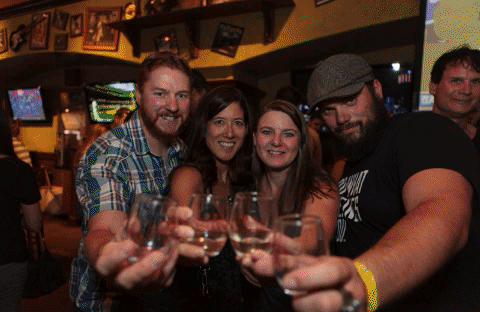 Check In Location: Concrete Cowboy (646 N Franklin St) - $5 Dollar Beers and $7 Effen Cocktails. Selected Discounted Appetizers - Quesadillas, Mac and Cheese, etc (please see staff)
Second Location: Cuvee Chicago (308 W Erie St) - $5 Amstels, $7 Bacardi Dragonberry & Raspberry & $10 Stoli Blueberry or Raspberry
Check out who is signed up to go on
https://www.facebook.com/events/938194573021066

Package Includes:
2 Hour Whiskey Tasting (2 1/2 for VIP)

15 Tasting Tickets (.25 oz Pours) (More available for purchase - 100% charity)

Featured Food & Drink Specials: Coming Soon!

Vote for Top Brands (Use #SummerWhiskeyFestival #Chicago and Tag Venue!)
Fun Giveaway! (VIP Only)
VIP Perks

First Time Lyft users, use code BeSocial for up to $5 in free rides!

Have a large group or a ton of friends!?

https://www.eventbrite.com/affiliate-register?eid=44651081587&affid=206312056

Portion of proceeds benefit local charity
Featured Brands:
1. Basil Haydens - www.basilhaydens.com
2. Brenne - www.drinkbrenne.com
3. Egan's - www.eganswhiskey.com
4. Few Spirits - www.fewwhiskey.com
5. Grand Traverse Distillery - www.grandtraversedistillery.com
6. Jameson - www.jamesonwhiskey.com
7. Jim Beam Black - www.jimbeam.com
8. Knob Creek - www.knobcreek.com
9. Maker's Mark - www.makersmark.com
10. Mississippi River Distilling - www.mrdistilling.com
11. Old Elk Distillery - www.oldelk.com
12. PRP Wine - www.prpwine.com
13. Rush Creek Distilling - www.rushcreekdistilling.com
14. Stillhouse - www.stillhouse.com
15. Toki-Japanese Whiskey - www.whisky.suntory.com
16. Union Horse Distilling - www.unionhorse.com
17. Virginia Distillery - www.vadistillery.com
18. Vokin Vodka - www.vokinvodka.com
19. Widow Jane - www.widowjane.com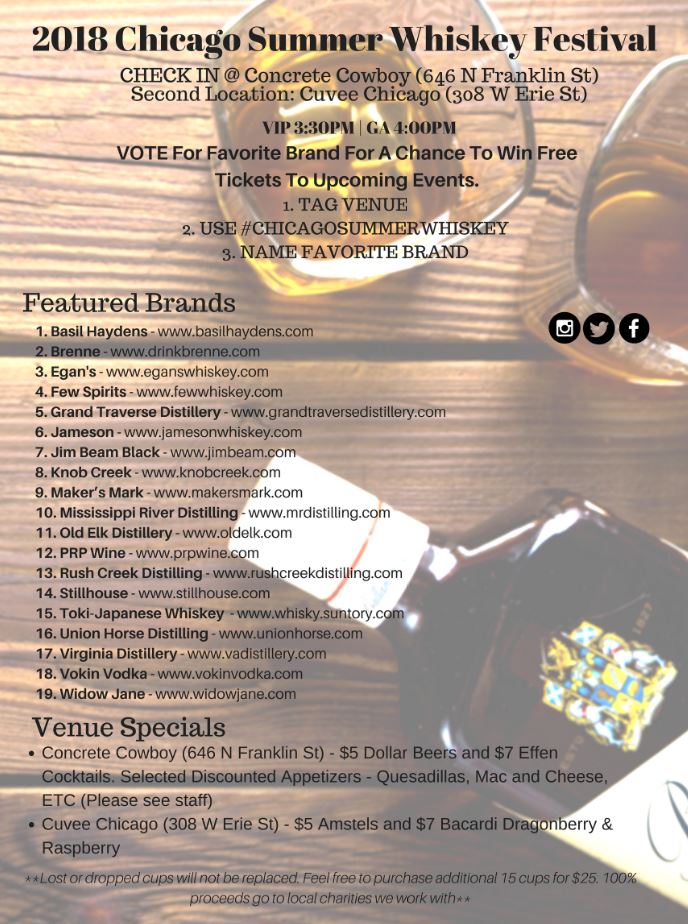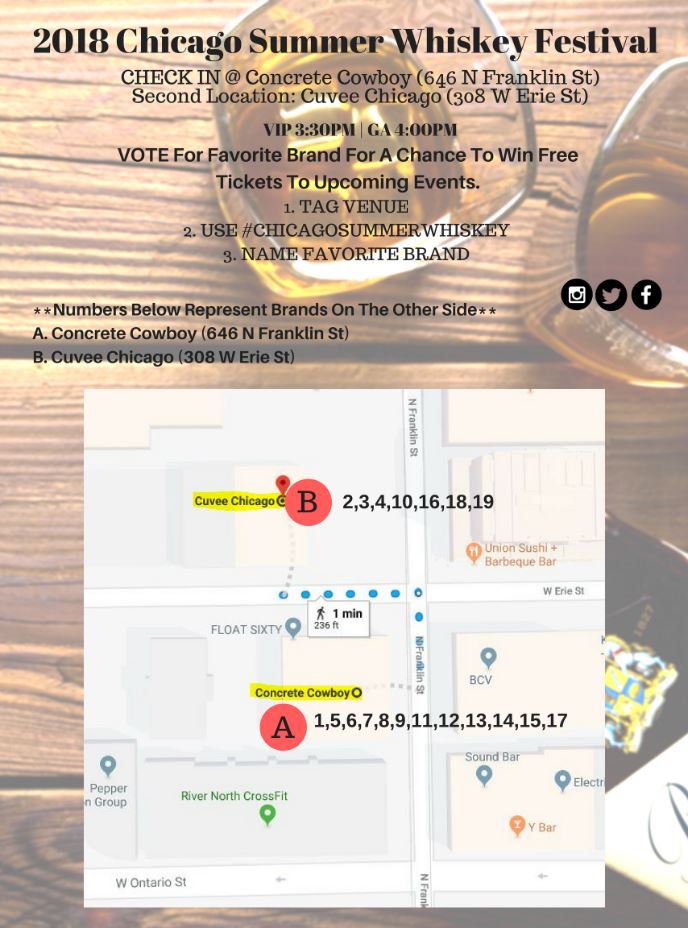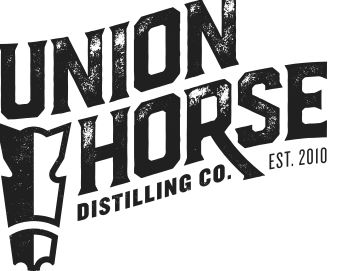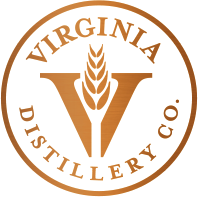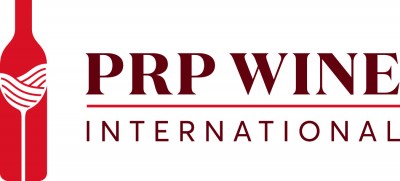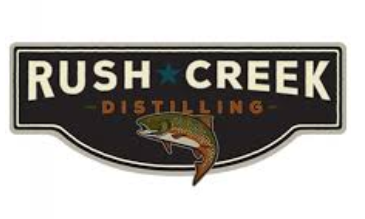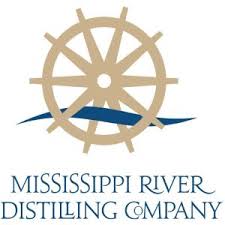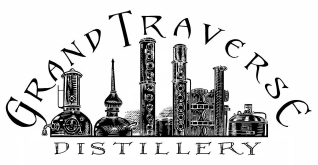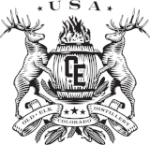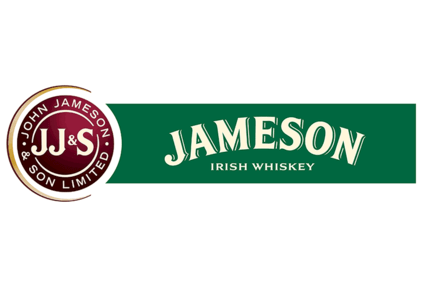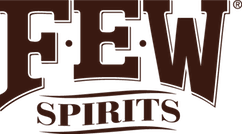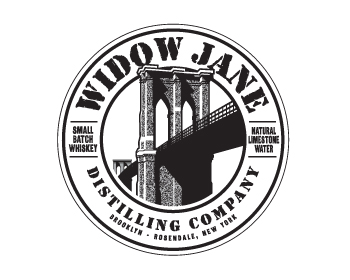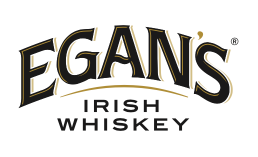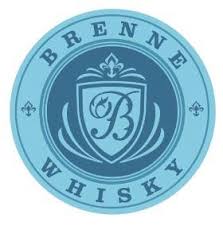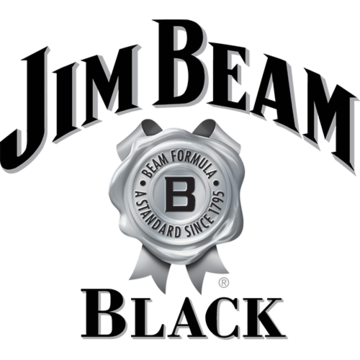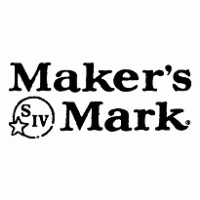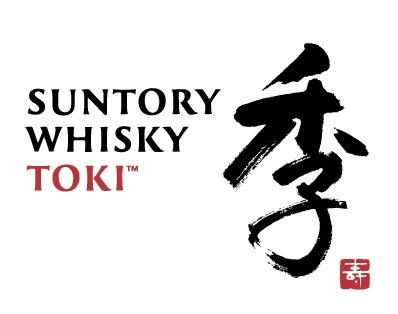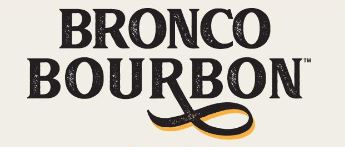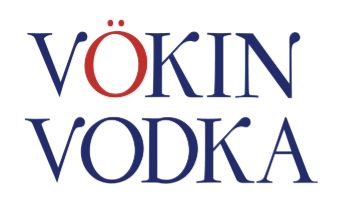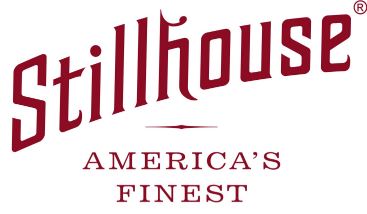 Use social media outlets Facebook, Instagram or Twitter to share your experience and vote for best whiskey!
Venue photos: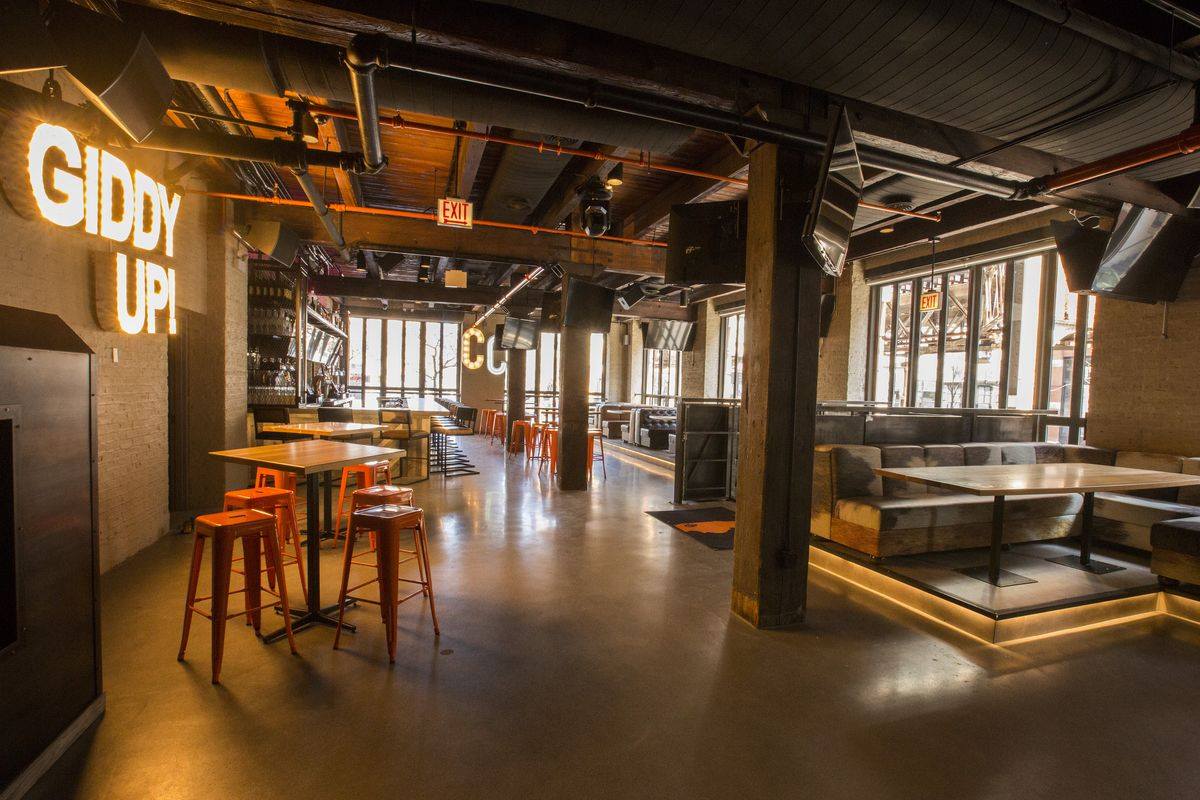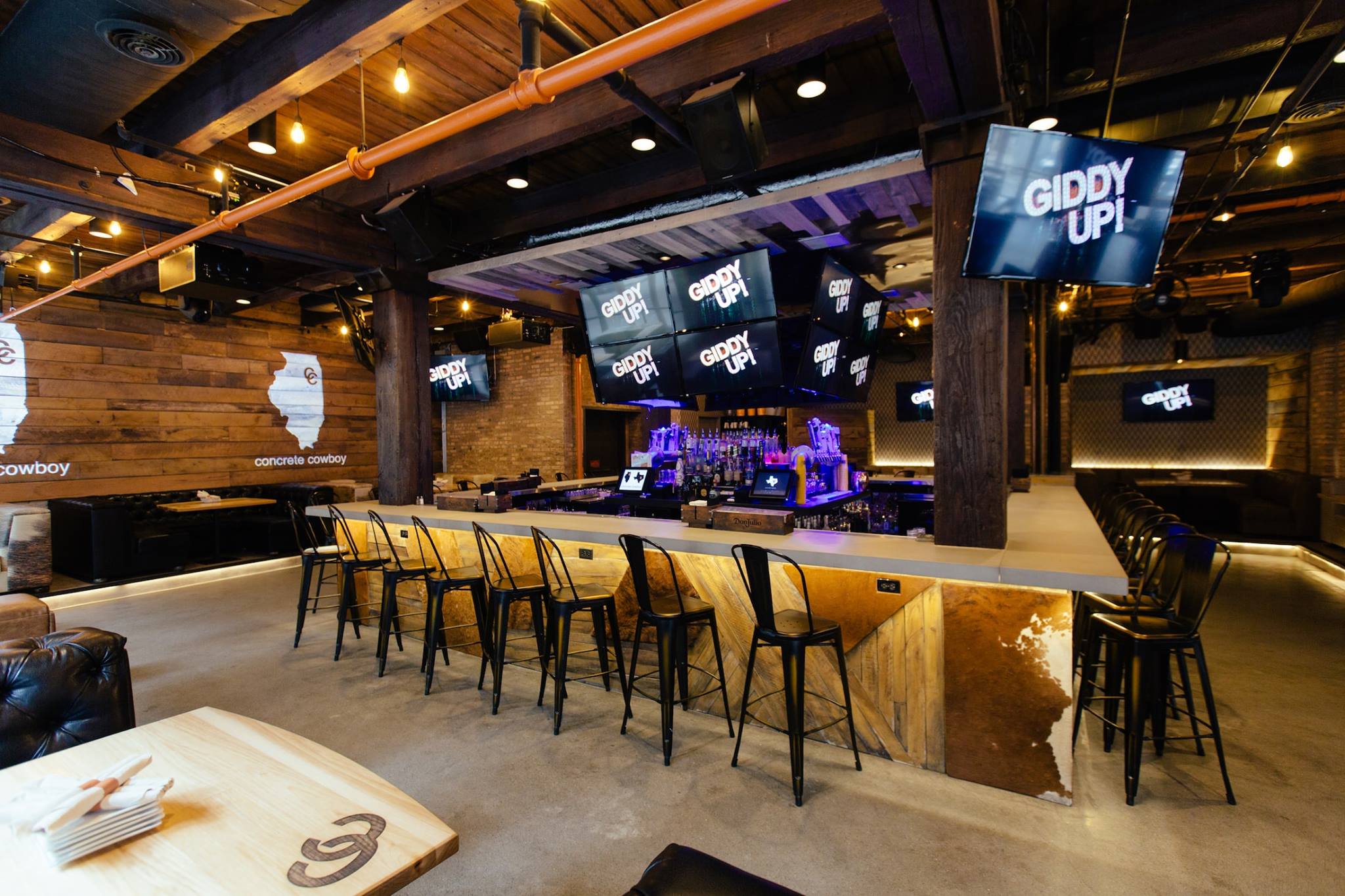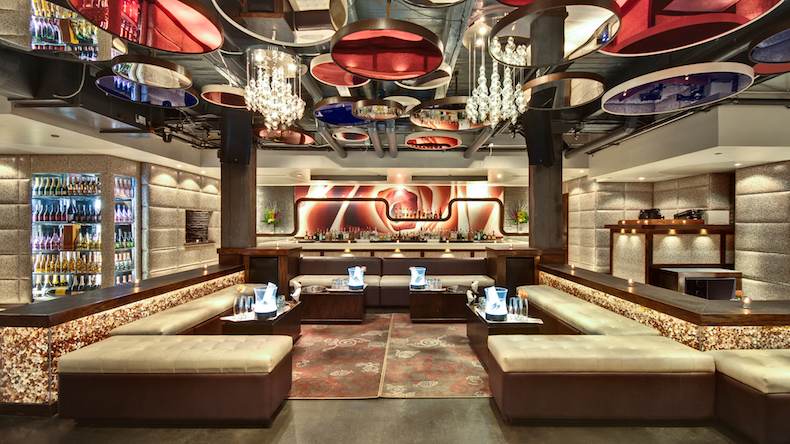 Check out other Events
Must be 21+ w/ State Issued ID
No Refunds
*Ticket pricing includes city and county amusement taxes
Be ready to party with a dynamic group of people of all ages, mostly 25-35 year old young professionals, though all are welcome!