Description
- ALL SHOWS ARE POSTPONED UNTIL FURTHER NOTICE -
This is due to the COVID-19 virus. Please stay home, stay safe, and avoid contact with others to prevent the spread of this disease.
--- ---- ---- ---- --- ---
WHAT: ...it's a secret comedy show at a luxurious secret lounge!
WHEN: Thursday, March 26th
SECRET DRINK HOUR: 6:30PM
SHOWTIME: 7:30PM
WHERE: Secret Lounge @ Capo (hint: there is a secret lounge only accessed by a secret door at Capo Italian Deli)
HOW TO COME: RSVP today...on the day of the show we will email all ticketed guests with a SECRET PASSWORD that once uttered at the venue, will allow you to enter the secret entrance for only. SHHhhh KEEP IT SECRET. You need both for entry!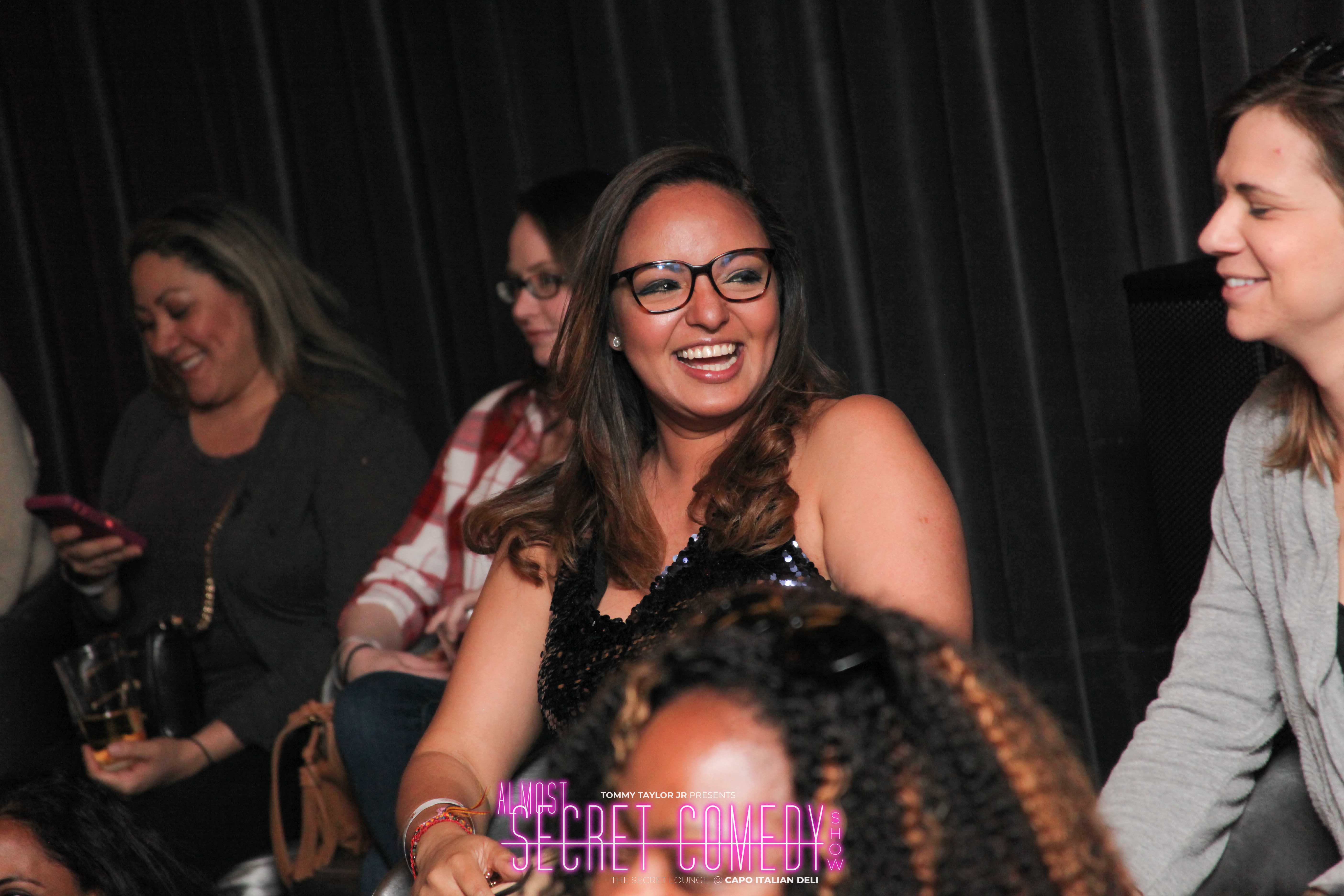 WHAT WE CAN TELL YOU: The show is presented by DC's very own Tommy Taylor Jr. (HBO, ABC). Bringing you an A-List lineup of comedians from Comedy Central, NBC, & TruTV for the most exclusive comedy show in town. Plus a SECRET interactive art installation by DC's Resident Arist, Rohaun!
Comedian Lineup remains a secret until showtime. You never know what celebrities or comedians may be there!