Are you a travel or culture creator who wants to push for a more equitable travel industry, but don't know where to start or how?
About this Event
Are you a travel or culture creator who wants to push for a more equitable travel industry, but don't know where to start or how? Are you working with a brand that just isn't doing enough to practice diversity, equity, and inclusion? Do you want to practice your allyship in all facets of your work?
Whether you're currently working with an existing travel client or partner, or just about to sign a new contract with one, there is always a way for you to leverage your position to push for a more diverse, equitable, and inclusive work environment. From demanding transparency for a brand's hiring policy to negotiating for a more diverse campaign, we can and should clarify what we as creators expect from our partners and clients.
But those conversations aren't always easy or straightforward. In fact, they're incredibly uncomfortable and complicated. We know because we've been there ourselves and there is simply no "one-size-fits-all" solution to push for equity.
Join us for a conversation with Erin Sullivan of @erinoutdoors, Emily Scott of @twodustytravelers, Eileen Cotter-Wright of @crookedflight, and moderated by Wanderful's Justine Abigail Yu to discuss how creators, especially those who identify as white allies, can navigate these tough conversations. We'll discuss what these conversations with brand partners have looked like, how these relationships have moved forward (if at all), and the importance of aligning ourselves according to our values.
As travel and culture creators, we have the power to use our platforms to amplify the voices of those who have been historically underrepresented. We hope this conversation will show, in concrete terms, what allyship can look like in action to achieve just that.
*Please note that this panel intentionally highlights the voices of white creators as a way to alleviate, however minimally, the burden that has all too often been placed on Black, Indigenous, and creators of color to push for diversity, equity, and inclusion.
This is a FREE event, open to the public. It is an example of a Wanderful event that you otherwise would only find in our member community. Learn more here about becoming a Wanderful member where you'll have access to daily events like this one all year round + so much more!
About the Panelists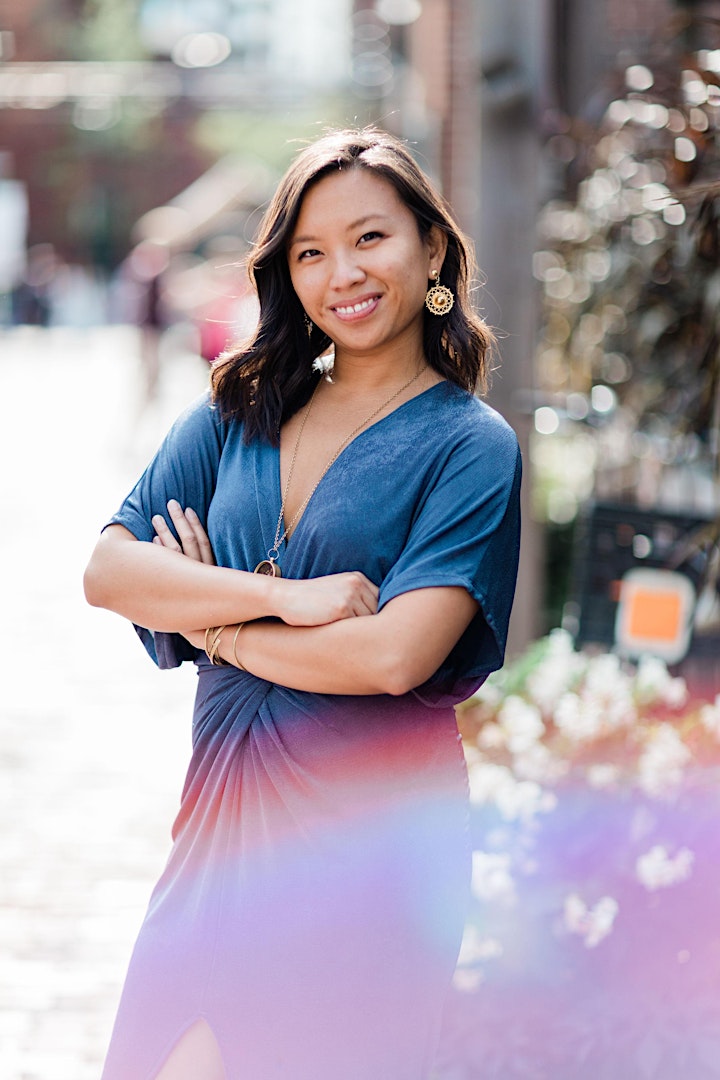 Justine Abigail Yu
Justine Abigail Yu (she/her) is an expert for Wanderful's creator community as well as the head of Communications. She is also the Senior Advisor for RISE Travel Institute. Justine is the Founder and Editor-in-Chief of Living Hyphen, an emerging magazine that explores the experiences of living in between cultures as a hyphenated Canadian – that is, an individual who calls Canada home but who has roots elsewhere.
Her work has been featured on national and local media outlets including Yahoo! News, NextShark, CTV National News, and the CBC. Justine Abigail is a fierce advocate for equity and anti-oppression.
Social links:
@justineabigail | @sheswanderful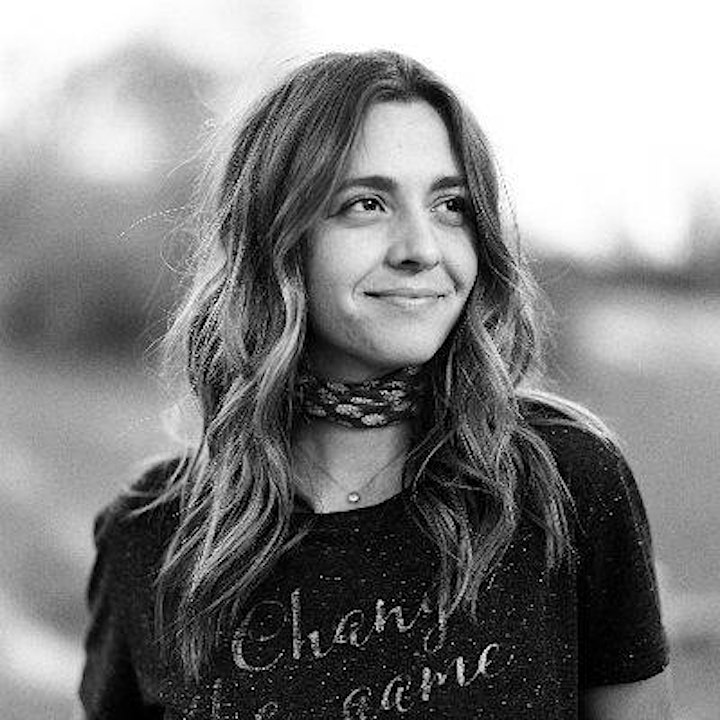 Erin Sullivan
Over the course of her career, Erin has led outdoor expeditions for teenagers, spent time learning and photographing stories around the world and held numerous odd jobs that have added to the hilarious montage of her life -- much of which she has written about online. As a photographer, she has shot for clients like Adobe, Sony, and tourism boards across the US. In Our Nature, the mini-series Sullivan hosts for REI, she dives into questions about the future of the outdoors. She has learned that life itself provides each of us with an interdisciplinary education and encourages us to use it intentionally.
Erin is a photographer passionate about learning and sharing stories from all over this world, particularly those that have a deep connection to this planet and its people.
Social links:
@erinoutdoors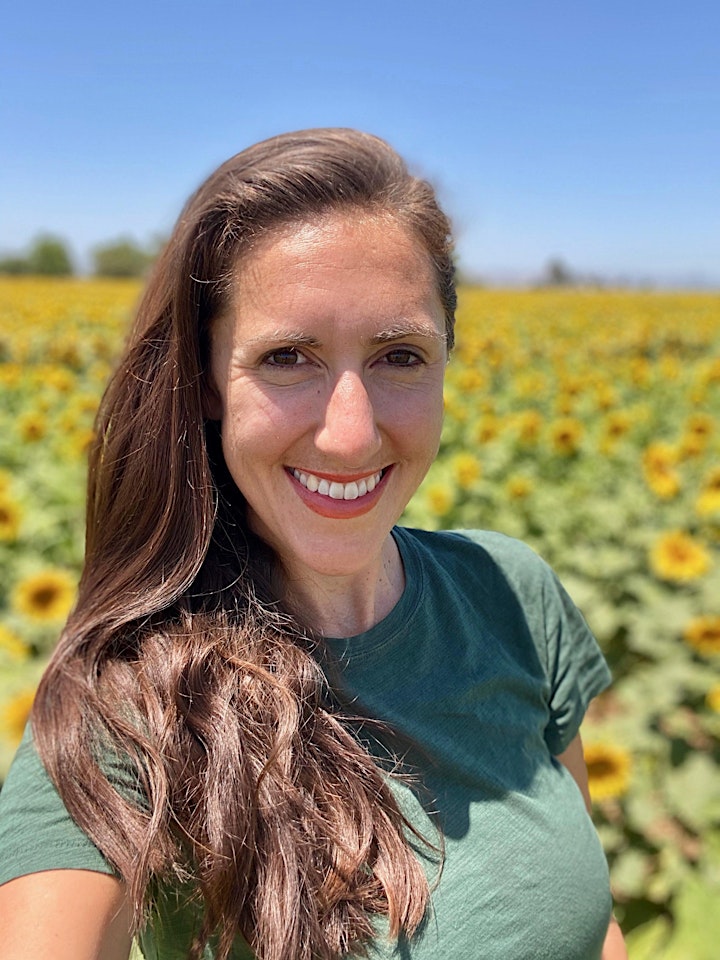 Emily Scott
Emily is the co-creator of Two Dusty Travelers, where she blogs about ethical, sustainable, and off the beaten path adventures. As a Registered Nurse with a background in humanitarian work, she has seen that travel can change the world for the better if we do it right. Emily believes that every travel decision we make - where we stay, what we buy, how we share our stories on social media - has an impact on the places we visit. She wants to help folks recognize that privilege and use it wisely!
Social links:
IG & FB: @twodustytravelers
TW: @2dustytravelers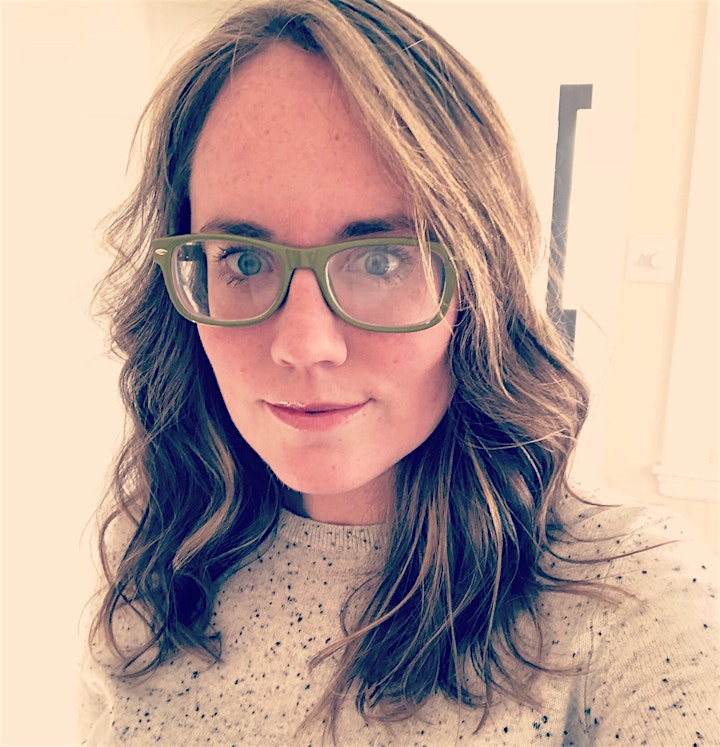 Eileen Cotter Wright
Eileen Cotter Wright is a Boston-based travel writer and blogger. She owns PureWander.com for savvy, sustainable group travelers and CrookedFlight.com for adventurous females with a wellness spin. Both are popular blogs in the US, UK and beyond with a collective 75,000+ followers on social media. With a background in both journalism and content marketing, she's freelanced professionally for more than a decade. Boston's food, music and 'travel local' scene is well loved by Eileen as well as more than 25 countries worldwide, as she has covered various stories for blogs and national digital publications alike.
Social links:
IG & FB: @crookedflight
TW: @crooked_flight