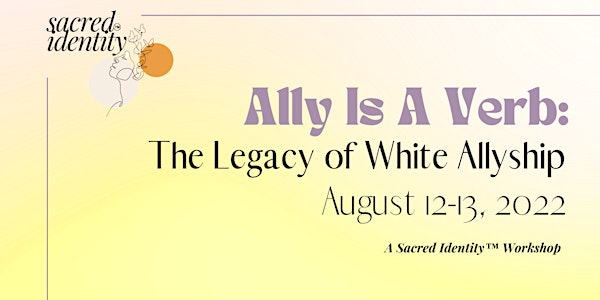 Ally Is A Verb: The Legacy of White Allyship
Ally Is A Verb: The Legacy of White Allyship examines the stories of white disrupters throughout American history.
About this event
Ally
verb
/əˈlī/
combine or unite a resource or commodity with (another) for mutual benefit.
The skin you were born and the identities you carry do not make you an automatic hindrance to collective liberation. Contrary to debate, white people are a not inherently racists.
Yes, I said it.
Yet the question remains, If "not all white people are racist", then how does white supremacy persist?
The "Ally Is A Verb" Workshop seeks to answer this question.
Here's what you can expect during the "Ally Is A Verb" Workshop! But, of course, leave room for magic.
Friday, August 12th
6:30 PM - Welcome
6:40 PM - Session One: Identity vs. Ideology
7:25 PM - bio/stretch break
7:30 PM - Session Two: Meet the Disrupters
8:15 PM - Sharing our Affirmations.
9:00 PM - End of Day One
Saturday, August 13th
11:00 AM - Welcome
11:05 AM - Session Three: Trauma, Self Regulation, and Allyship with special guest K Thomas
11:55 AM - lunch break (breakout groups are open for conversation)
12:35 AM - Session Four: When Allyship Goes Wrong
1:15 PM - bio/stretch break
1:20 PM - Session Five: What Makes a White Disrupter?
1:50 PM - Final Announcements
2:00 PM - End of Workshop!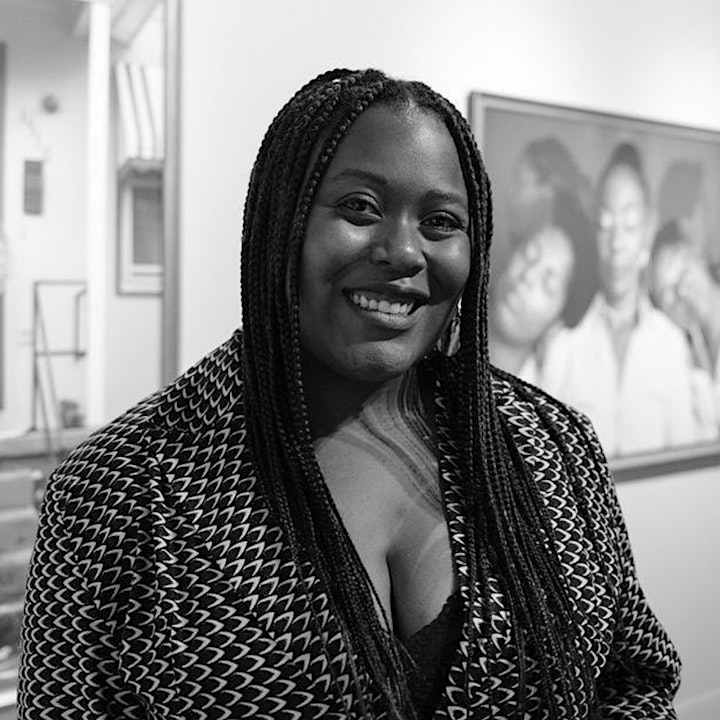 Courtney Napier is a writer, journalist, publisher, and racial healing coach from Raleigh, North Carolina. She has written for national outlets like NewsOne and The Appeal, as well as regional and local publications such as Scalawag Magazine, WALTER Magazine, The Carolinian, and INDY Week. She also coaches individuals and consults organizations as they seek to lead and live in a way that undermines white supremacy and honors the humanity of all people.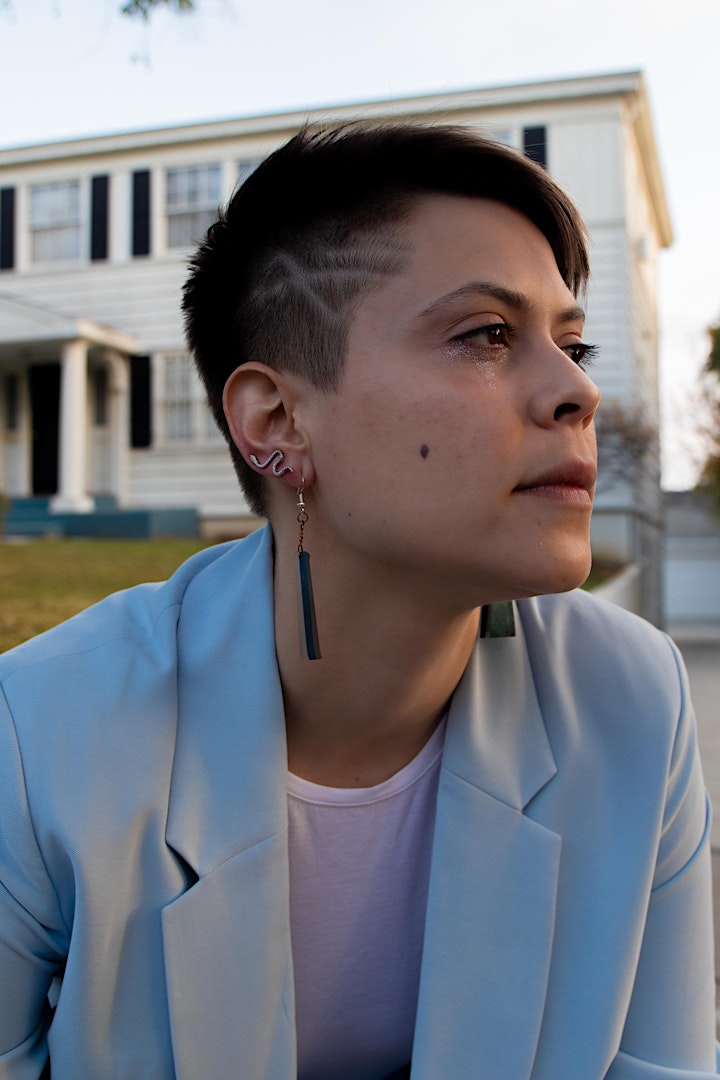 K Thomas has been working with victim/survivors of sexual and relationship violence since 2010. During this time, they have worked in many capacities including case management, staffing crisis and emergency response hotlines, victim advocacy, and psychotherapy services. Providing services to individuals of varied identities, they have worked with victims of domestic violence, sexual assault, sexual abuse, stalking, and human trafficking. With a background in training and research, K has facilitated trainings on human trafficking, LGBTQ service provision, vicarious trauma, neurobiology, culturally responsive services, domestic violence, and trauma-informed care. K is also currently an adjunct faculty member of Bastyr University in the Counseling Psychology and Naturopathic Medicine programs.
As Clinical Training Manager for North County Lifeline's Project LIFE, K has provided trauma-reprocessing, victim advocacy, emergency response, and psychotherapy to survivors of trafficking. K provides training and development to staff, collaborative partners, community members, and service providers on human trafficking identification and services, trauma-informed care, cultural responsiveness, and best practice. K is also a co-founder and co-chair of the California Human Trafficking Advocates Network for Collaboration and Empowerment (CHANCE). When they aren't advocating for social justice, K can be found cuddling with their dog, working on house plants, or playing video games with their partner!