Description
This is the first of a series of events by Allwomenstalk.com that is about getting together offline, and in person. At this Meetup we will have a makeup artist provide hands on support on beauty tips. Along with allowing attendees to try a variety of new cosmetic products that are not yet commercially available on the mass market. Our speaker is pending and venue is pending. Please RSVP now before tickets sell out. The event will be in Manhattan and will also be broadcasted online if you are not in the NYC area.
Among the main topics we will present include
Eyes: We will cover everything from using the right cosmetic tools for eyelashes and eyebrows, common mistakes to avoid, and how to pick the best style for your complexion.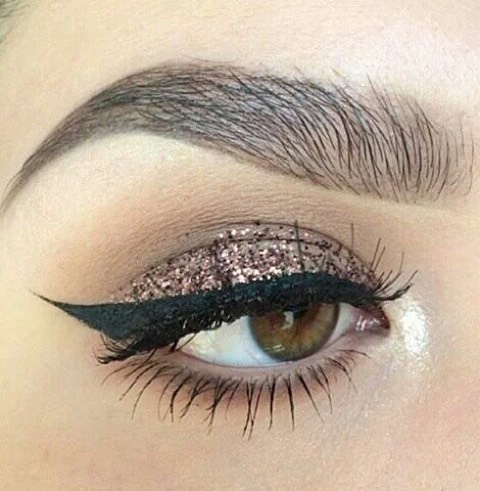 Lips: We will cover important points about picking the proper ways to apply lipstick, choosing lip gloss vs lipstick, and deciding what lipstick is right for you.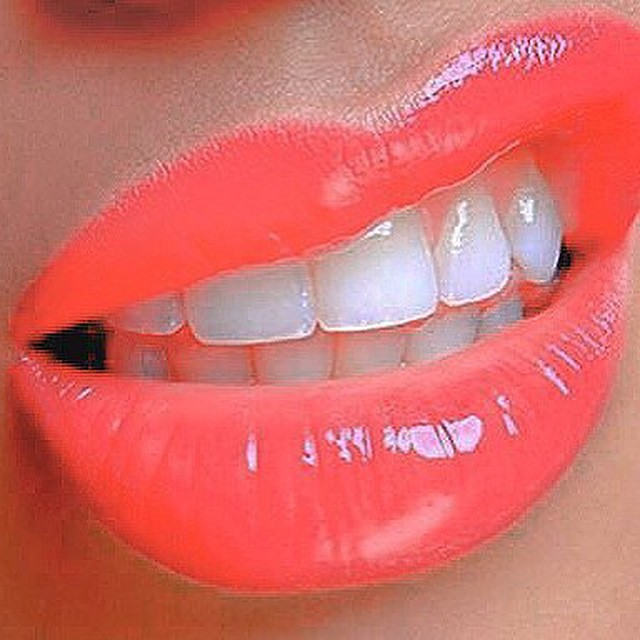 Face: This part of the presentation will cover mainly the proper ways to apply finishing powder.