Description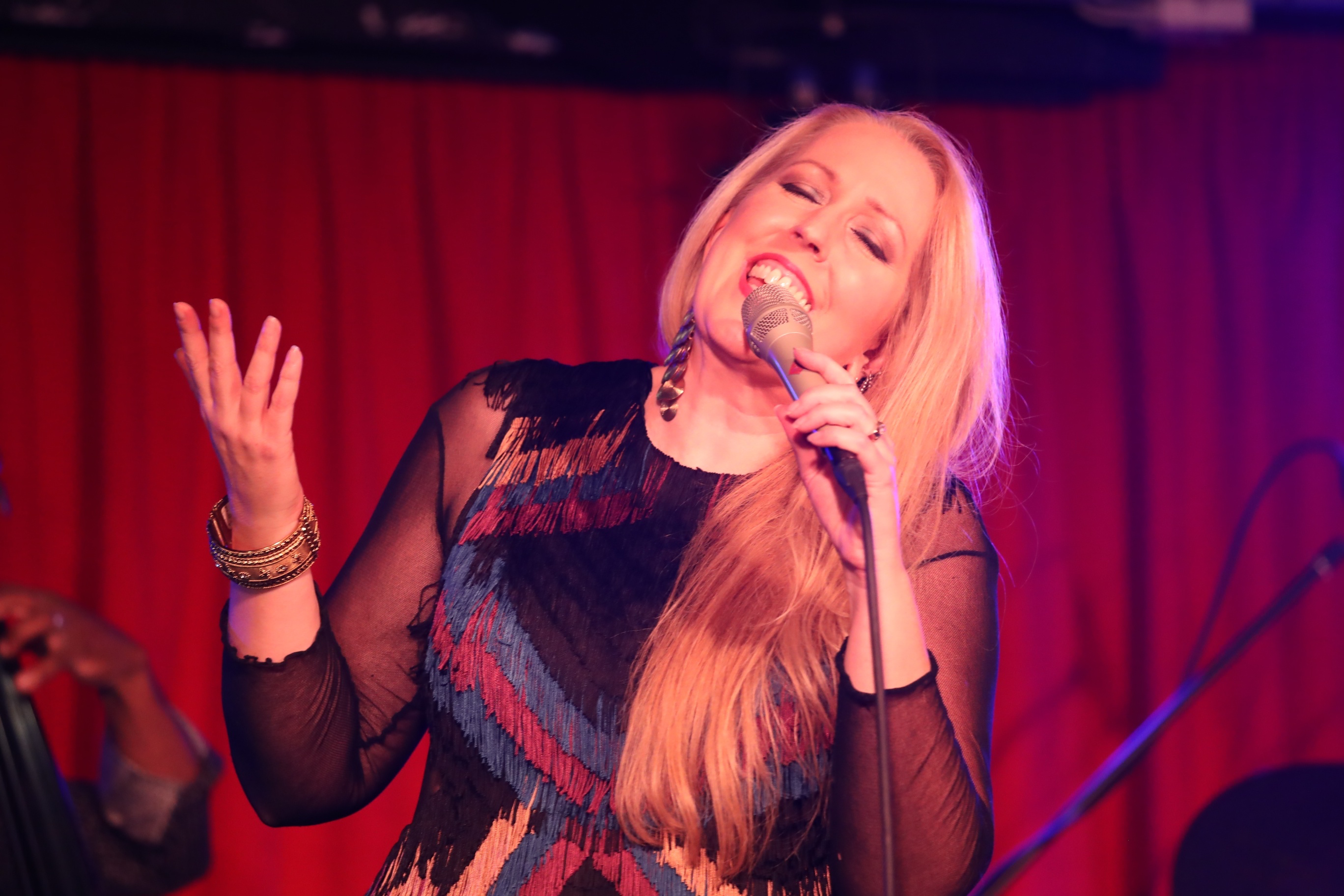 ALLISON ADAMS TUCKER'S HEART & SOL LIVE Trio
at a Pyramid House Party in Kailua-Kona Hawai'i
A musical tale of love and friendship, warmed by the sun and infused with modern Latin rhythms.

Featuring Ethan Capone piano & Matt Spencer guitar/bass/percussion (See Bios below.)

"Mesmerizing, whether in English, Japanese, French…" Allison Adams Tucker shares the human experience through jazz-inspired songs and stories that span countries, genres, and generations in 6 languages, including music by Edith Piaf to Astor Piazzolla, Antonio Carlos Jobim to Cole Porter, The Beatles to Sting, and even ancient Japanese folk songs.

HEART & SOL takes Allison's heart-felt music journey to the South with Latin rhythms of Brazil, the Americas, and the Mediterranean. This trio is a rare treat featuring Allison's only Hawai'i Tour performance to include a grand piano and a unique, natural acoustic setting.

The Pyramid House is a magical private venue on the Big Island of Hawai'i perfect for relaxing, mingling, and enjoying wonderful soulful music and entertainment with friends and family.
Doors open at 6:00PM for pupus, refreshments and harp music by Kristin Aria Shaw.
Allison Adams Tucker starts playing promptly at 7PM.

$30 minimum suggested donation.
Day of event- Cash or credit card accepted at the door if not sold out.
100% goes to musicians.
Limited Space.
WHAT THEY'RE SAYING
DownBeat Magazine — ★★★★ 4 stars
LondonJazzNews — "Marvellous articulation, great tonal accuracy, and dynamic drive"
The Examiner — "Lustrous in any language – a vocalist who clarifies every note within a hair's breath."
JazzTimes Magazine — "Light and buoyant, her voice is remarkably fresh, its purity underscored by considerable depth and sagely shaded hues, suggesting Tierney Sutton by way of Karen Carpenter."

ALLISON ADAMS TUCKER
Critically acclaimed multi-lingual vocalist, composer, recording artist, story-teller
Born in San Diego on the border with Mexico to musical parents, Allison fell in love with various languages, cultures, and musical connections from a young age. She earned a BA degree in Linguistics and Music Vocal Performance and an AA degree in Italian, and went on to study various languages and travel to 15 countries. This "wanderlust" is the driving force behind the international music experience that she shares today. Allison has released 3 critically acclaimed albums: "Come With Me" (Allegato Music 2008) recorded in San Diego, "April in Paris" (Allegato Music 2014) recorded in Paris on the 1st International Jazz Day, and "WANDERlust" (Origin Records 2016) recorded in NYC. Her fourth upcoming album "RETRO Trilogy" was recorded again in NYC in January 2019 and is slated for release in 2020. Allison's voice can be heard on national commercials and video games, and her interpretation of "La Vie En Rose" is one to the top downloads on streaming platforms worldwide. She performs regularly in Japan, Europe, Mexico and around the US, and returns to Hawai'i each year for a healthy dose of Aloha and music collaborations with Hawai'i-based artists.
www.AllisonAdamsTucker.com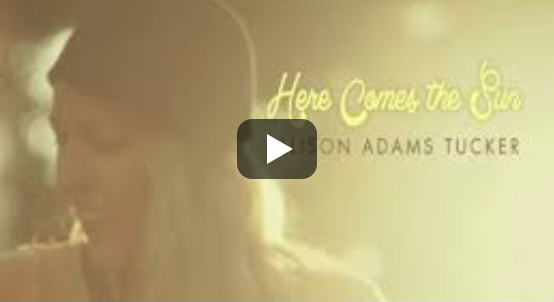 Official Music Video "Here Comes The Sun"
ETHAN CAPONE piano
The son of a piano teacher and a piano technician in Bridgton Maine, Ethan Capone began his music education early. He developed his technique further at Ithaca College in upstate New York with the head of jazz studies, Steve Brown. Ethan did an internship at Scuola Civica di Jazz di Milano, and studied a semester in Los Angeles to hone his audio engineering skills for recording. Capone moved to Oahu in 2007 and has since immersed himself in the Island music scene. Ethan has been an integral part of Allison's Hawaii tour concerts for the last 4 years and has also performed with her in California.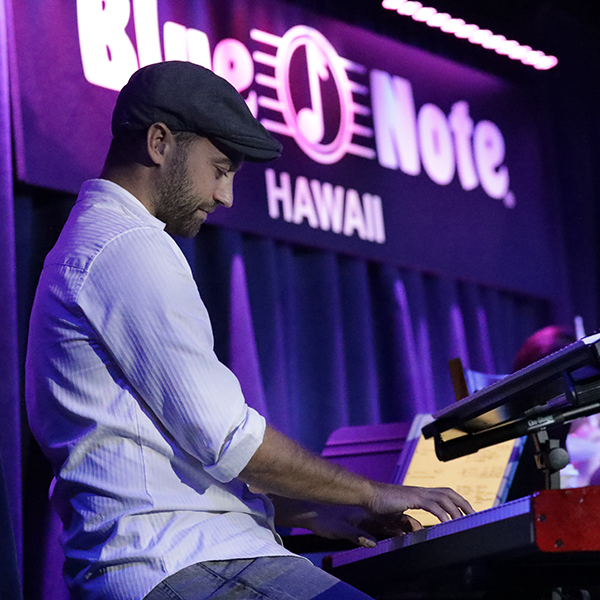 MATT SPENCER guitar/bass/percussion
Born in Long Beach California, and playing music since 1988, Matt Spencer is a professional multi instrumentalist musician, and studied jazz performance at the University of North Texas. Matt plays bass, guitar and percussion, and specializes in a variety of world music. He teaches, records, writes and tours internationally, playing different styles with many world-renowned artists. He is also a dance accompanist, having played for dance classes at Chapman, UCI, CSULB, OCC, CU Boulder, and UNT colleges. He was Musical Director for the Cleo Parker Robinson Dance Company as well as for his own 10-piece salsa orchestra, and he has toured with the renowned tap dance company Rhapsody in Taps. Matt is also a yoga educator and yoga therapist. He studied yoga therapy at the American Viniyoga Institute (AVI) with Gary Kraftsow, has over 1000 hrs of yoga certification, and over 10 years teaching experience with thousands of public group and private classes. Matt emphasizes an integrated breath and spine centric yoga practice including Vedic chanting and Self Inquiry.