AlligatorZone - Radnor Memorial Library, Wayne PENNSYLVANIA

Thursday, October 22, 2015 from 6:30 PM to 7:30 PM (EDT)
Event Details
AlligatorZone is where kids meet cool startups. 
Children aged 7 and above, including teenagers meet with startup founders to enjoy a product-show-and-tell, and engage in conversation with the startup founders, in an uplifting community-gathering that celebrates entrepreneurship.  Alligators are metaphors for the issues that can hurt an enterprise.  Join this uplifting family event, and steer local startup founders successfully across the AlligatorZone, thus participating in local innovation in a unique and exciting way. 
Bring your family along to learn about the local startups' offerings, and share your perspective with the founders in a live interactive exchange.  We encourage grown-ups in the audience to join the kids and teens in the audience, in asking the entrepreneurs questions about their offerings and, of course, voicing their opinions.  For updates on AlligatorZone, follow http://www.twitter.com/alligatorzone, like http://www.facebook.com/alligatorzone.org, check out the running calendar at http://alligatorzone.eventbrite.com and bookmark AlligatorZone.org.

Featured startup(s) and founder(s):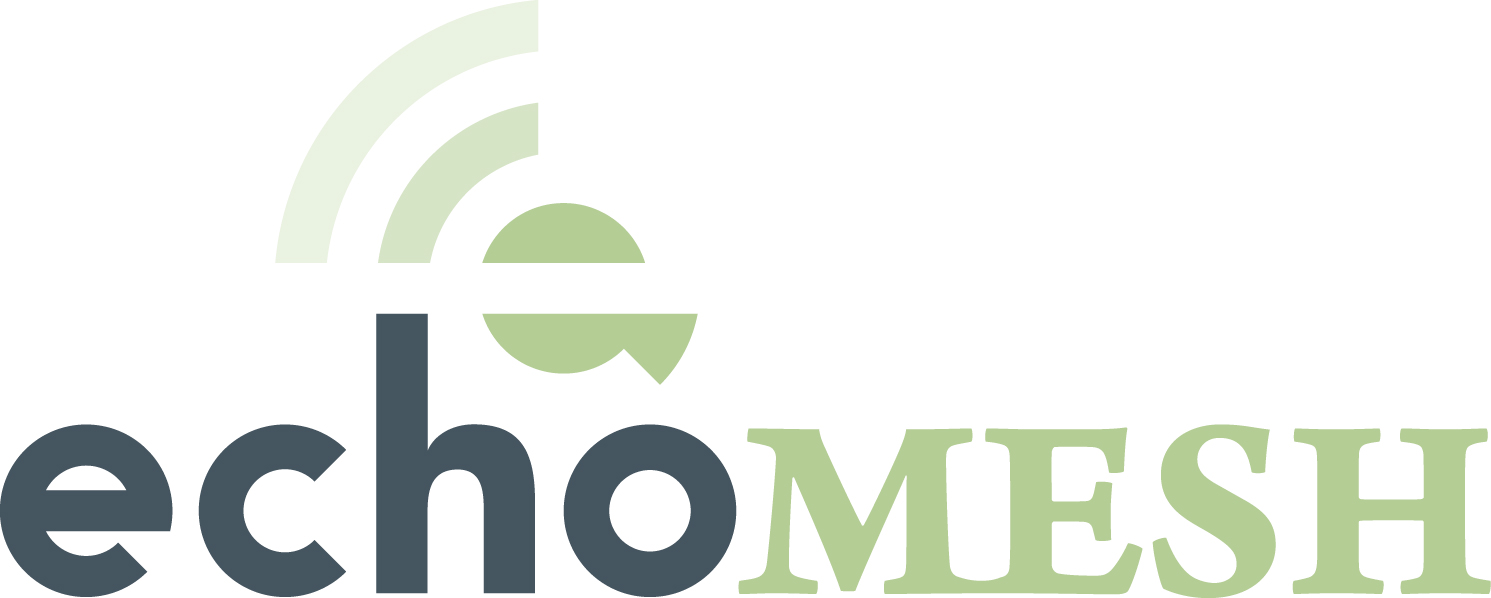 Amrish Macedo, Co-founder, echoMESH, a wireless battery powered energy-meter that allows building owners to view and save how energy is used in their buildings.

Anjali Bhatia, Founder & CEO, LashBee, a beauty startup that came up with a way for eyelashes to be much longer, removing the need to wear makeup to make eyelashes look long and dark.
 
The Radnor Memorial Library is supporting AlligatorZone, a concept and program of SiliconGlades, by providing space and promotional support to benefit  the community, as well as by helping test out SiliconGlades' ground-breaking initiative to coach and develop greater leadership and engagement among kids and teens, managed and coordinated through the library's teen volunteer program.

When & Where

Radnor Memorial Library
114 W. Wayne Ave,
Wayne, PA 19087


Thursday, October 22, 2015 from 6:30 PM to 7:30 PM (EDT)
Add to my calendar
Organizer
AlligatorZone®, is where kids meet cool startups. This uplifting and enlightening program has toured several cities all the way from Mountain View, California to Miami, Florida showcasing close to 125 startup founders to young audiences in public libraries that welcome our free public event-program. The kids and teens attending AlligatorZone's event-programs learn through observation, inquiry and voiced opinions in a shared experience with a parent/guardian/teacher, as they prepare themselves for careers that do not yet exist. Follow us on LinkedIn, facebook, twitter, instagram, snapchat, and on the web at AlligatorZone.org. Sign up for various offerings via https://AlligatorZone.org/signup.