Description
AlligatorZone is where kids meet cool startups. This is a program for all ages 7 and above. Children and youth, as well as their accompanying families can meet and talk to startup founders in a community-gathering that celebrates entrepreneurship. Guide the entrepreneurs so they can avoid the metaphorical alligators that can hurt their enterprise. Steer them successfully across the AlligatorZone and participate in local innovation in a unique and exciting way. Bring your entire family along to learn about the local startups' offerings, and exchange perspectives with the founders in a live interactive exchange. We encourage grown-ups in the audience to join the kids in asking the entrepreneurs questions about their offerings and, of course, voicing their opinions and suggestions. See videos and blog posts about AlligatorZone at twitter.com/alligatorzone. and AlligatorZone.org.

Featured startup(s) and founder(s):
Dr. Arup Roy-Burman, Co-Founder & CEO at Elemeno Health, a mobile app that is a personal assistant to nurses and other staff who receive and see patients in hospitals.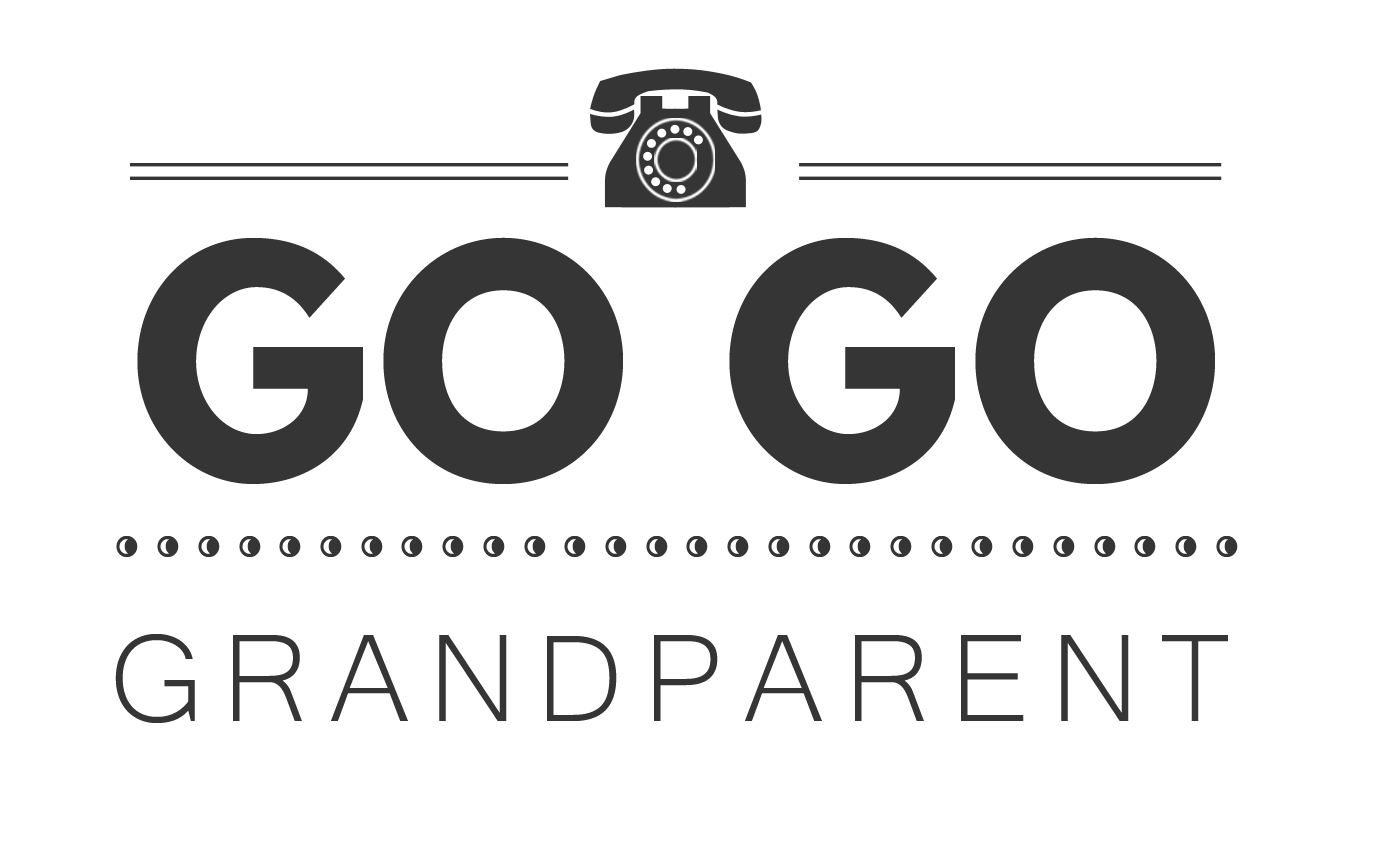 Justin Boogaard, Co-founder, GoGoGrandparent, a way for families to take care of aging grandparents.

[ NOTE: There is a new feature in AlligatorZone being piloted in select cities. This initiative is called 'AlligatorZone Ambassador''. Read about it at http://www.alligatorzone.org/parents/ambassador/. Add your information to the wait-list at http://goo.gl/forms/pXSjYQpvEZ after you reserve seats to attend if you want your kids / youth to be considered for the initiative (first-come first-served basis). ]

AlligatorZone is a social-impact program, sponsored by SiliconGlades, a design and innovation firm, making it available for free to the community with the support of Mountain View Public Library, Mountain View, California who kindly provide space, promotional support, and supervision during the event.