AlligatorZone - Mountain View Public Library, Mountain View CALIFORNIA

Saturday, October 17, 2015 from 3:00 PM to 4:00 PM (PDT)
Event Details
AlligatorZone is where kids meet cool startups.  Children and youth, as well as their accompanying families can meet and talk to startup founders in a community-gathering that celebrates entrepreneurship.  Guide the entrepreneurs so they can avoid the metaphorical alligators that can hurt their enterprise.  Steer them successfully across the AlligatorZone and participate in local innovation in a unique and exciting way.  Bring your family along to learn about the local startups' offerings, and share your perspective with the founders in a live interactive exchange.  We encourage grown-ups in the audience to join the kids in asking the entrepreneurs questions about their offerings and, of course, voicing their opinions and suggestions.  See videos and blog posts about AlligatorZone at twitter.com/alligatorzone  
Featured startup(s) and founder(s):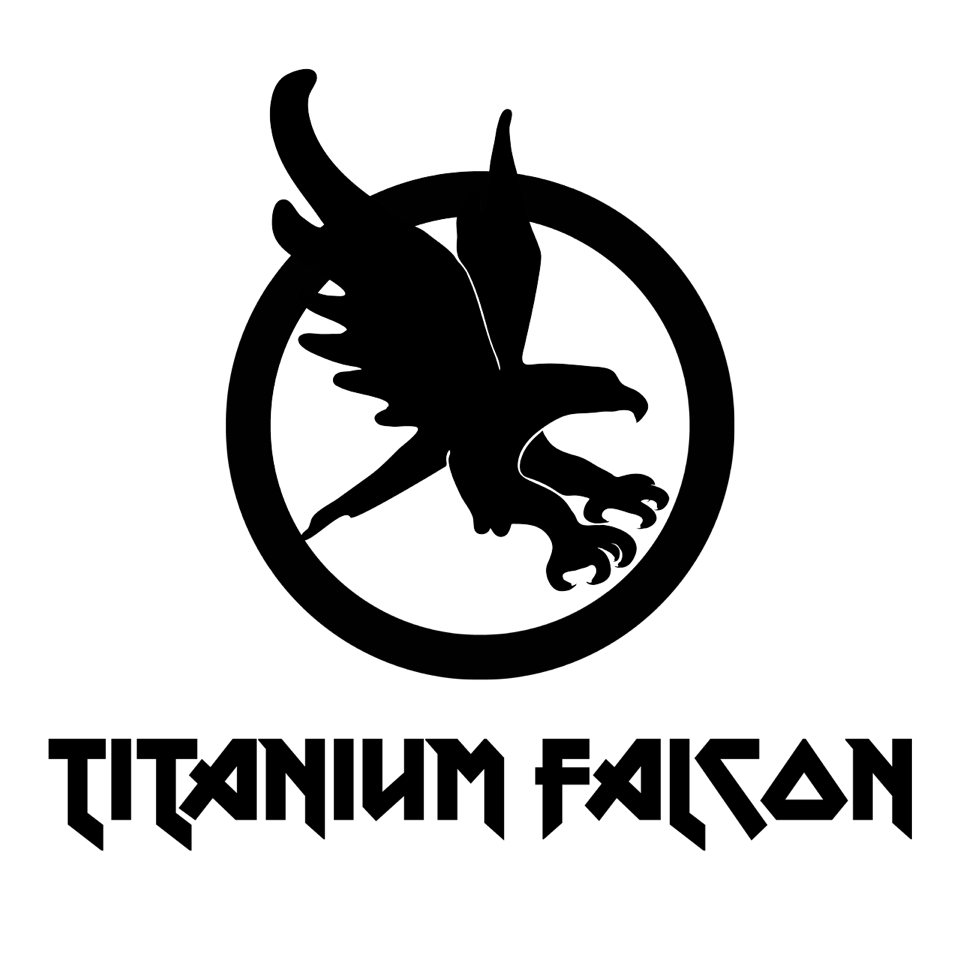 Anush Kumar, Co-founder, Titanium Falcon, makers of a motion-control gaming ring.

Nick Kohut, Co-founder & CEO, Dash Robotics, creators of Dash, a lightning-fast, bio-inspired robot that you can build yourself.
Mountain View Public Library, Mountain View, California is supporting AlligatorZone with space and promotional support, brought to you by SiliconGlades, a design and innovation firm for social ventures, making it available for free to the community. 

Organizer
AlligatorZone.org
AlligatorZone™, is where kids meet cool startups. This uplifting and enlightening program has toured 10 cities across 3 states showcasing close to 100 startup founders to young audiences in public libraries. The kids and teens learn through a process of observation, inquiry and shared opinions, as they prepare themselves for careers that do not yet exist.

AlligatorZone - Mountain View Public Library, Mountain View CALIFORNIA