Description
AlligatorZone is where kids meet cool startups. Children and youth, as well as their accompanying families can meet and talk to startup founders in a community-gathering that celebrates entrepreneurship. Guide the entrepreneurs so they can avoid the metaphorical alligators that can hurt their enterprise. Steer them successfully across the AlligatorZone and participate in local innovation in a unique and exciting way. Bring your family along to learn about the local startups' offerings in an up-close product show-and-tell, and share your perspective with the founders in a free-wheeling conversation with the startup founders. We encourage grown-ups in the audience to join the kids in conversations with the entrepreneurs about their offerings and, of course, voicing their opinions and any suggestions to help the local entrepreneur. Learn more about AlligatorZone at AlligatorZone.org.
Featured startup(s) and founder(s):


Oliver Deighton, Founder and the CEO of Nickel, a way for parents to pay an allowance to kids in their own MasterCard.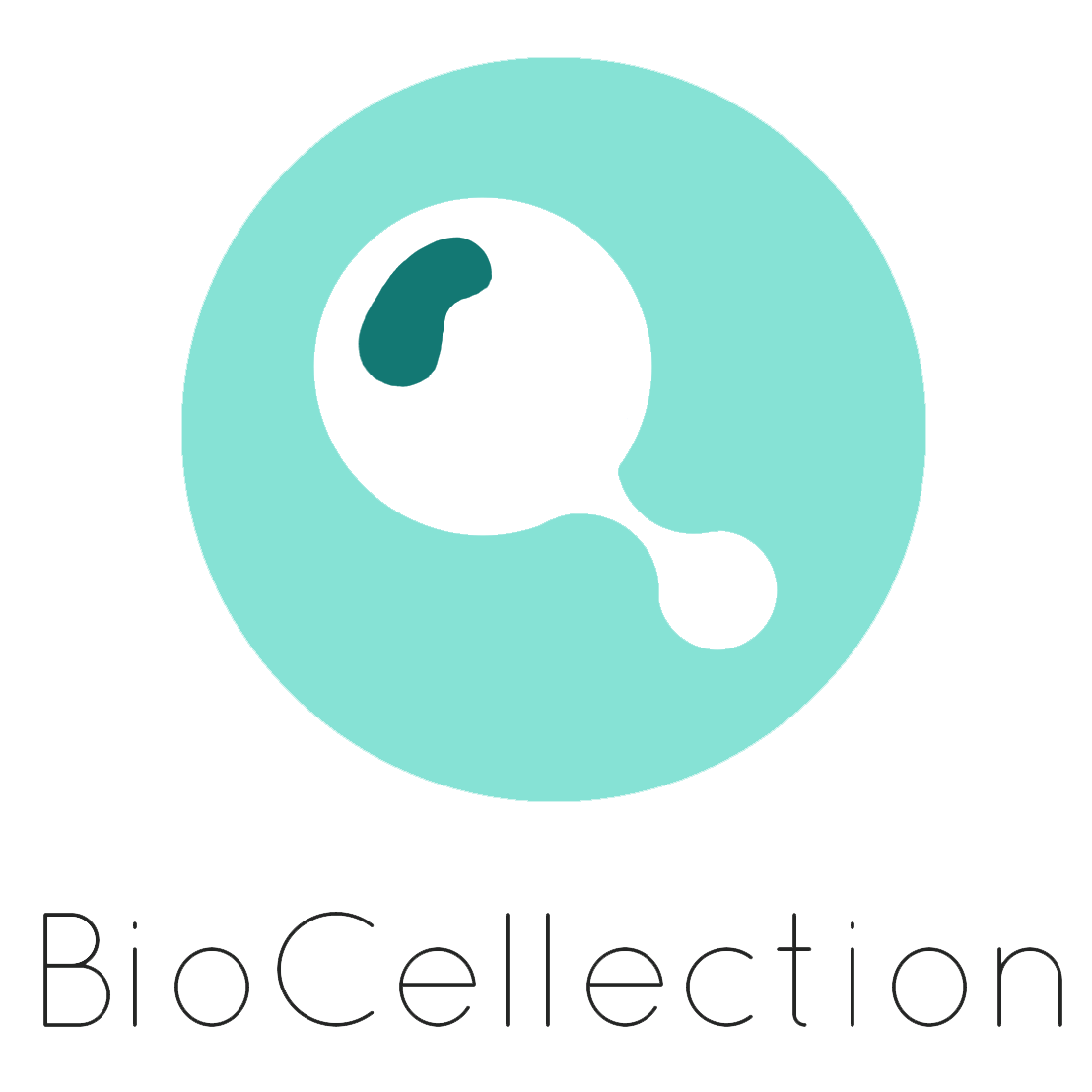 Miranda Wang and Jeanny Yao, Co-founders of BioCellection, who use bacteria to turn plastic garbage into useful things.


San Jose Public Library, California is supporting AlligatorZone with space and promotional support, brought to you by SiliconGlades, a design and innovation firm with a social conscience in its work, making this program available for free to the community.