AlligatorZone - Jimmie B. Keel Library, Tampa FLORIDA

Monday, August 10, 2015 from 6:30 PM to 7:45 PM (EDT)
Event Details
AlligatorZone is where kids meet cool startups.  Children aged 7 and above, including teenagers meet with startup founders to enjoy a product-show-and-tell, and engage in conversation with the startup founders, in an uplifting community-gathering that celebrates entrepreneurship.  Alligators are metaphors for the issues that can hurt an enterprise.  Join this uplifting family event, and steer local startup founders successfully across the AlligatorZone, thus participating in local innovation in a unique and exciting way. 
Bring your family along to learn about the local startups' offerings, and share your perspective with the founders in a live interactive exchange.  We encourage grown-ups in the audience to join the kids and teens in the audience, in asking the entrepreneurs questions about their offerings and, of course, voicing their opinions.  For updates on AlligatorZone, follow http://www.twitter.com/alligatorzone, like http://www.facebook.com/alligatorzone.org, check out the running calendar at http://alligatorzone.eventbrite.com and bookmark AlligatorZone.org.
Presenting startup(s) and entrepreneur(s):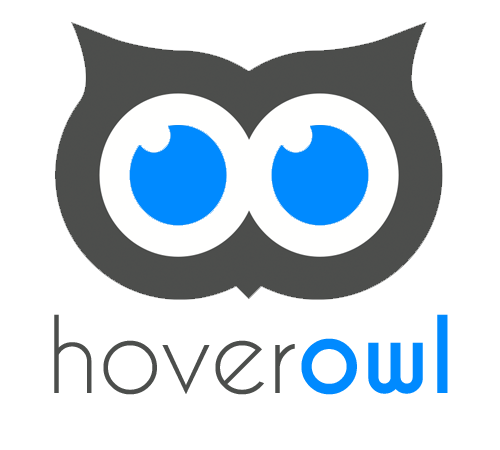 Chris Favaloro, Founder, Hoverowl, which is a software that gives you a heat-map to view where people click on your website, and what they ignore.

Mo Eppley, co-founder & principal at FreeFab3D, the only local manufacturer of 3D printers.
AlligatorZone, a concept and program of @SiliconGlades, is held at a public library.  In Tampa Bay, AlligatorZone is partially supported by sponsorships, and by Tampa Hillsborough County Public Library at one of its several public library locations by providing space and promotional support, thus making it available for free to the community.
Sponsors: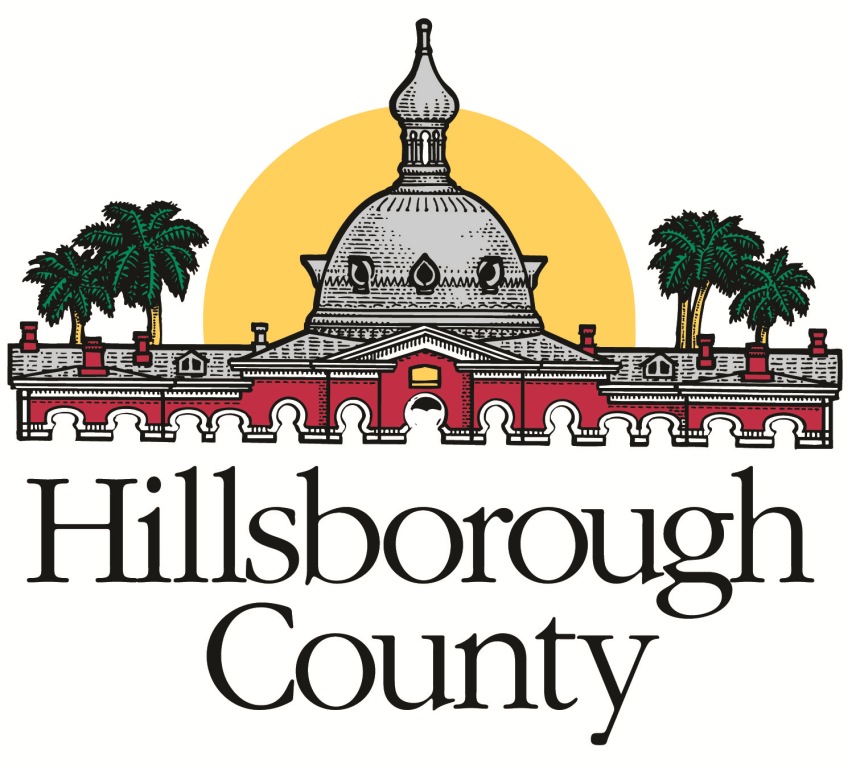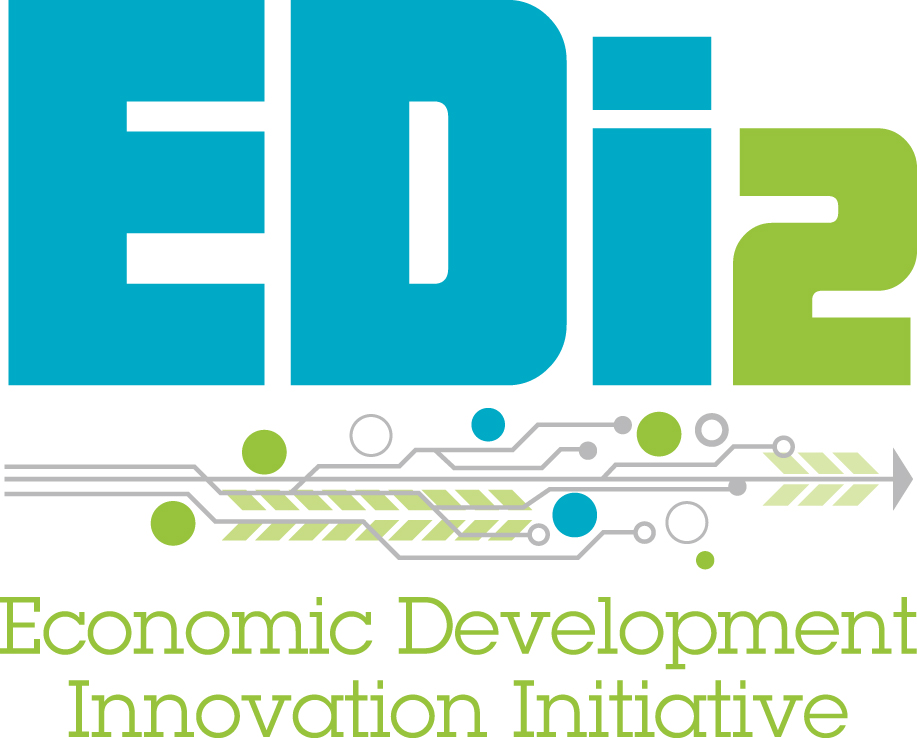 When & Where

Jimmie B. Keel Regional Library
2902 W Bearss Ave
Tampa, FL 33618


Monday, August 10, 2015 from 6:30 PM to 7:45 PM (EDT)
Add to my calendar
Organizer
AlligatorZone®, is where kids meet cool startups. This uplifting and enlightening program has toured several cities all the way from Mountain View, California to Miami, Florida showcasing close to 125 startup founders to young audiences in public libraries that welcome our free public event-program. The kids and teens attending AlligatorZone's event-programs learn through observation, inquiry and voiced opinions in a shared experience with a parent/guardian/teacher, as they prepare themselves for careers that do not yet exist. Follow us on LinkedIn, facebook, twitter, instagram, snapchat, and on the web at AlligatorZone.org. Sign up for various offerings via https://AlligatorZone.org/signup.