AlligatorZone - Foster City Library, Foster City CALIFORNIA

Saturday, November 2, 2019 from 2:00 PM to 3:15 PM (PDT)
Event Details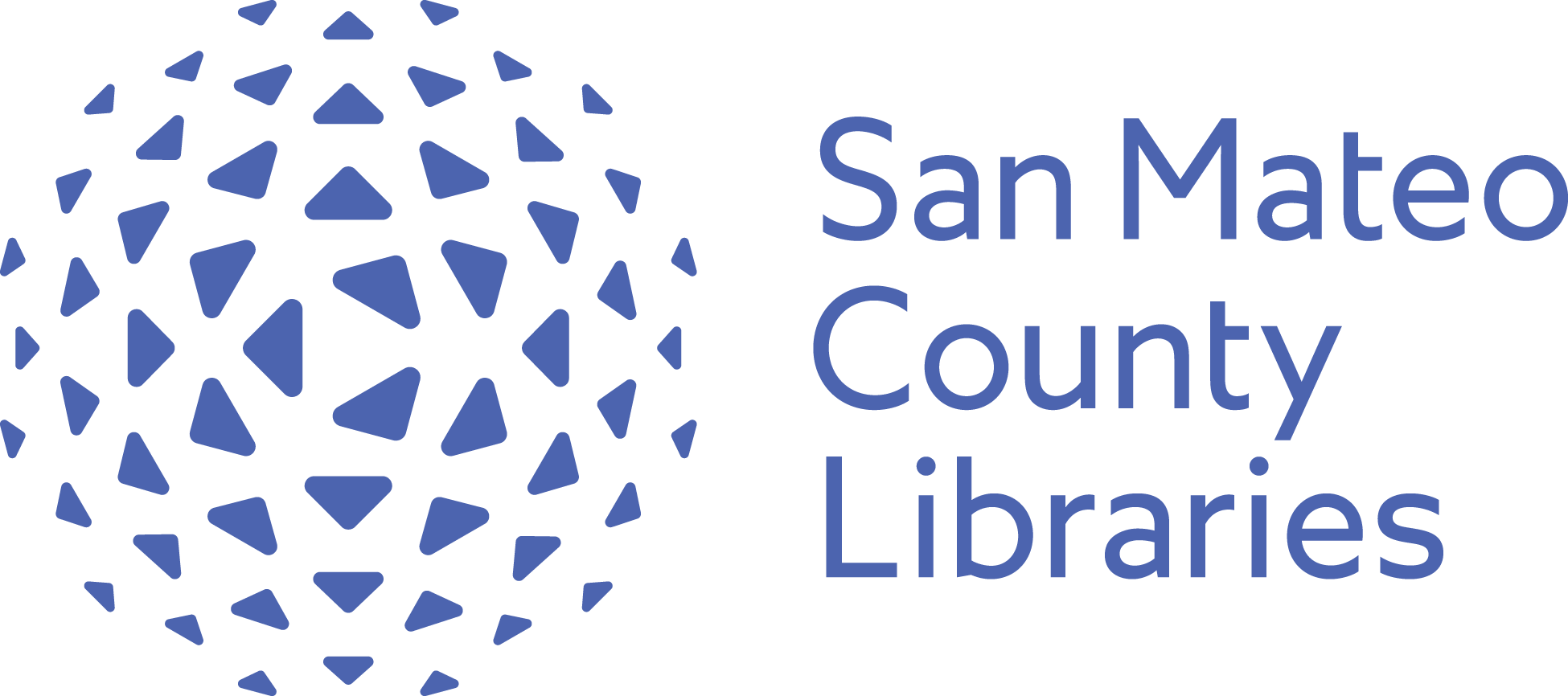 This event is brought to families in San Mateo County, with the support of San Mateo County Libraries, and the subscribers of AlligatorZone Premium (video).
AlligatorZone®, where students meet startups, presents yet another exciting startup event-program for students like you to get a peek into the future that startups are creating. These early explorations will help you prepare for the real world by getting an idea of what kind of dent you'd like to make in the universe. Since a parent must be present, it is a shared experience. Join other students for this rare opportunity to meet and chat with really accomplished and busy startup leaders who make the time to be at AlligatorZone. Understand what they are making, why, and how they think. It is a way to know how the subjects being taught in schools are being used by real entrepreneurs to create a better future. Learn more about all our programs at AlligatorZone.org.
FEATURED STARTUP(S) AND FOUNDER(S):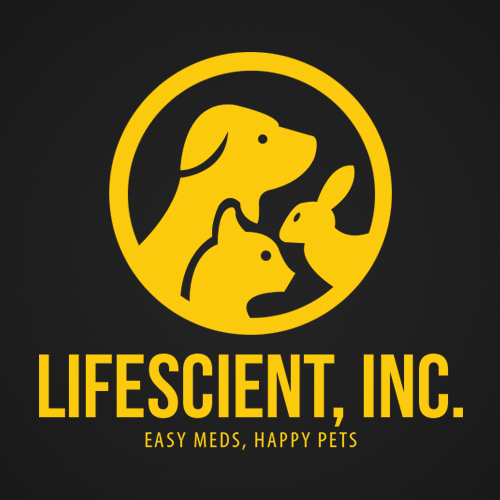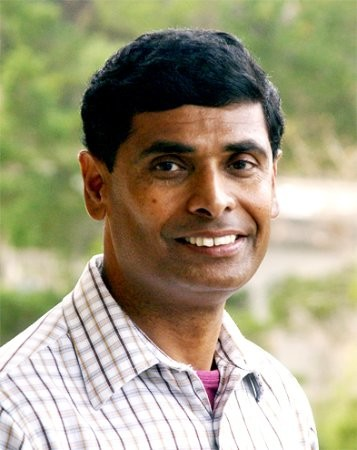 Kamalesh Rao, Founder & CEO, Lifescient, Inc., a pet medical (pet therapeutics) startup that makes it easier to give medicines to pets with chronic diseases, using technology. 
PARENTAL ROLE: Do inform your kids beforehand that this is Not Shark Tank. Encourage them to have a conversation with the founders to seek knowledge about the entrepreneur's work, learn about their offerings, voice opinions respectfully, and make helpful suggestions that the entrepreneur may not have thought of. It's a way to support the local entrepreneur who has shown up to share her or his work with the families. Grown-ups may participate in the discussions to gently nudge conversations where stalled, trying to avoid dominating the limited air time, avoid jargon, and yield to the kids with raised hands. Grown-ups and kids usually have ample time to chat with the founders after the session as well.
IMPORTANT: PARENT/GUARDIAN RELEASE: For everyone's safety and well-being, we require that all children be monitored by their parent, legal guardian, or an adult appointed by a legal guardian ("guardian"). We expect guardians to watch over their children and to accompany them to and from the venue that hosts the AlligatorZone Product Show-and-Tell event. Although formal background checks have not been conducted, we respect our entrepreneurs and are confident that the event will be a rewarding experience for the entire family when parents and guardians actively participate. Please be aware that photographs and videos may be... click here to read the release form in its entirety. By registering for this event, you agree to this release.
SPREAD THE WORD: For AlligatorZone®, we rely solely on word of mouth. Tell your friends so that more families can take advantage of this unique opportunity that we bring with significant effort for the kids in our community. Find us on twitter.com/alligatorzone, facebook.com/alligatorzone.org, Instagram.com/AlligatorZone, https://www.snapchat.com/add/alligatorzone and on the web at AlligatorZone.org.
ALLIGATORZONE WELCOMES SPONSORS: We can do more with sponsorships. If you know potential sponsors, please have them contact us.
---
AlligatorZone is a social-impact program designed and co-sponsored by SiliconGlades, a design and innovation firm helping business organizations with learning environments, making it available for free to the community, with the support of San Mateo County Libraries, California.
When & Where

Foster City Library
1000 E Hillsdale Blvd
Foster City, CA 94404


Saturday, November 2, 2019 from 2:00 PM to 3:15 PM (PDT)
Add to my calendar
Organizer
ALLIGATORZONE®, WHERE STUDENTS MEET STARTUPS, is an exciting event-program to give students of ages 8-18 a peek into the future for which they must prepare. We bring you knowledge from the frontlines of innovation to help you know what it may take to be highly successful in industries that the startups are transforming. AlligatorZone's early exploration programs will help you and elders in the family find clarity well before college and career pressures begin. Since a parent must be present for this event, bring the family along to meet the startup founders and CEOs. They'll love it too. Connect the dots from STEM / STEAM lessons at school to real-world applications by innovative entrepreneurs. Find us on twitter.com/alligatorzone, facebook.com/alligatorzone.org, Instagram.com/AlligatorZone and on the web at AlligatorZone.org.