Shawrith Israel Congregation of Alliance (SICA) will hold its 3rd Annual Community Meeting on Zoom.
About this event
Who should join us?
If you have participated in holiday celebrations, community events or meetings at Alliance Synagogue and Alliance Community Reboot (ACRe), whether in person or online.
If you feel connected to the Jewish community of Alliance.
How do I join the meeting?
You will need a computer or phone with Zoom installed.
After registering you will receive an email reminder and link to join the meeting one day before the meeting and again one hour before the meeting.
Agenda
View the agenda on Google Docs.
Summary: Meet and greet, announcements and updates, vote for board nominated trustee, meet new emergency caretakers.
We have decided to host this meeting on Zoom instead of in person, again, because of concerns for COVID, and to make the meeting more accessible to our community members who cannot join us in person on this day.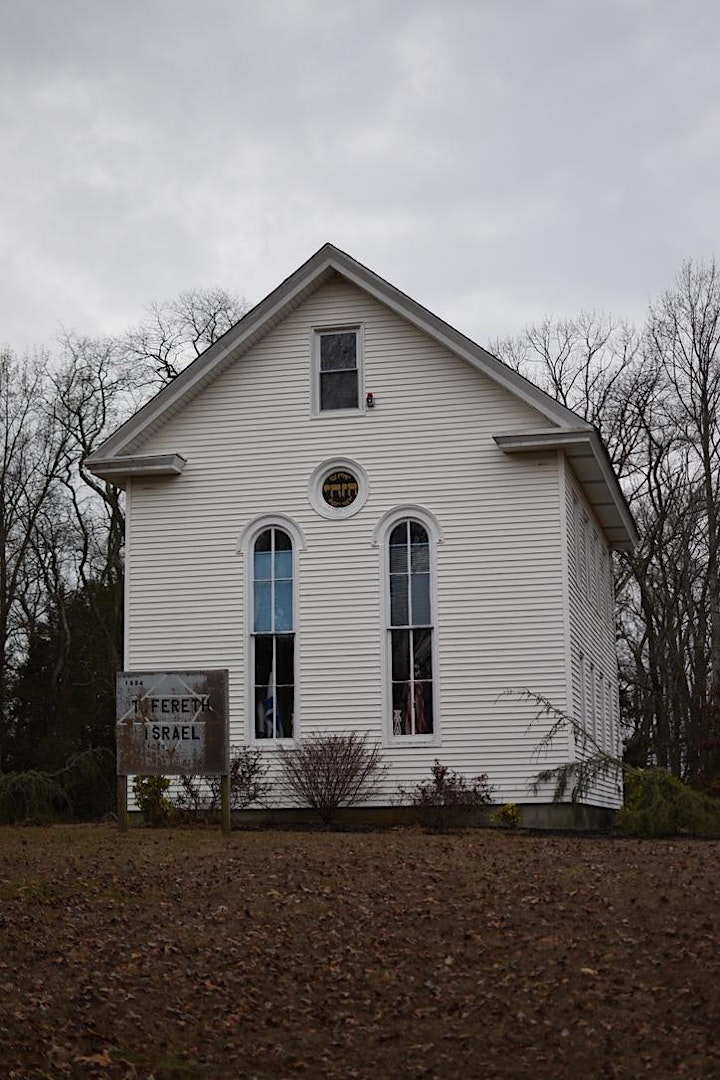 Alliance Synagogue, also known as Tifereth Israel, was constructed in 1889. It is home of Shawrith Israel Congregation of Alliance (SICA), established in 1890 and formally revived in 2019.
Read more about Alliance Synagogue
Organizer of Alliance Synagogue Annual Community Meeting on ZOOM