About this Event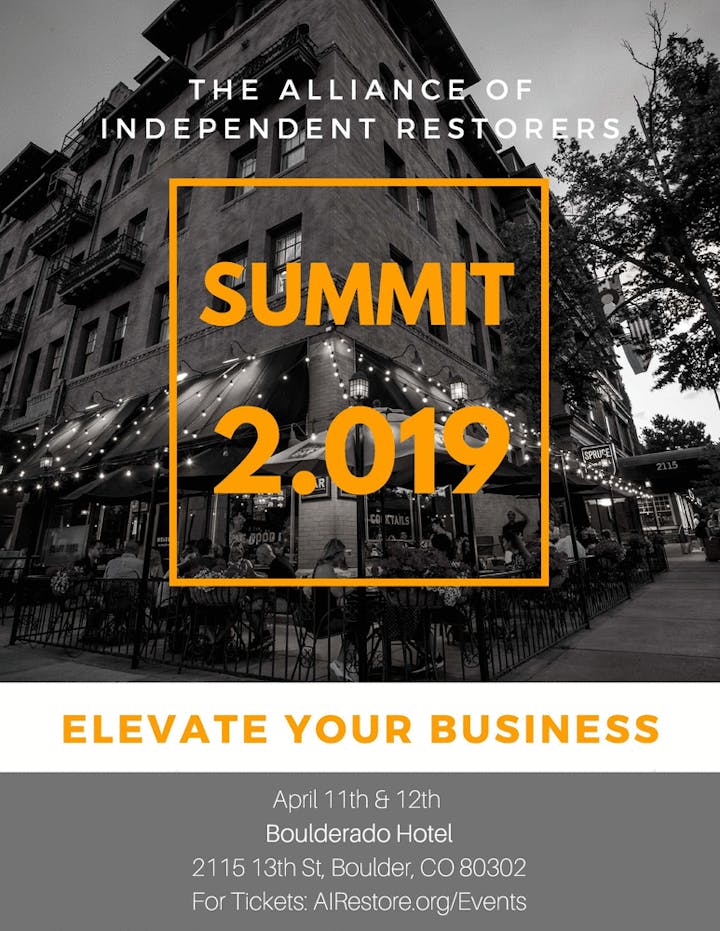 We are excited to offer even MORE value to our Alliance Members.
We have had a great and continued partnership with Restoration Mastery.
O.P and Tim will be leading an INCREDIBLE boot camp for the Saturday after the Summit 2.019.
Follow this link to reserve your LIMITED seat and take advantage of the Summit Special hotel rate through the weekend.
We present our incredible lineup of industry leading educators, business men and women and leaders.
Their availability to all be at one place, to share priceless knowledge to contribute to the industry's improvement, is a testament to the sense of giving and community that in the Property Restoration Industry.
We hope to see you in Boulder to be a part of this incredible event.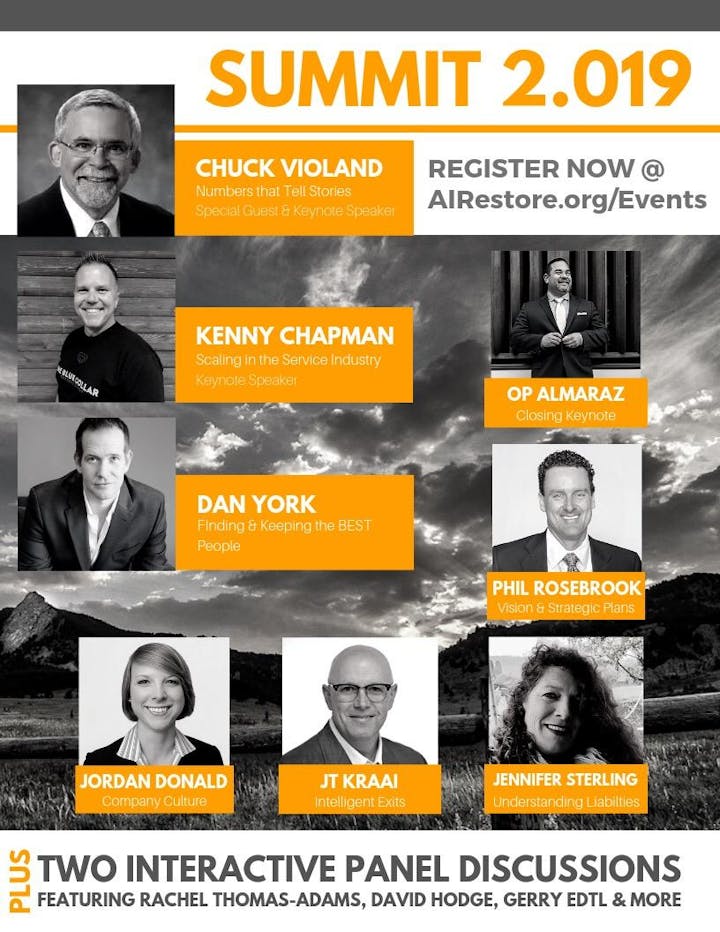 It is not enough to remain mediocre in a sea of restoration contractors any longer. The public and society do not reward ordinary. Restoration 2.0 was born out of an industry wide recognition that greatness is achievable in a large scale way by use of collaboration, unity, advanced education and premiere learning opportunities. So we present to you.....Restoration 2.019 Business Summit.
The Summit and the Hotel are The Hotel Boulderado.
2115 13th Street
Boulder, CO 80302
303-442-4344
USE THIS LINK TO BOOK YOUR ROOMS
FLIGHTS INTO DENVER INTERNATIONAL Approx 25 mins to Boulder
We have a event negotiated rate of $174.00 plus tax and fees. This rate will be available as early as April 10, 2019 and extended through the weekend to April 14.
Multiple restaurants and bars onsite.
Parking is $20 overnight or $2.00 per hour.
AIR will be providing coffee and all day beverages plus lunch during Summit. Dinner will not be included to allow for networking or exploring.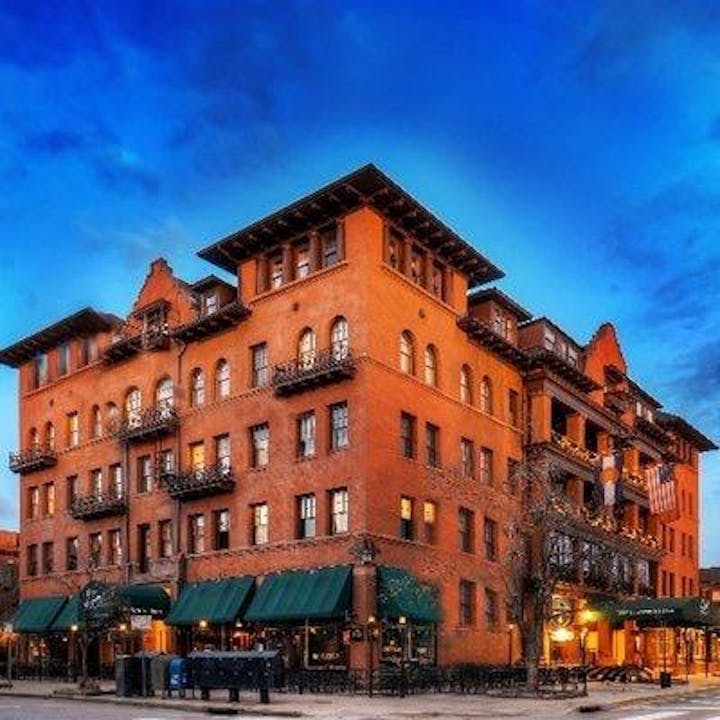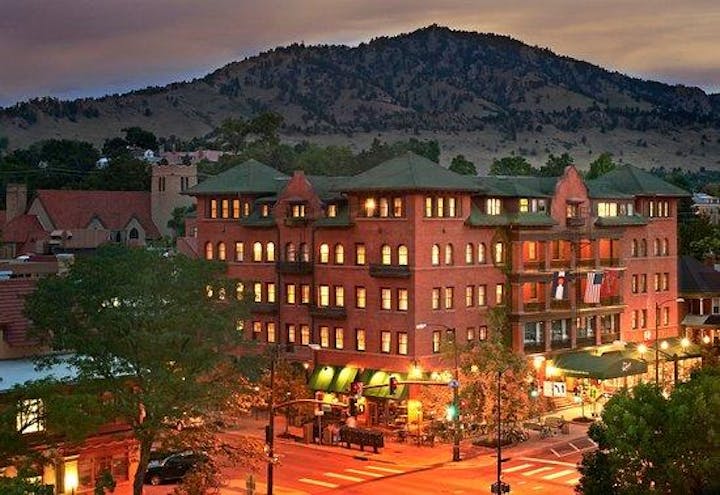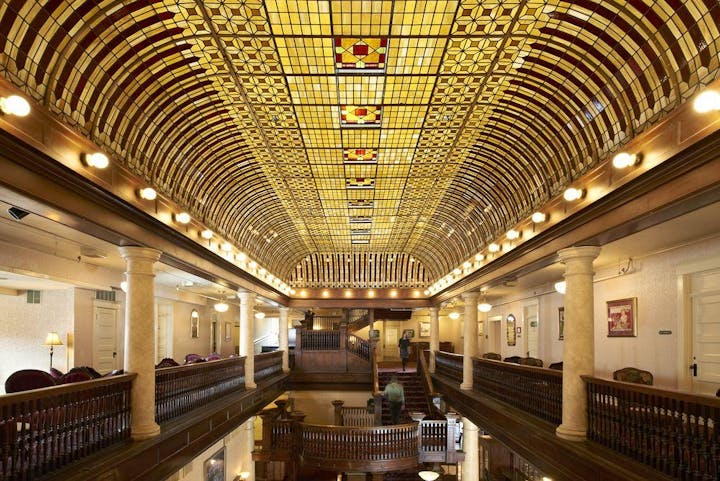 Flights into and out of Denver Airport.
Alternative to car rental and parking fees:
Shuttle from airport to hotel front door.