Alliance for Vocational and Technical Education White Paper Release
Description
Please note the event is tentatively set for 10:30AM - 12:30PM and subject to change.
Light refreshments will be served.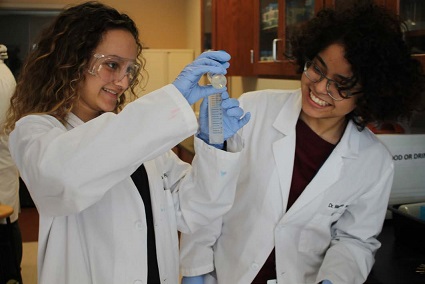 Please join the Alliance for Vocational and Technical Education for the release of a new white paper and policy recommendations:
High Quality Career Technical Education in Massachusetts
A Critical Investment in Our State's Future
Speakers include:
Officials from the Baker Administration and Legislature
Business leaders and vocational technical school students AND
Timothy P. Murray

, President & CEO of the Worcester Regional Chamber of Commerce

Julie Hackett, Board President of MA Association of School Superintendents and Superintendent of Taunton Schools
Kevin Farr, MA Association of Vocational Administrators

---
Friday, March 2, 2018
Tentative: 10:30am-12:30pm, subject to change
Massachusetts State House Great Hall, 2nd floor
10:30-11:30am - Policy Briefing, Speaker, Testimonies, Next Steps
11:30-12:30pm - Meetings with legislators
RSVP here by February 27th.