Description
Alliance Community Reboot is pleased to announce its first public event!
Join us at the historic Alliance Synagogue, Congregation Shaarith Israel, in celebration of the harvest holiday Sukkot. And we have quite a harvest to celebrate!
This year, ACRe officially brings back Jewish farming on the historic ancestral farmland of the original Alliance Colony, using the same fields that were tilled in the late 1880s by colony leader Moses Bayuk and his descendants.
Schedule
We will be welcomed by Howard Jaffe, local Jewish farmer and board member of Congregation Shaarith Israel, who has maintained the synagogue for decades.
We will then begin with a class led by renowned Talmudic scholar and Jewish genealogist Arthur Kurzweil, author of Torah for Dummies, Kabbalah for Dummies and From Generation to Generation: How to Trace Your Jewish Genealogy and Family History.
Arthur will guide us as we delve into the deep connections between farming and Jewish mysticism and tradition in a most appropriate setting—the beautifully maintained sanctuary built and utilized by the original Jewish farmers of the Alliance Colony. Discussion to follow.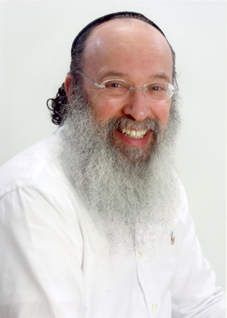 Next, special guest Nathan Kleinman, Jewish farmer and cofounder of Experimental Farm Network, will share his experience leading ACRe's farm operation. Nate will discuss transitioning the land from conventional to organic sustainable practices, and introduce you to his exotic heirloom crops.
Weather permitting, we will walk along the fields for a closer look at Nate's hard work and the fruits of his labor. Grab a trash bag and help beautify the farm as you walk and learn.
Return to the synagogue for continued conversation and connection in the sukkah.
Kosher refreshments will be served.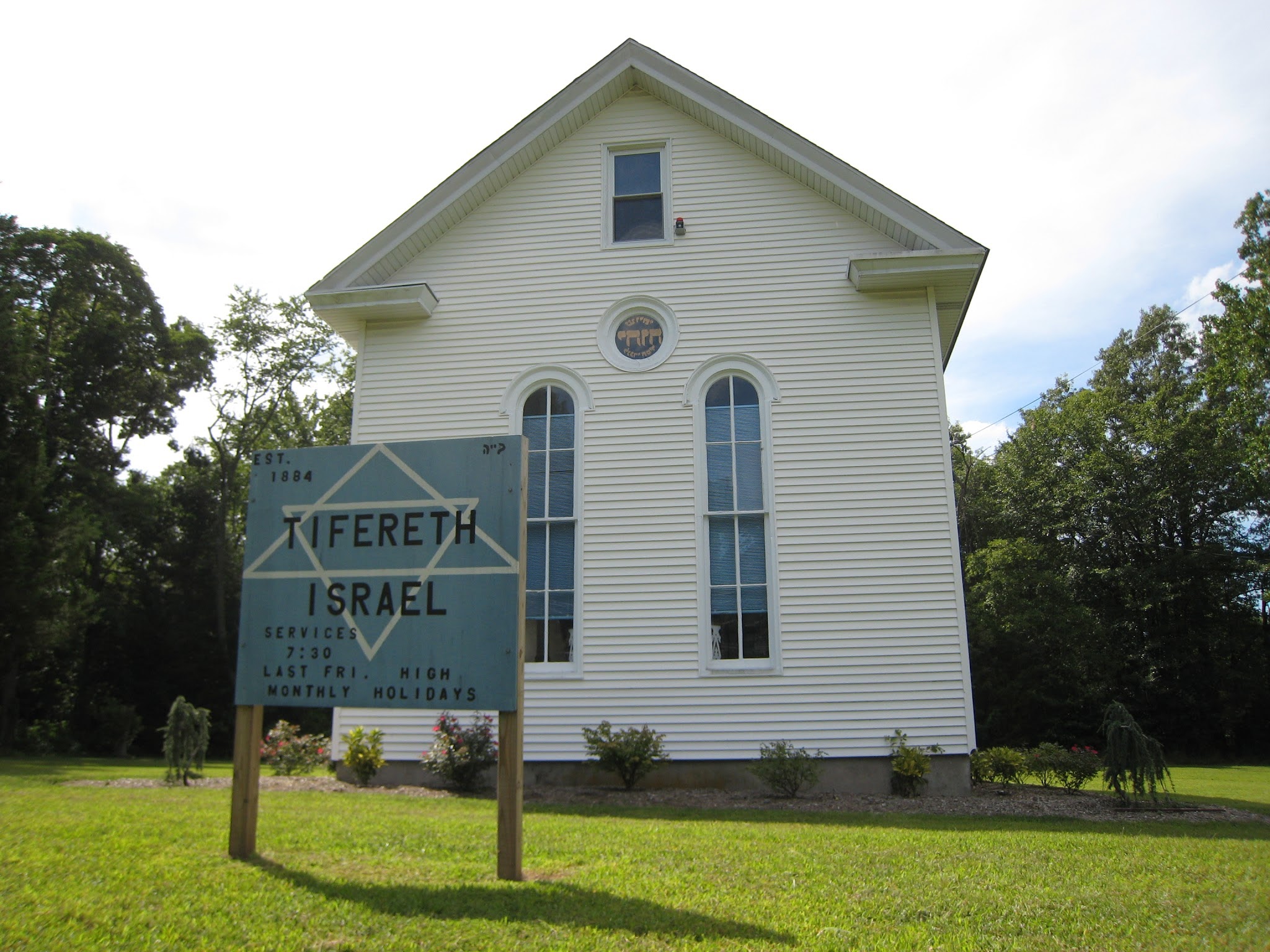 This event is generously sponsored in part by a grant from the Charles and Lynn Schusterman Family Foundation ROI Grassroots Initiative.
FAQs
What are my transportation/parking options for getting to and from the event?
You are welcome to park your car on the field roadside opposite the synagogue on Shiff Avenue. You may also park your car in the gravel driveway across the street at ACRe headquarters, the red brick split-level house at 994 Gershal Avenue. Signs will be posted to direct parking.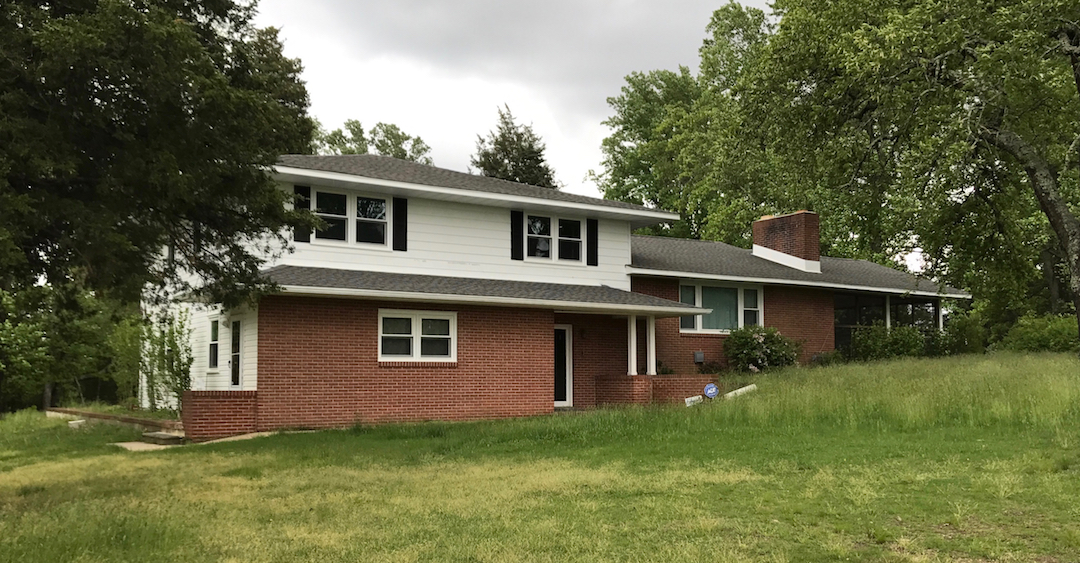 Accessability
The synagogue is not wheelchair accessible. Additionally there are no bathrooms in the synagogue. Hosts Willam and Malya Levin are opening their home across the street for bathroom use. Please contact us with any questions about accessability.

How can I contact the organizer with any questions?
Please email us at acreboot@gmail.com or text message or call 973-941-7900 iPhone
How can I learn more about Alliance Community Reboot?
Read more about ACRe in the Philadelphia Inquirer!
Download our ACRe Prospectus (PDF)
Visit ACRe on Facebook and Instagram
Alliance Community Reboot is a registered 501(c)3 non-profit organization. You can make a charitable donation through PayPal.