Come join me for this Grown, Sexy and Jazzy Affair! Music and laughter will fill the air. Peace and Blessings!
About this Event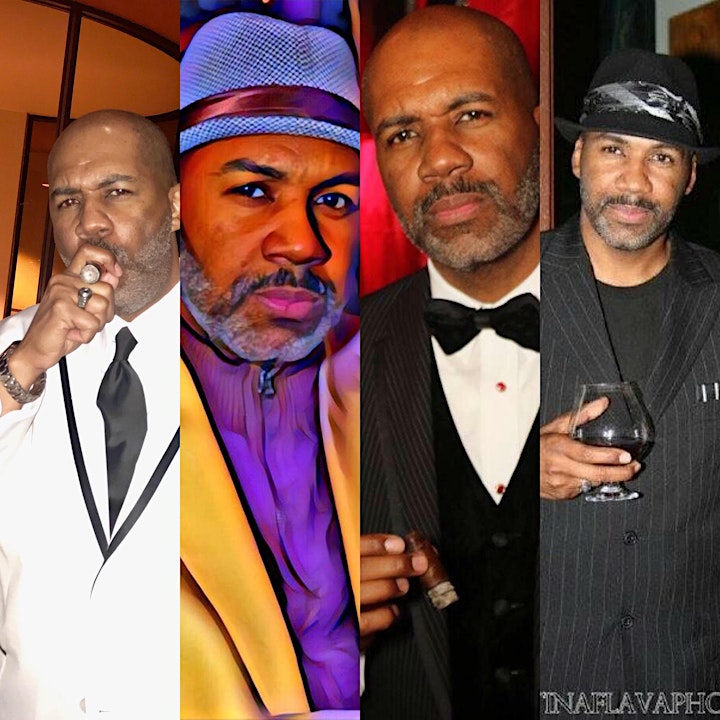 This night will be an experience for the ages. I've assembled one the the most tenured bands in the industry and it's sure to be one of the most memorable evenings in So. Cal!
LA Jazz Collective, spearheaded by the one and only Sekou Bunch, are ready to blow the roof off this Mutha! Also, there will be some VERY special guests in attendance. Don't miss it!!!!
Cigars and drinks immediately following the show across the street at The Stave Bar.
http://www.thestavebar.com/
Sekou Bunch - MD/Bass
Mark Stephens - Keyboards
Felix Pollard - Drums
Craig T Cooper - Guitar
Rasteen Calhoun - Saxes
**2 drink minimum/21 and over**
"LET'S JAZZ IT UP!"