A one-hour, livestream interview with Steph Mullin & Nicole Mabry, co-authors of The Family Tree
About this event
Join Allegory Editing Senior Editor Elena Hartwell Taylor for this exciting one-hour, livestream event, as she interviews special guests, author-duo Steph Mullin and Nicole Mabry.
Liz Catalano is shocked when an ancestry kit reveals she's adopted. But she could never have imagined connecting with her unknown family would plunge her into an FBI investigation of a notorious serial killer…
The Tri-State Killer has been abducting pairs of women for forty years, leaving no clues behind – only bodies.
Can Liz figure out who the killer in her new family is? And can she save his newest victims before it's too late?
Steph Mullin and Nicole Mabry met as co-workers in New York City in 2012, discovering a shared passion for writing and true crime. After Steph relocated to Charlotte, North Carolina in 2018, they continued to collaborate creatively. Separated by five states, they spend countless hours scheming via FaceTime and editing each other's typos in real time on live Google Docs.
Click here to learn more about Steph and Nicole and The Family Tree.
Event Details: The event will livestream via YouTube. You do not need a YouTube account to watch and hear the event. To ask a question, however, you must have either a YouTube account or a Google account. (Questions will be taken using the YouTube chat/comment feature.)
Accessibility: The event will have live, auto transcription. For ASL interpretation or other accommodation requests, please email andrea@allegoryediting.com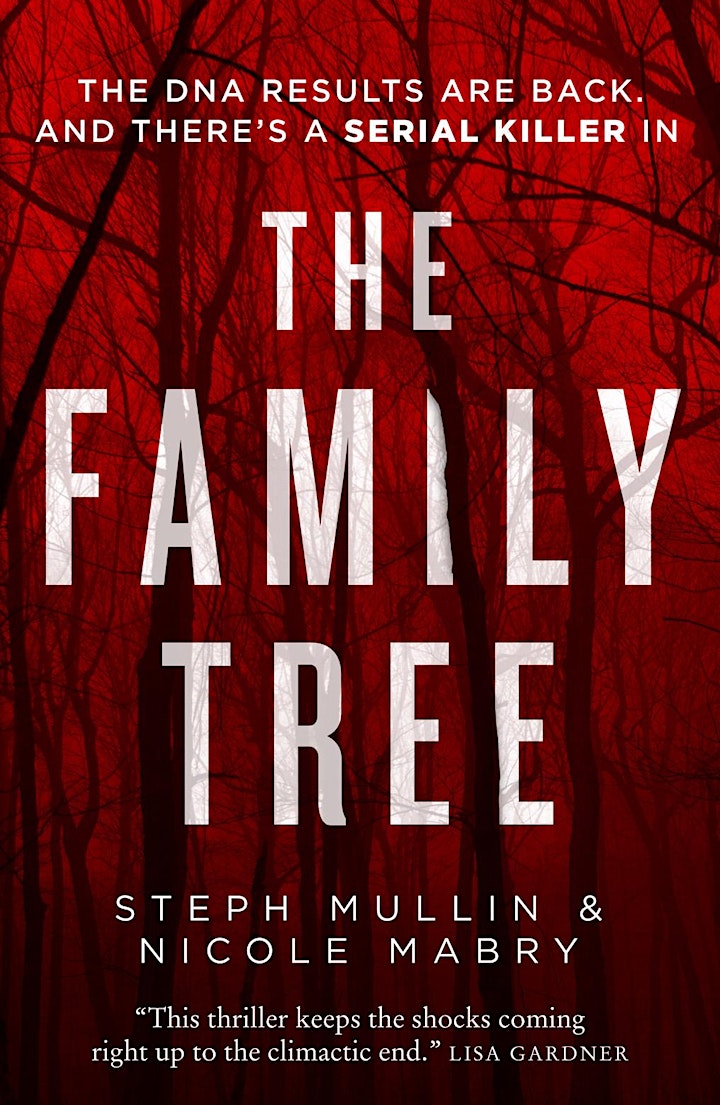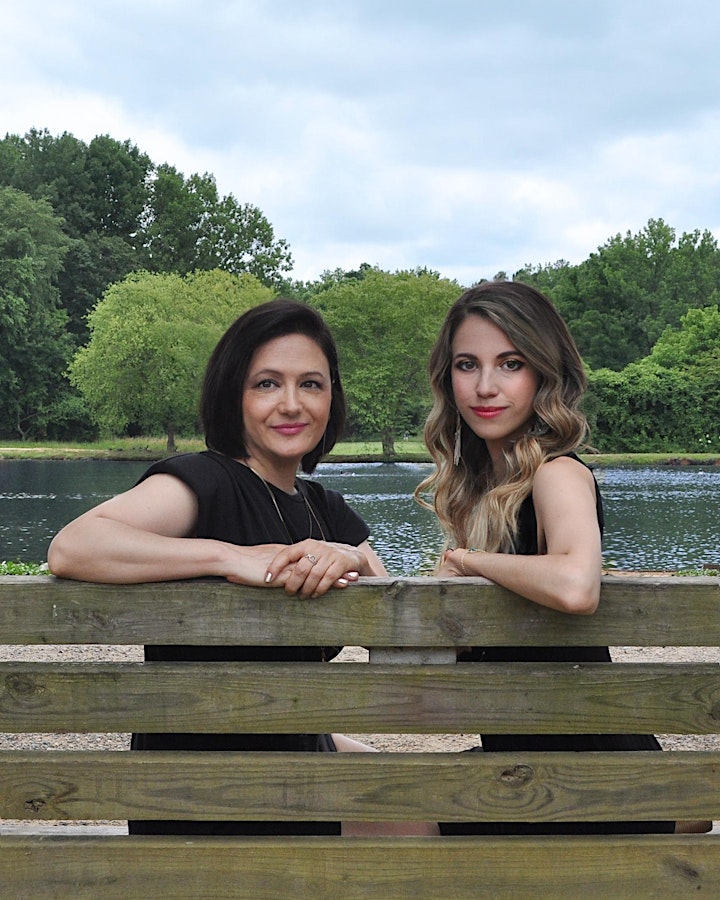 Organizer of Allegory Editing Author Chats: July 25—Steph Mullin & Nicole Mabry
Allegory Editing is a developmental editing house with decades of experience in the business of language and stories. We are driven by a simple mission: support writers. In addition to assisting writers with developing their manuscripts, we also provide one-on-one coaching and group workshops on the craft of writing and maneuvering through the publishing industry.