Sales Have Ended
Ticket sales have ended
Registration time for this ticket has expired.
Discussion about Edgar Allan Poe and fathers, presented by The Edgar Allan Poe House & Museum and POETIC Justice in Ayrshire, Scotland.
About this event
Edgar Poe was orphaned at the age of two and taken in by John and Francis Allan of Richmond, Virginia. Though at first a seemingly happy foster family, young Edgar would eventually fall out with the brusque and practical John Allan, due to difference in temperament and cultural clash between the sensitive American boy and the Scottish businessman. Their broken relationship would shape Edgar's tumultuous adulthood, and his life would later end mysteriously and tragically in Baltimore in 1849.
Join The Edgar Allan Poe House & Museum in Baltimore, Maryland, and POETIC Justice Productions of Ayrshire, Scotland, for a special virtual summit about history, fatherhood, literature and heritage, June 16, 2022, at 7PM EDT.
Virtual attendees will learn about the Scottish lineage of the Allan family, as well as the life and times of immigrants and southern gentlemen in antebellum Richmond, Virginia. We'll also share the history of Edgar's biological family, the Poes of Baltimore, followed by discussion about the difference between a loving father and a father who loves you. Live Q&A will follow and attendees are encouraged to participate in discussion.

Poe Baltimore
Poe Baltimore is the non-profit organization created to fund, maintain and interpret the Edgar Allan Poe House & Museum in Baltimore, Maryland. Poe House is the last surviving home in Baltimore where Edgar finds refuge with blood relatives after his ouster with the Allans. The museum is open for weekly tours and is the site of the International Edgar Allan Poe Festival & Awards every October. http://poebaltimore.org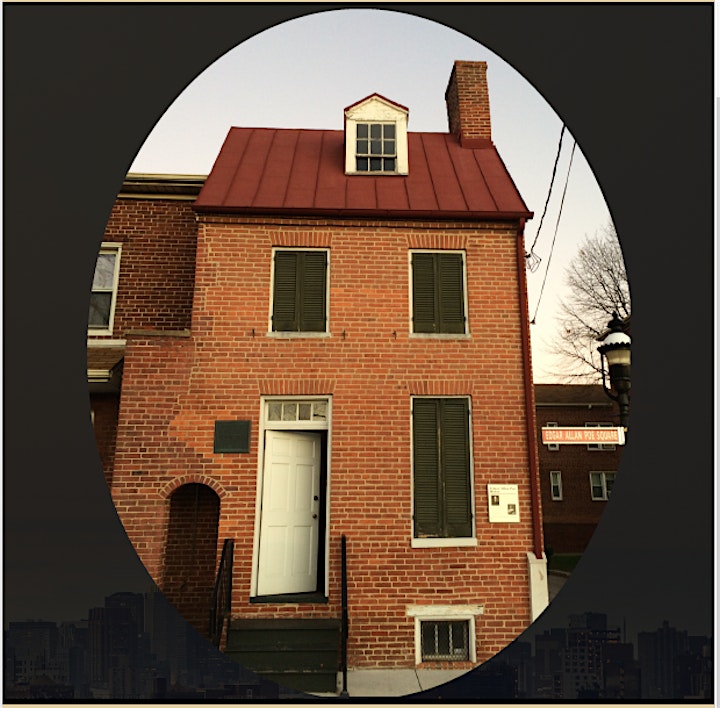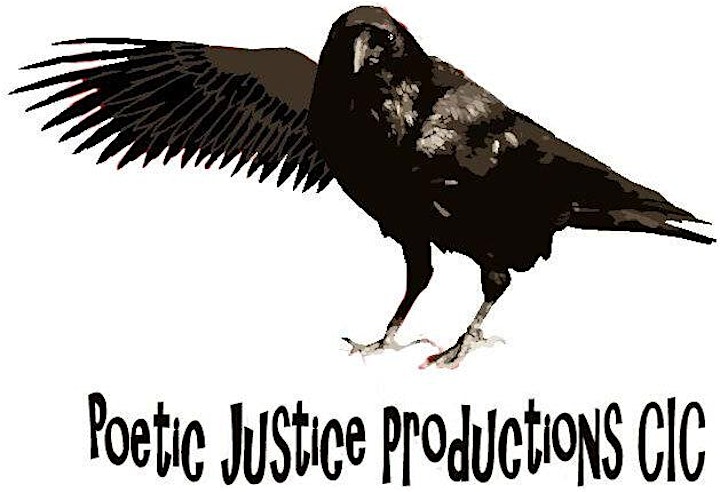 POETIC Justice Productions
POETIC Justice Productions are the team behind Ravenfest, the festival celebrating the poet and author Edgar Allan Poe's time in Irvine, Ayrshire. As a community interest company, they are passionate about bringing arts and culture to the West of Scotland, including new plays, short films, music, videos and much much more. https://www.poeticjusticeproductions.com/