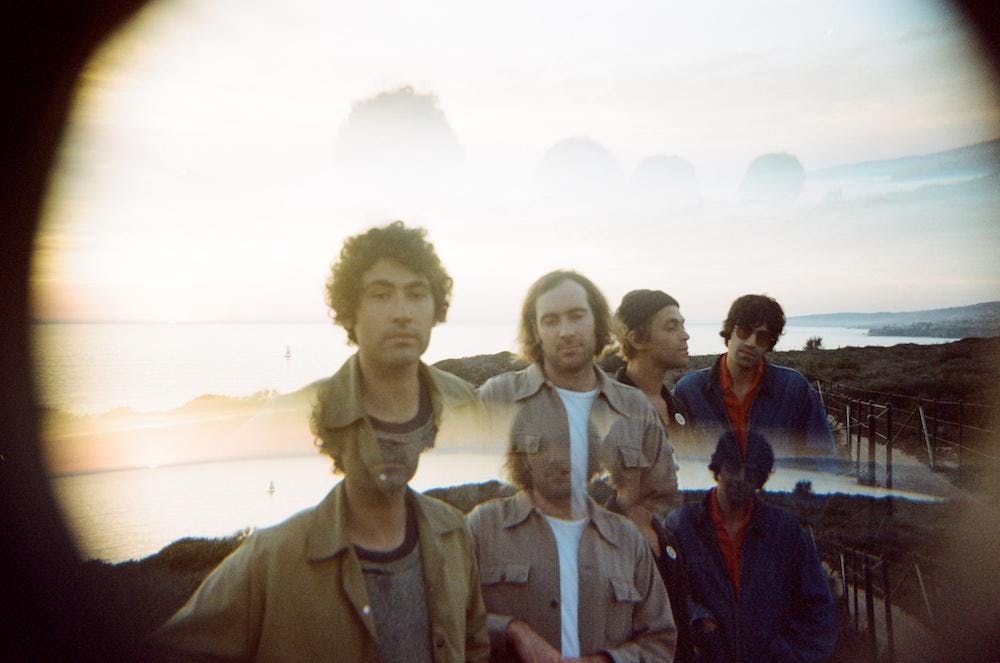 About this Event
$25 // 21+
Presented by Half Acre and Empty Bottle...
----------
Wielding a sound cultivated from the annals of California culture, ALLAH-LAS encapsulate the sounds of the sands, seas, and streets of the Golden State. The garage-rock revivalists met while working in the L.A. branch of Amoeba Music, bonding over the psychedelic sounds of '60s while manning the front counter. Imbuing British Invasion pop hooks and punk's raw swagger with a West Coast trippiness, ALLAH-LAS will immediately transport you to times and places passed.
Known as the sorcerer behind the keyboards for Allah-Las, TIM HILL also knows his way around and acoustic guitar and a 4-track recorder — look no further than his debut 7-inch, Paris, Texas, for proof. Steeped in the American folk tradition of Dylan and the Band, Tim manages to sound both fresh and from another time.