Description

ALL YOU CAN DRINK LAS VEGAS TOUR!

$75 IS THE DEPOSIT TO SET YOUR TICKET.
THE TOUR IS $175 PER PERSON
THAT INCLUDES THE OPEN BAR DRINK PASS, PARTY BUS TO THE STRIP CLUB AND THE COVER TO ALL 4 VENUES!
WHEN WE ALL MEET UP AT THE FIRST STOP THE REST WILL BE COLLECTED.
FOUR LOCATIONS WITH A PERSONAL V.I.P HOST TO PARTY WITH YOU ALL THE WAY THRU THE LAS VEGAS NIGHT.


1 OF THE BEST BAR IN LAS VEGAS OPEN BAR!
1 OF THE BEST LOUNGE IN LAS VEGAS OPEN BAR!
1 OF THE BEST CLUB IN LAS VEGAS OPEN BAR!
PARTY BUS TO ONE OF THE BEST STRIP CLUBS IN LAS VEGAS ALCOHOL ON THE BUS!
Any question feel free to call or text "702-957-8385"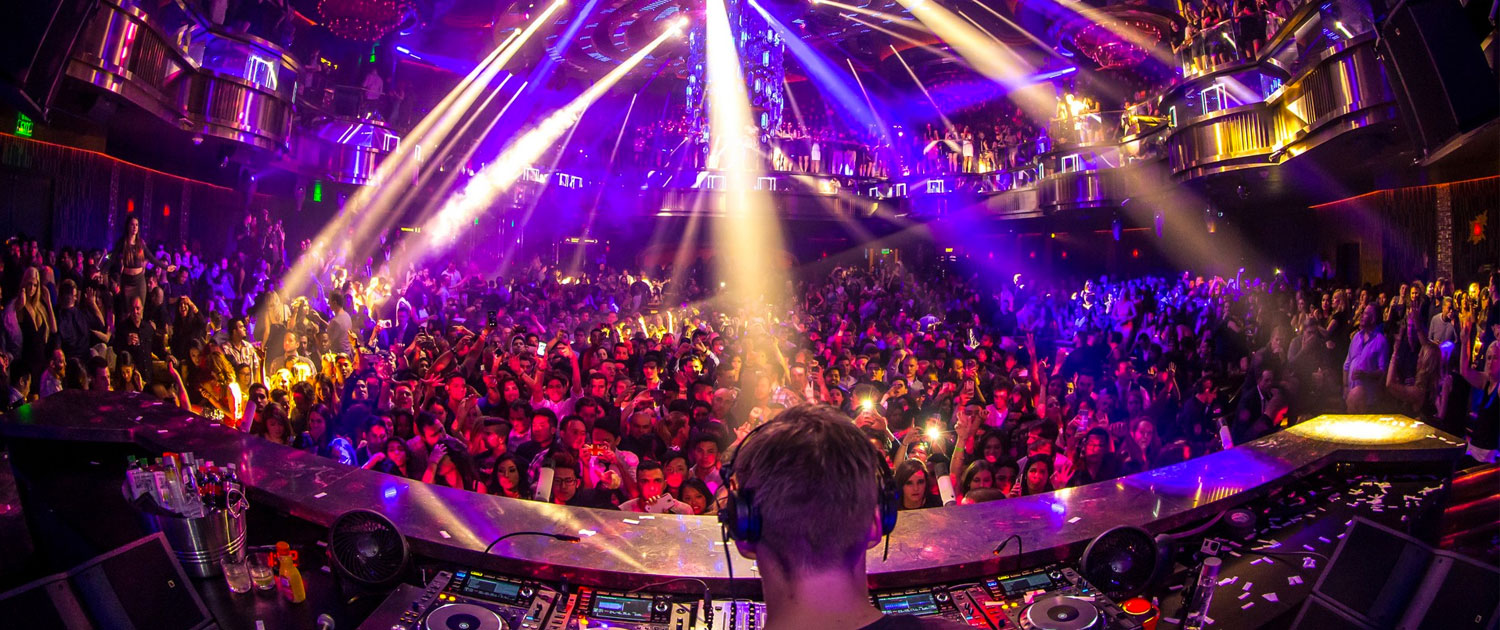 COME PARTY WITH PEOPLE FROM ALL OVER THE WORLD AND HAVE THE BEST TIME IN LAS VEGAS!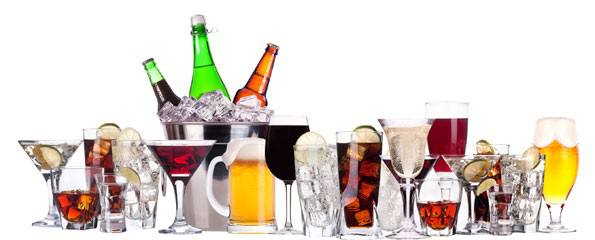 THIS IS THE BEST DEAL IN LAS VEGAS,JUST ALONE ALCOHOL CAN GET PRICEY IN ONE VENUE. WE CUT THE PRICE DOWN SO YOU CAN DRINK UP ALL NIGHT AT A GOOD PRICE.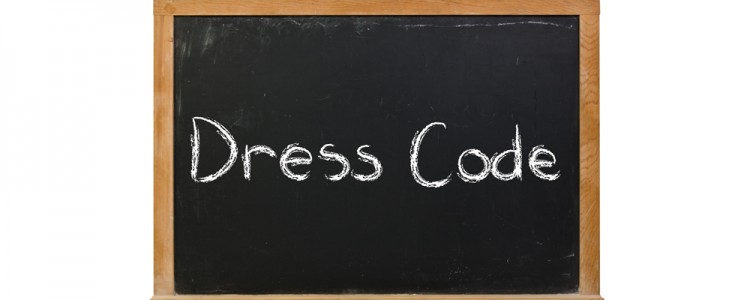 DRESS CODE: Appropriate clothing must be worn during club event . Dress to impress.
For Men: No sleeveless shirts or T-shirts (collared/button up shirt highly suggested); no jerseys; no hats; no shorts; no ripped jeans; no sneakers; dress shoes must be worn; no baggy clothes.
For Women: no flip-flops; no running shoes; no Uggs; enclosed shoes must be worn, no graphic tees, no ripped jeans. Heels may be required for entry. Cocktail dress highly suggested. Dress to impress, venue reserves the right to deny entry due to non-compliance of dress code.

EVERYONE MUST SIGN A LIABILITY WAIVER BEFORE ATTENDING THIS TOUR!
(instructions and contact number will be emailed upon ticket purchase)