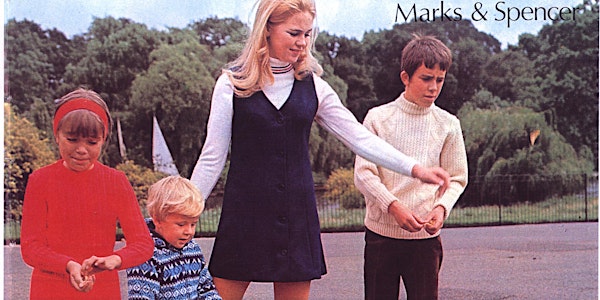 All Work and Play: Childhood in the M&S Archive
From one penny yoyos to cutting edge schoolwear innovation, the story of childhood at M&S is rich, varied and lots of fun! This is a pre-
About this event
From one penny yoyos to cutting edge schoolwear innovation, the story of childhood at M&S is rich, varied and lots of fun!
This is a pre-recorded talk featuring original archive objects and images introduced by our Archive Education & Outreach Officer, who will be available to respond to questions during and following the talk.
The link to the talk will be sent out the day before the event.
On Sale Oct 4 at 12:00 AM