All White 14th Annual Affair Saturday, July 23, 2022 ShowBoat Atlantic City, New Jersey It's the All White 14TH Annual Affair
About this event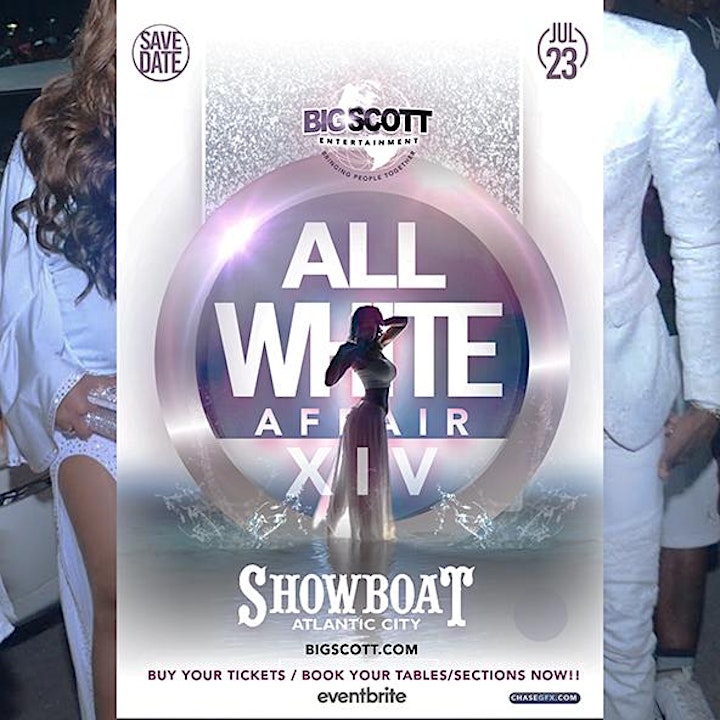 The Hottest All White Affair of the Summer 2022
Saturday, July 23, 2022 
The 14th Annual All White Affair
Saturday, July 23, 2022
VIP Tickets & Tables
609-352-7161
This promises to be a unique party experience for the grown, sexy and mature audience. Multiple rooms and Outdoor Deck featuring Live Performances, Cigar Lounge, and Live Bands. A perfect atmosphere for the perfect night with some great people getting together to party.
The summer's biggest all-white affair is a great event. So we look to do something special by using "The Show Boat Hotel" Atlantic City New Jersey make a weekend event. With some of the best DJs and music you've been waiting for.
With some great live entertainment, we are looking for audience that can enjoy having a great evening of entertainment & partying.
Look to see you Saturday, July 23, 2022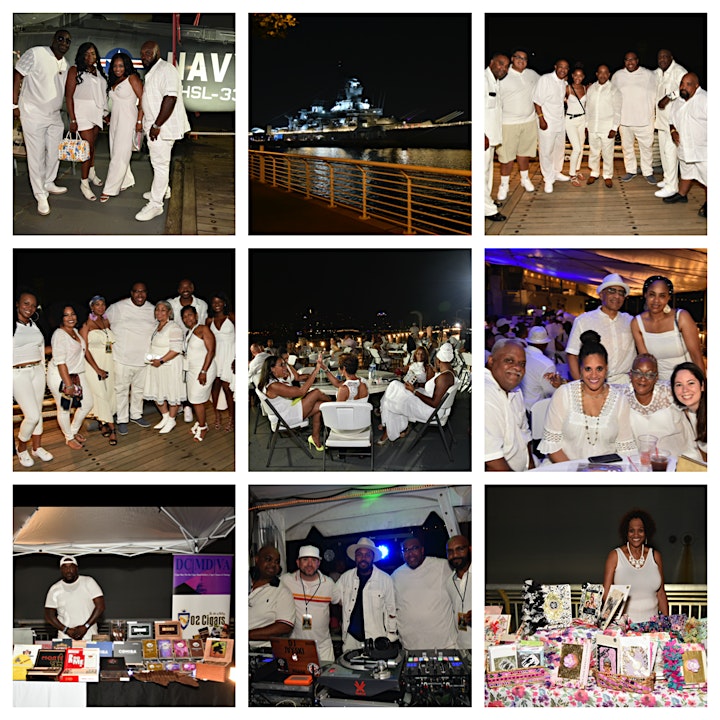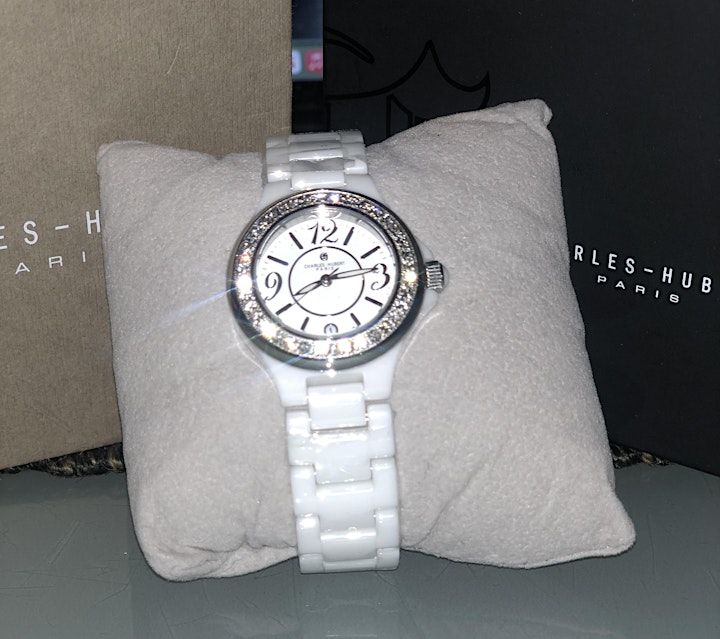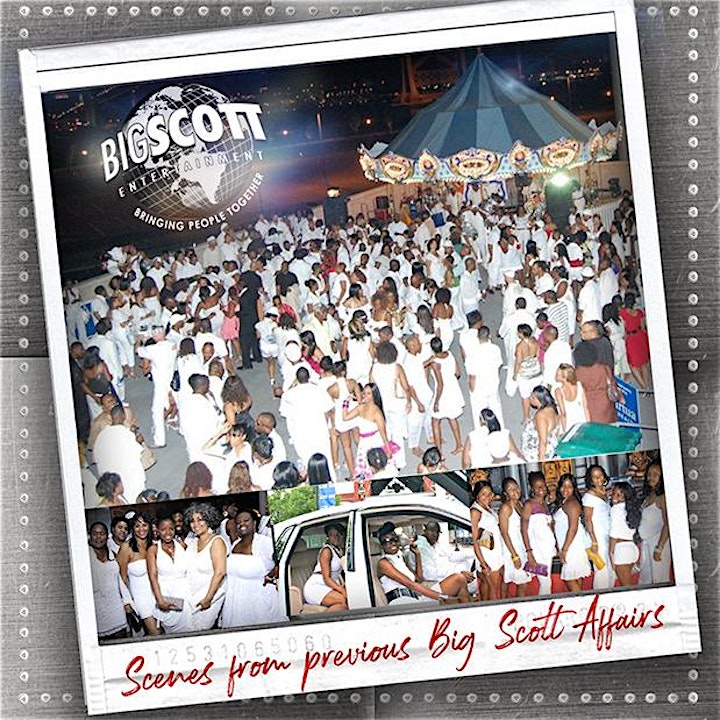 Organizer of All White 14TH Annual Affair with Big Scott & Friends 2022