Description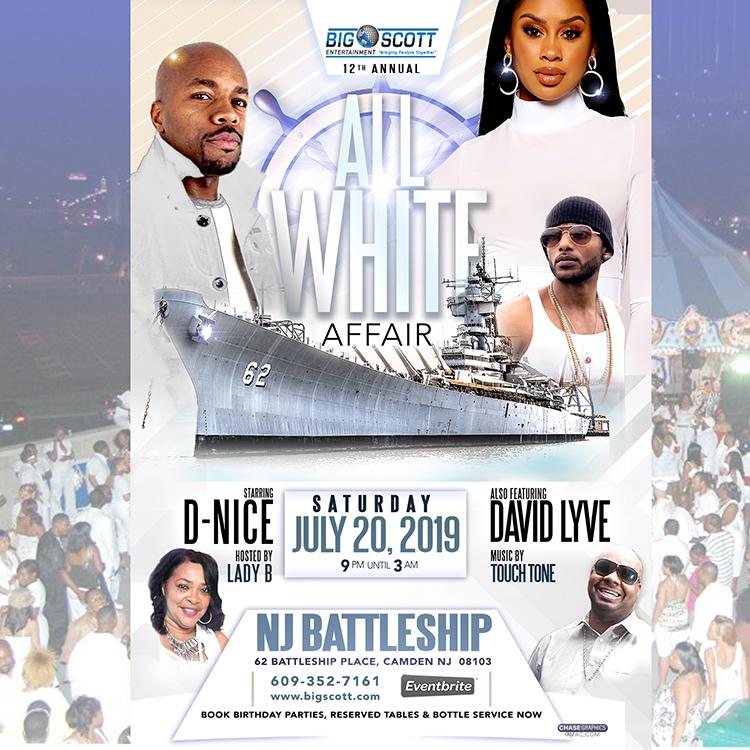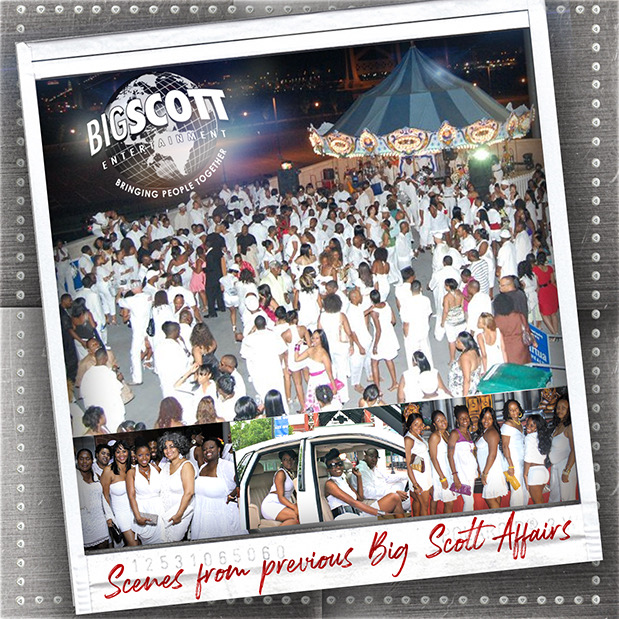 The Hottest Party Of Summer 2019
Saturday, July 20, 2019
NJ BattleShip Camden Water Front
It's the All White 12TH Annual Affair
This promises to be a unique party experience for the grown and sexy mature audience.
Multiple rooms and Outdoor Deck featuring Live Performances, Surprise Guests, Cigar Lounge, Live Bands, and Poetry all beside a perfect atmosphere for the perfect night.
The summer biggest all white affair, is a great event. We been doing this event going in to 12 years. So We look to do something special by using the NJ BattleShip indoor outdoor Venue and touring the history of one of the most interesting and enjoying some of the best DJ's in the Area. With some great live Entertainment. This event we are looking for the 21 & older audence that can enjoys having a great evening of entertainment. Over the years for this event we have drawing well over Thousands of people. Look to see you Saturday July 20, 2019.