Event Information
Location
Gibson Guitar's Washington DC Showroom
709 G St NW #400
Washington, DC 20001
Description
We're super excited to announce the second installment of the All Things Go Summer Series. Once again, we'll be partnering with the Gibson Guitar's Washington DC Showroom to bring you a unique, intimate live performance that you're going to love. It's going to be a laid back vibe with sets from a couple of our favorite bands.
The evening has been curated in conjunction with one of New York's premiere boutique record labels, Neon Gold. The event takes place on Saturday, June 11th. The evening will feature sets from Penguin Prison and DC's own Long Walks On The Beach. We'll have an open bar featuring Titos Vodka cocktails along with Flying Dog beers from 7PM-8PM. Delicious finger foods will be provided out on the patio by Eat & Smile Foods.
Capacity is limited so buy your tickets soon!
Event is Strictly 21+ // Cash Bar Only
PENGUIN PRISON: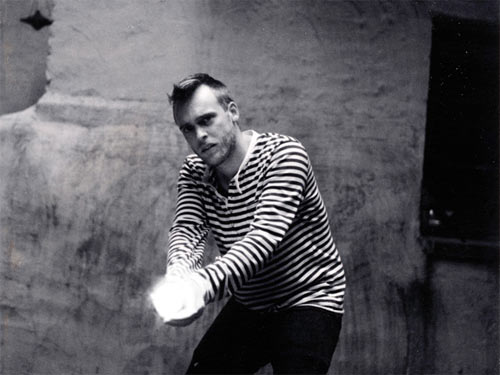 Born and raised in Manhattan, the mecca of musical endeavors, Chris Glover aka Penguin Prison has never been short of inspiration, raised on a reasonably healthy diet of Michael Jackson, Prince, Tribe Called Quest, Nat King Cole, Nirvana and Weezer, he soon began to channel these influences, feeding them into his own musical ventures that quickly helped him make a name for himself. With a soulful voice and extraordinary ability to play just about every instrument within his reach, Glover soon entered the Professional Performing Arts School in NYC. He's being touted as "One to Watch" by BBC favorites Zane Lowe and Nick Grimshaw, as well as receiving a media shower of praise upon his outstandingly unique wonky-pop soul singles.
With influences spanning from Wu-Tang to Quincy Jones and Curbs' own Larry David (yes, you read that right), this witty pop-pioneer is currently working in the studio on his debut album, recording mostly on analogue equipment, collaborating on tracks with various musicians including Crispin Hunt (formerly of the longpigs), spending half his time recording in London with Dan Grech-Marguerat and New York City with fellow city dwellers Holy Ghost! The result, is a sound so ridiculously infectious, that you really shouldn't have to think about his music too much, although you probably will. So be prepared to riddle yourself silly for references to a sound that you can't quite put your finger on. It's fun, it's refreshing, and you'll damned if you can't stop listening to it.
LONG WALKS ON THE BEACH: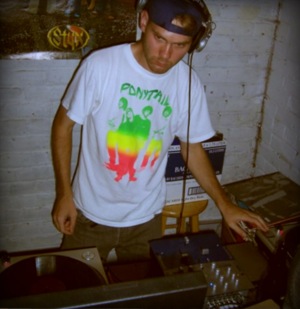 Date and Time
Location
Gibson Guitar's Washington DC Showroom
709 G St NW #400
Washington, DC 20001