Description
Join us for an evening at Yoshi's to celebrate La Clínica's 46th Anniversary
A benefit event to support our programs and services in the City of Vallejo
Your evening will include...
General Guest Check-in at 6 p.m.

Buffet Dinner from 6-7:45 p.m.

Complimentary Cocktails served through the evening
Enjoy exquisite cuisine, games, exciting Live Auction Packages and dance to the Afr-Brazilian rhythms of SambaDá!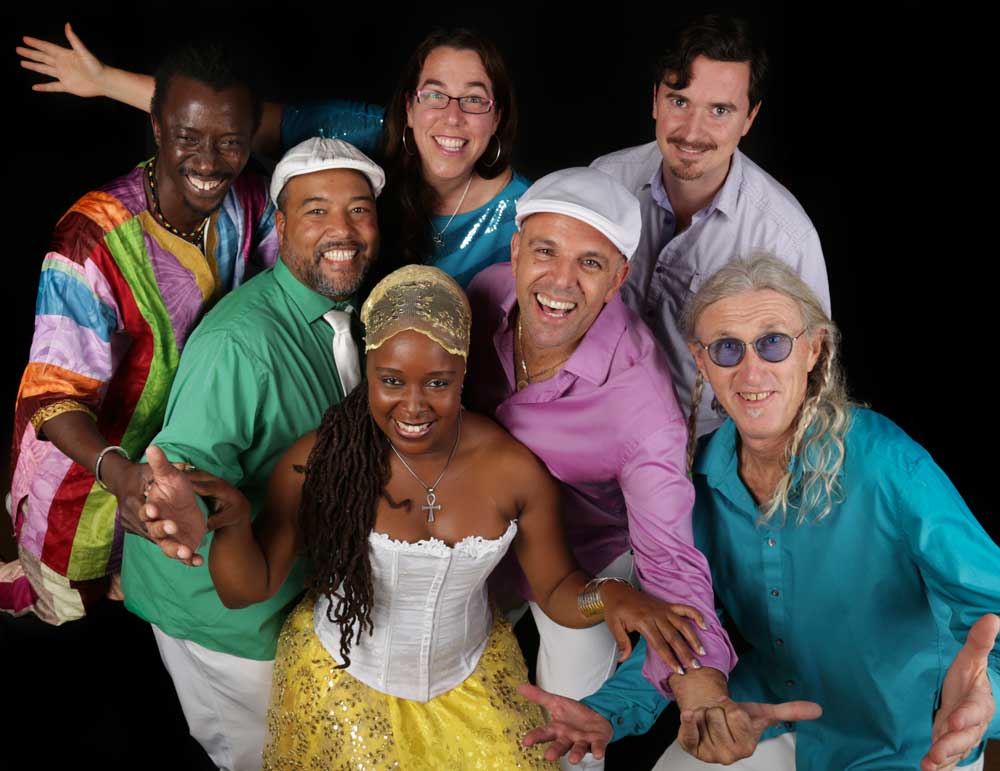 Building a Healthy and Revitalized Vallejo for All
For 46 years, La Clinica has touched the lives of hundreds of thousands of individuals who have benefited directly from our comprehensive health care services and our presence in their communities as an economic catalyst. This year's event features La Clínica's 15 years of impact in the City of Vallejo that have brought neighborhood revitalization; employment to more than 190 full-time employees, 60% of whom are Solano County residents; and access to care for community members that live, play, and work in this thriving City.
La Clínica first opened its doors in Vallejo in 2002, at the request of local health care institutions to assume the operations of a financially struggling independent community clinic in the downtown area. This first project was so successful that La Clínica has been asked to take over and open other service sites in Vallejo. Today, La Clínica operates five service sites in the city, and has grown from serving 3,800 Vallejo residents to 20,500 patients per year, a more than 5-fold increase. Yet even as we have grown from one location to five, there continues to be an unmet need for health care services. Many Vallejo and Solano County residents still do not have a "medical home" where they have access to comprehensive medical services and unfortunately still rely on going to the emergency room when they need to see a doctor. Because La Clínica is the only community health center in the City of Vallejo and the primary source of care for thousands of its residents, your support is critical to helping us realize our goal to expand in order to serve even more residents in the future and to be part of the solution for building a healthy and revitalized Vallejo for all.